Alicja Maria Kulesza (Alicja), Consultant
My utmost priorities are my clients' best interest and adherence to the letter and spirit of the law
Master of Law (Maritime Law) – National University of Singapore, Singapore
Corporate – Commercial Contracts, Corporate Governance, Transnational Matters
Dispute Resolution – Case Analysis and Management, Document Preparation, Legal Research
Maritime and Shipping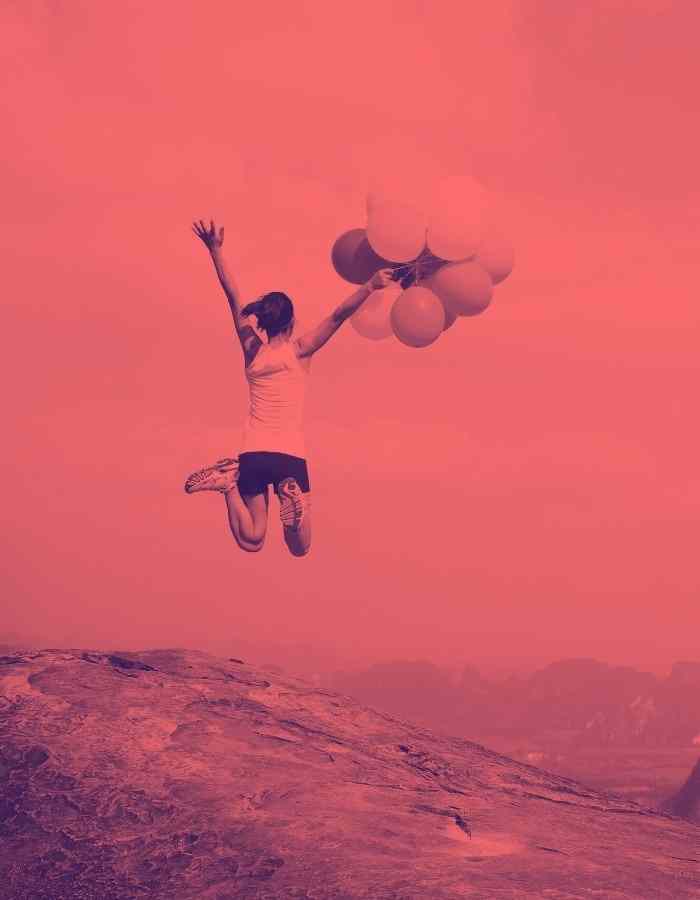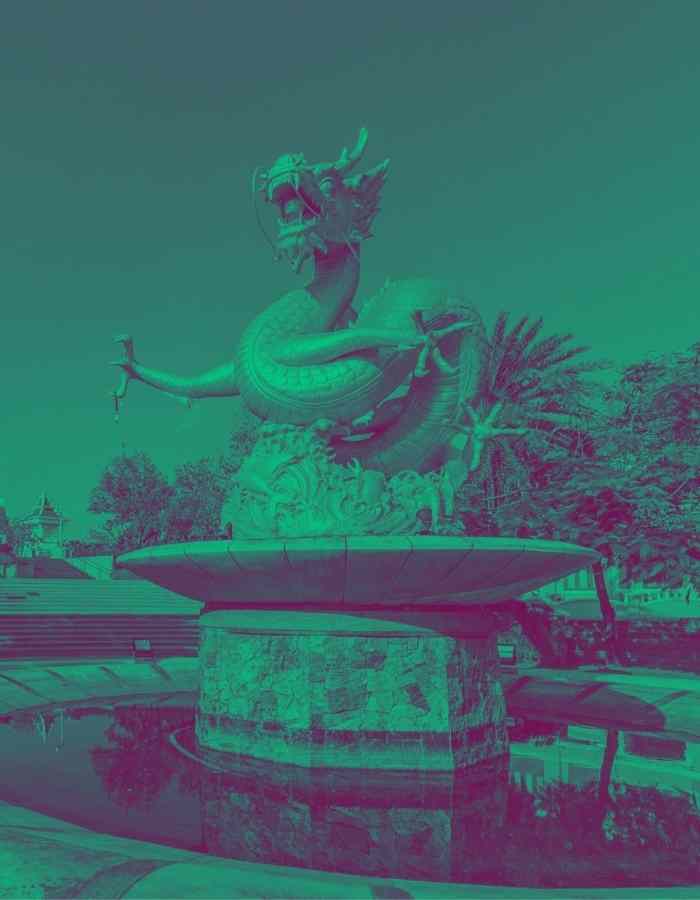 2020
Member of the Association of Legal Advisors (Poland)
2013-2019
Master of Law, Maritime Law – National University of Singapore (Singapore)
2013-2016
Bachelor of Economics – University of Lodz (Poland)
Qualifications/Work-Experience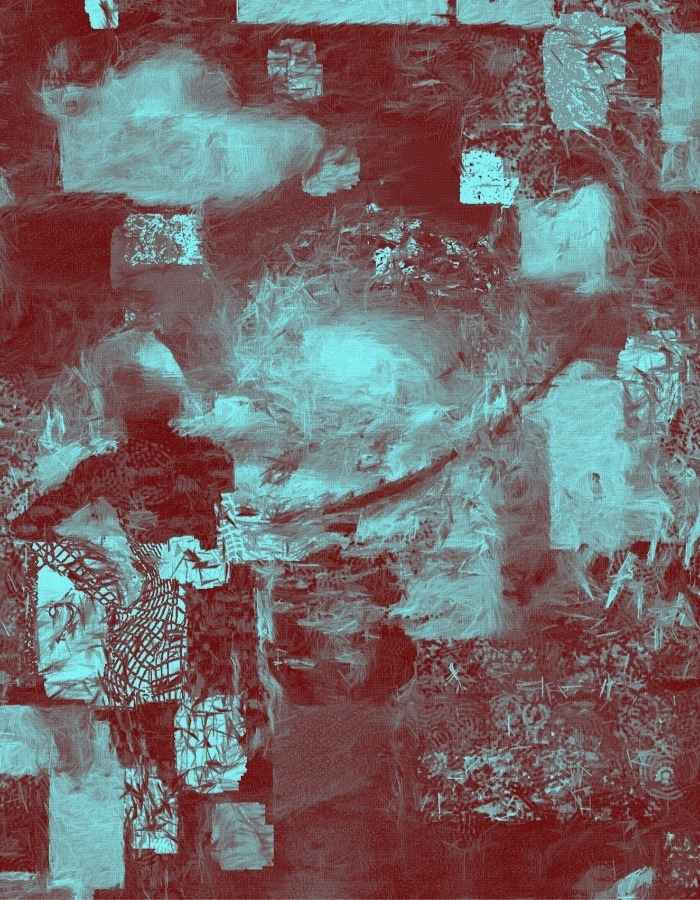 International Experience with a focus on Asia
Alicja has experience working with common law, civil law and European Union law. After graduating from the National University of Singapore, she worked in the litigation department of a local law firm, where she catered to clients from various cultural backgrounds.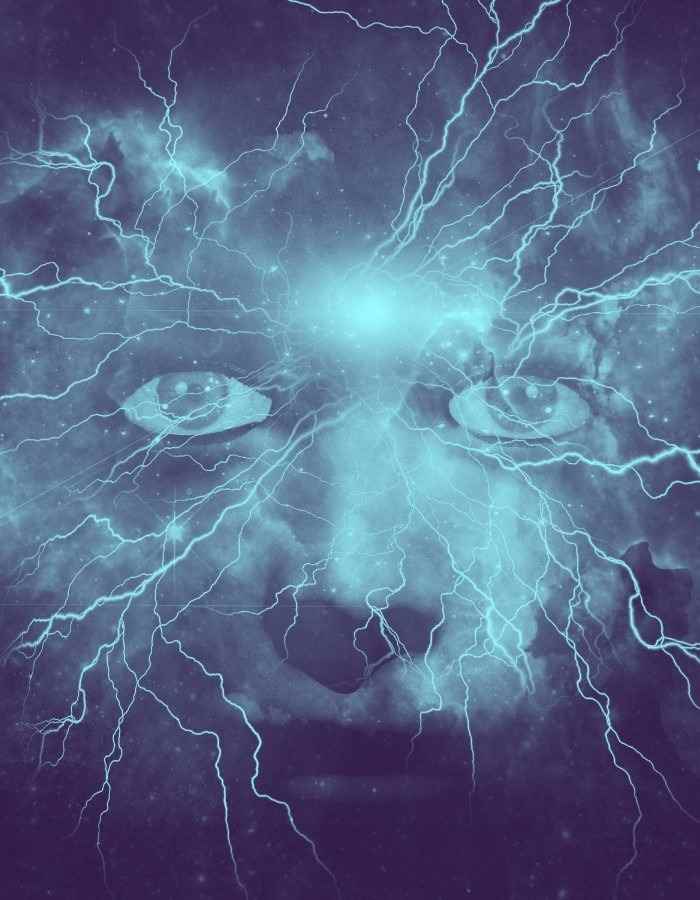 Complex Agreements
Alicja has prepared numerous custom-made contracts in common law and civil law contexts. She always takes extra steps to explain legal concepts in laypersons' terms.
CITY ALUMNI LIFE
Alicja has a passion for crafts. She learned knitting from her grandmother and likes to experiment with unconventional designs.
EXPLORING
In her free time, Alicja enjoys exploring new places and cuisines.