Kanta Kanvichit (Kanta), Associate
I believe in precision and diligence in research to optimize the basis on which solid reliable legal advice is provided. I have widened my approach to understand the interaction between domestic and international legal systems and enjoy the daily challenge of new client challenges to address
Licensed Thai Attorney-at-Law – 2020
Educated at Thammasat and Legally Trained in Bangkok, Phuket Born
Highly Skilled Researcher with Excellent Technical Analysis
Deal experience and adept at Government Office registrations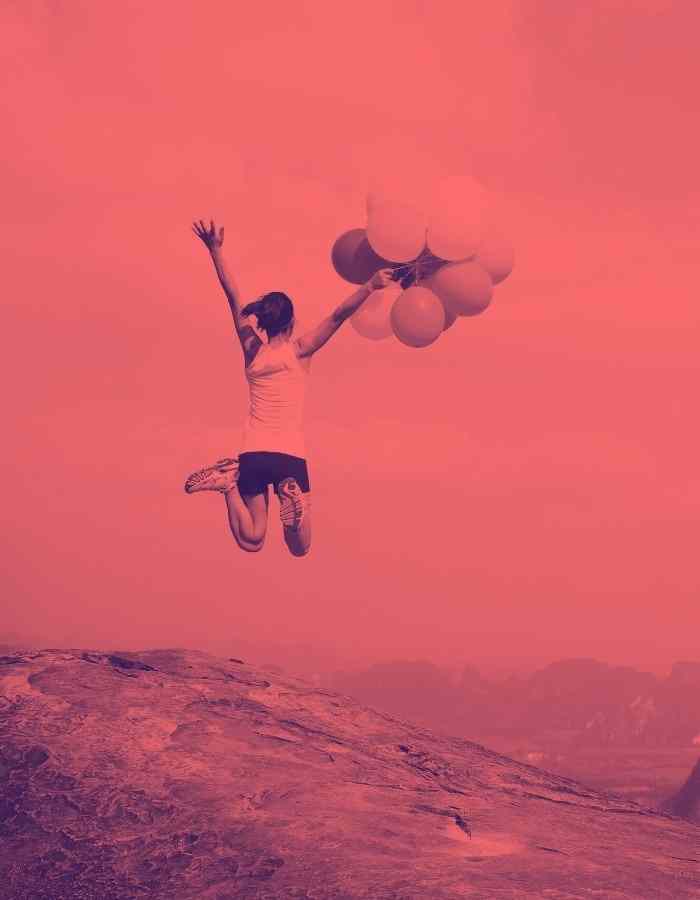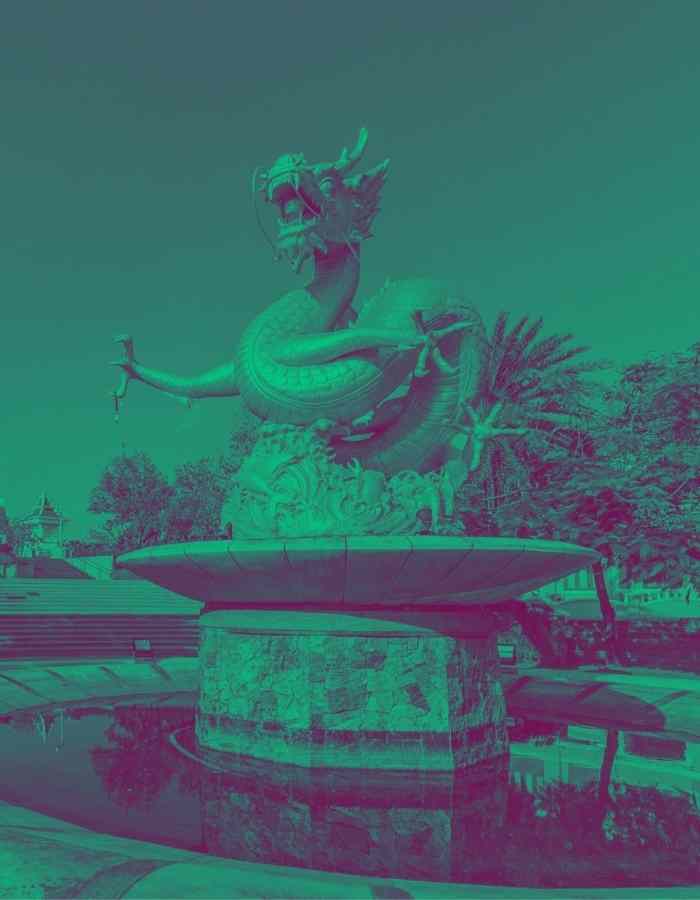 2018-2019
Junior Associate at Pisut & Partners Co.,Ltd.
2017
Legal Trainee at Thanathip @ Partners Legal Counsellors Limited
2014-2018
Faculty Of Law, Thammasat University
Qualifications/Work-Experience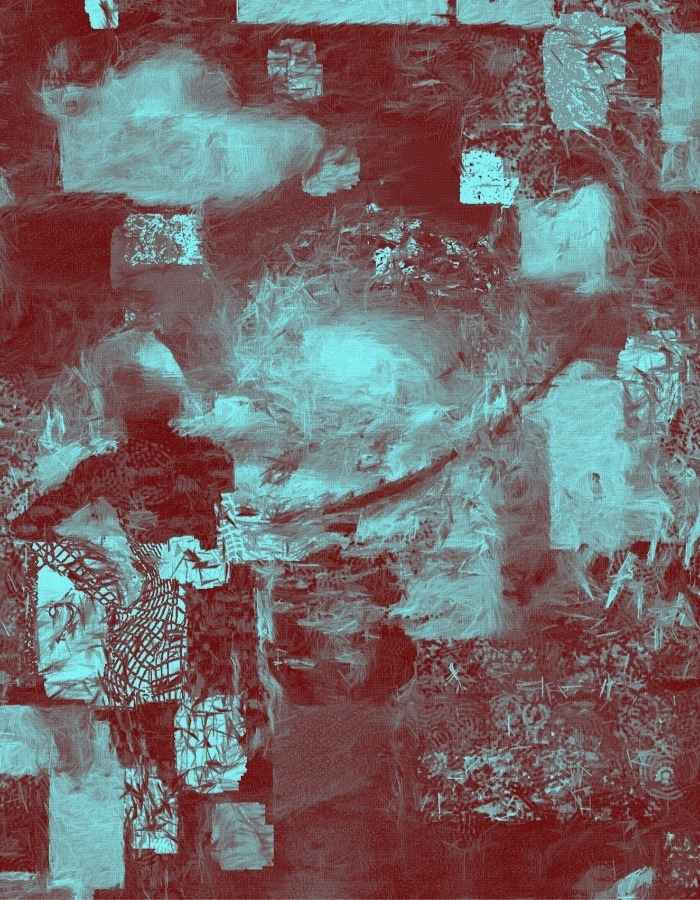 Range of Legal Work Experience
Kanta has been involved in preparing legal documents for foundation establishment, limited company incorporation registration and work permits.  She has assisted clients on Labor law matters, the Foreign Business Act, Computer-Related Crime Act and Personal Data Protection Act.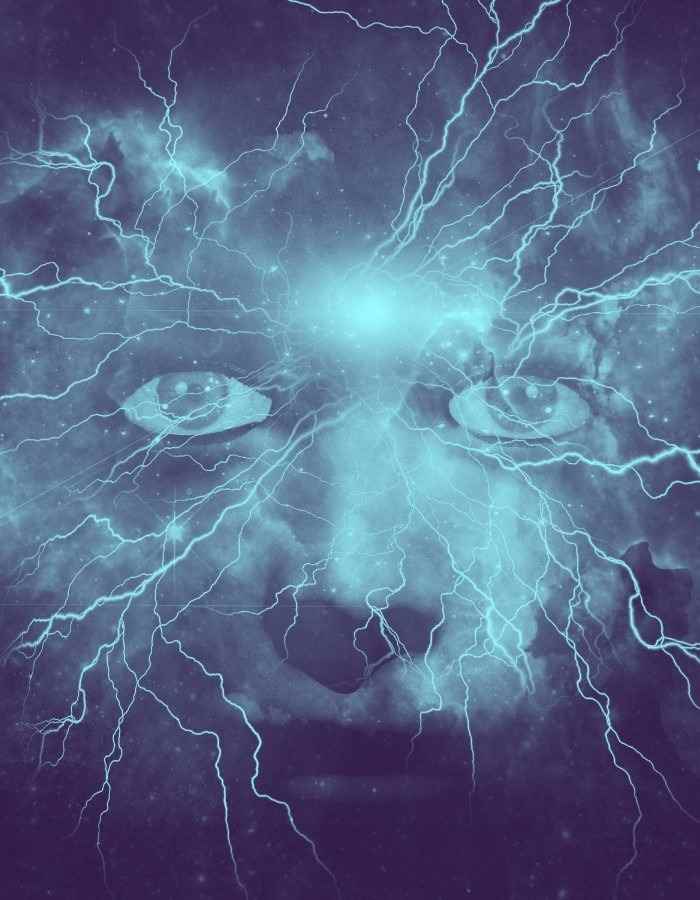 Open Minded
Kanta's personality is kind and open-minded. She can effectively adapt into new environments and therefore handle challenging client situations well. During her exchange year program at the age of fifteen, she learned to handle cultural and social differences well.
Kanta has been involved in both boutique and international law firms in Bangkok at the beginning of her career and continues to forge her path in her original home of Phuket with Hughes Krupica.
CITY ALUMNI LIFE
During her University years in Bangkok, Kanta participated in various legal debate competitions in English to help improve her English language, building for herself a team oriented personality and approach.
EXPLORING
Kanta has enjoyed both city living and her Phuket origins and other Provinces in Thailand to make the most of her limited recreational time.
RELAXING AND DRINKING COFFEE WITH FRIENDS
In her free time, Kanta enjoys hopping through cafés with her friends and listening to her favourite artist's songs.