Nutmada Sangmanee (Pu), Paralegal
I have been solving problems in difficult bureaucratic and regulatory oriented environments for many years. This requires me to combine my legal knowledge and pragamtism to complete tasks professionally and in a timely manner. I am reliable, dependable and trustworthy
Bachelor of Laws, Ramkamhaeng University 2012
6 Years Paralegal Work
Registration, Research, Government Process and Completion Specialist
Can-do Attitude, Persistent, Strong balanced with friendly approach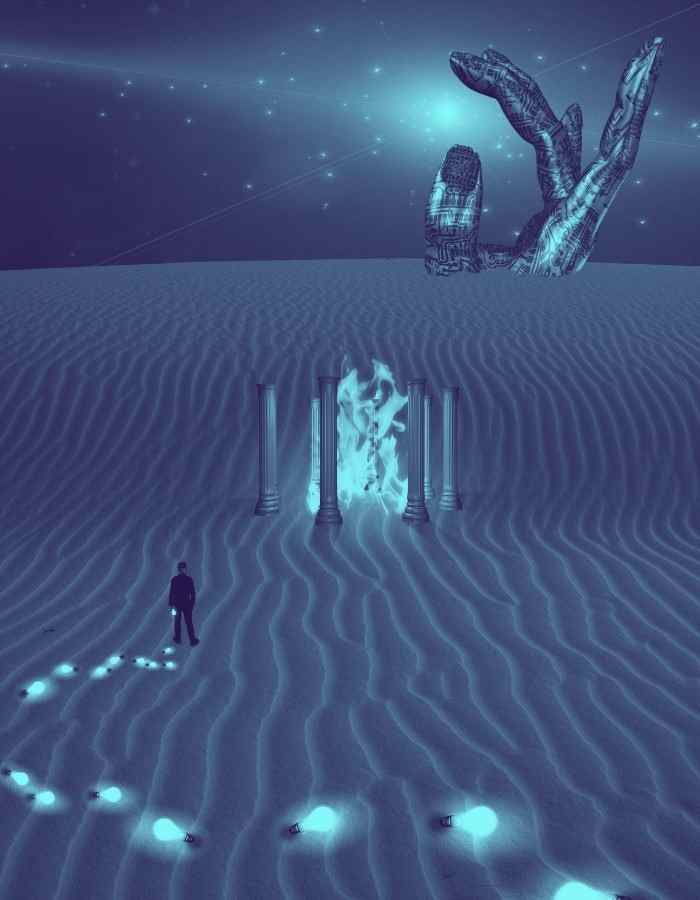 2012
Bachelor or Laws – Ramkamhaeng University
Qualifications/Work-Experience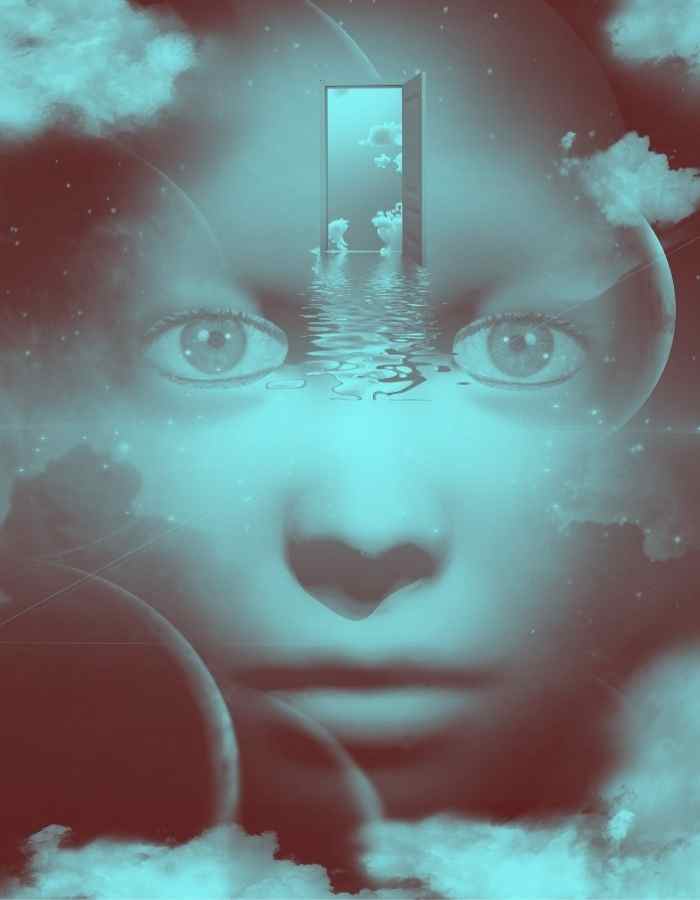 Confident Interaction
Pu has developed well in her years at Hughes Krupica and confidently interacts within the team to provide invaluable resource both for the firm and for clients.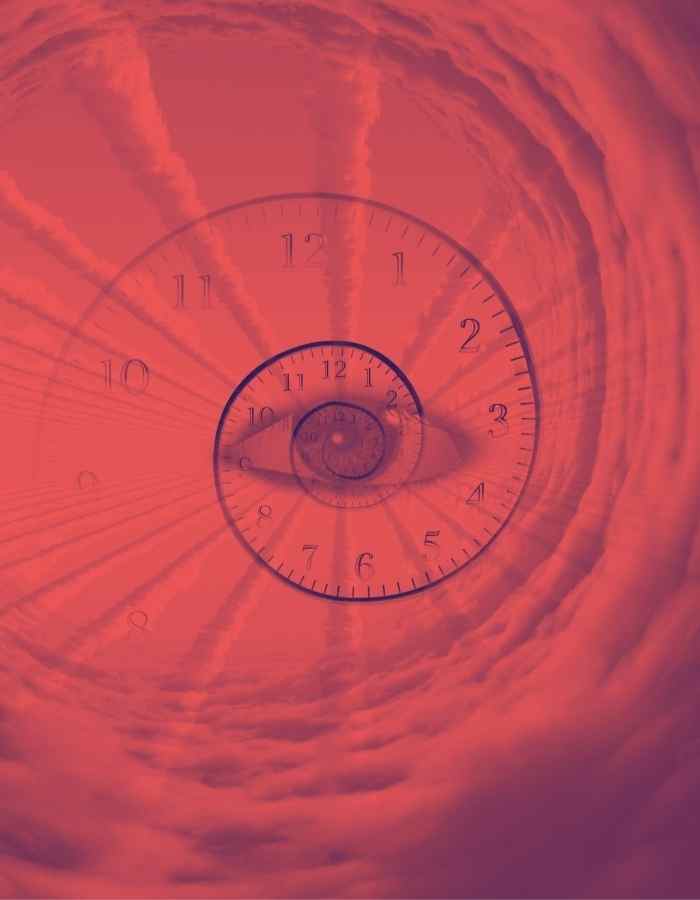 Great All Rounder
Pu will navigate through the often nightmarishly bureaucratic processed encountered at Government offices, remaining positive and resilient. She can process land transfers and registrations of leases and building transfers, conduct title searches under partner supervisory control, apply for Work Permits and VISAs and assist with matters such as building permit; building certifications and land sub-divisions/consolidations.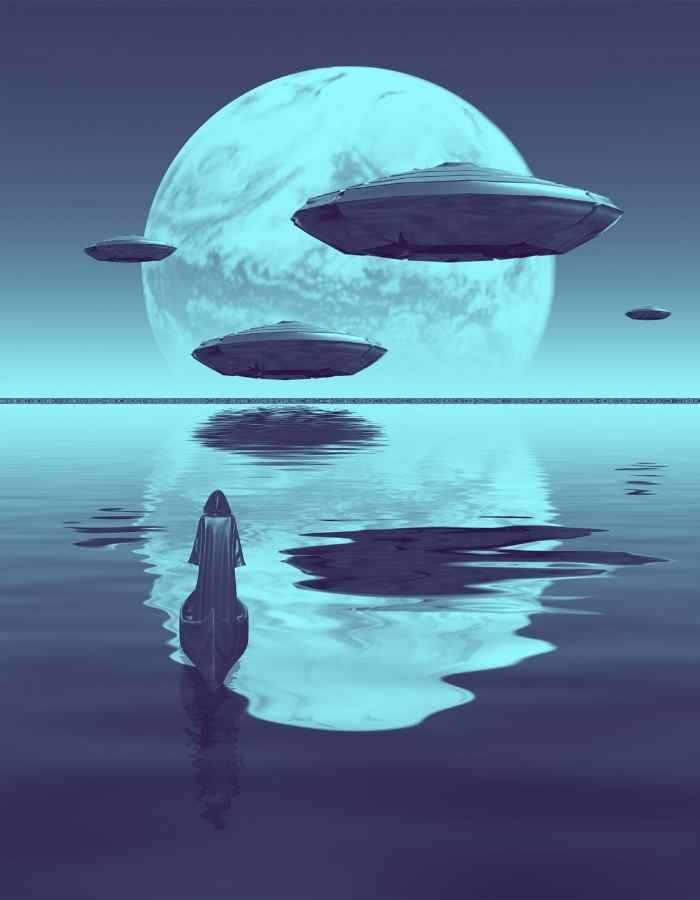 Navigate Bureacracy
Pu can also assist with works at the Department of Business Development – such as share transfers, share recapitalisations and company searches. She assists with the production of due diligence reports and legal opinions.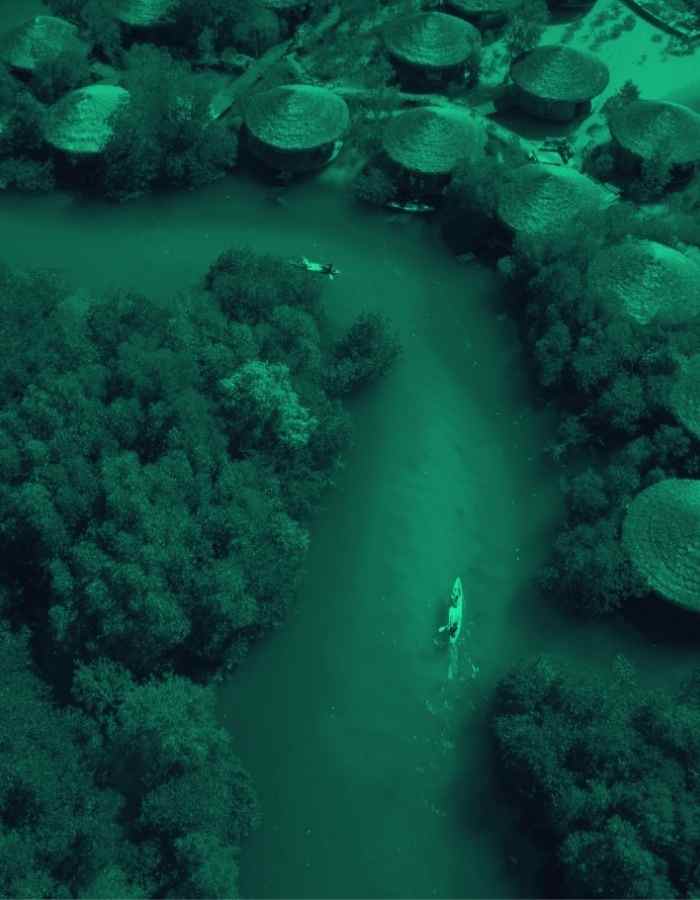 Originally from Ranong Province
Pu is originally from the beautiful Province of Ranong, where she worked at a local law firm before joining Hughes Krupica in 2014.
READING AND SHOPPING
Pu enjoys spending time away from her law books and indulging in some retail therapy.
SOCIALISING AND TRAVELLING WITH FRIENDS
Pu is a social and approachable person with strong friendships and enjoys spending leisure time with her peers and friends.
THE OUTDOORS
Pu will often take advantage of the great outdoors that Phuket, other Provinces including her home Province of Ranong and other countries have to offer.
Nutmada's Social Networks