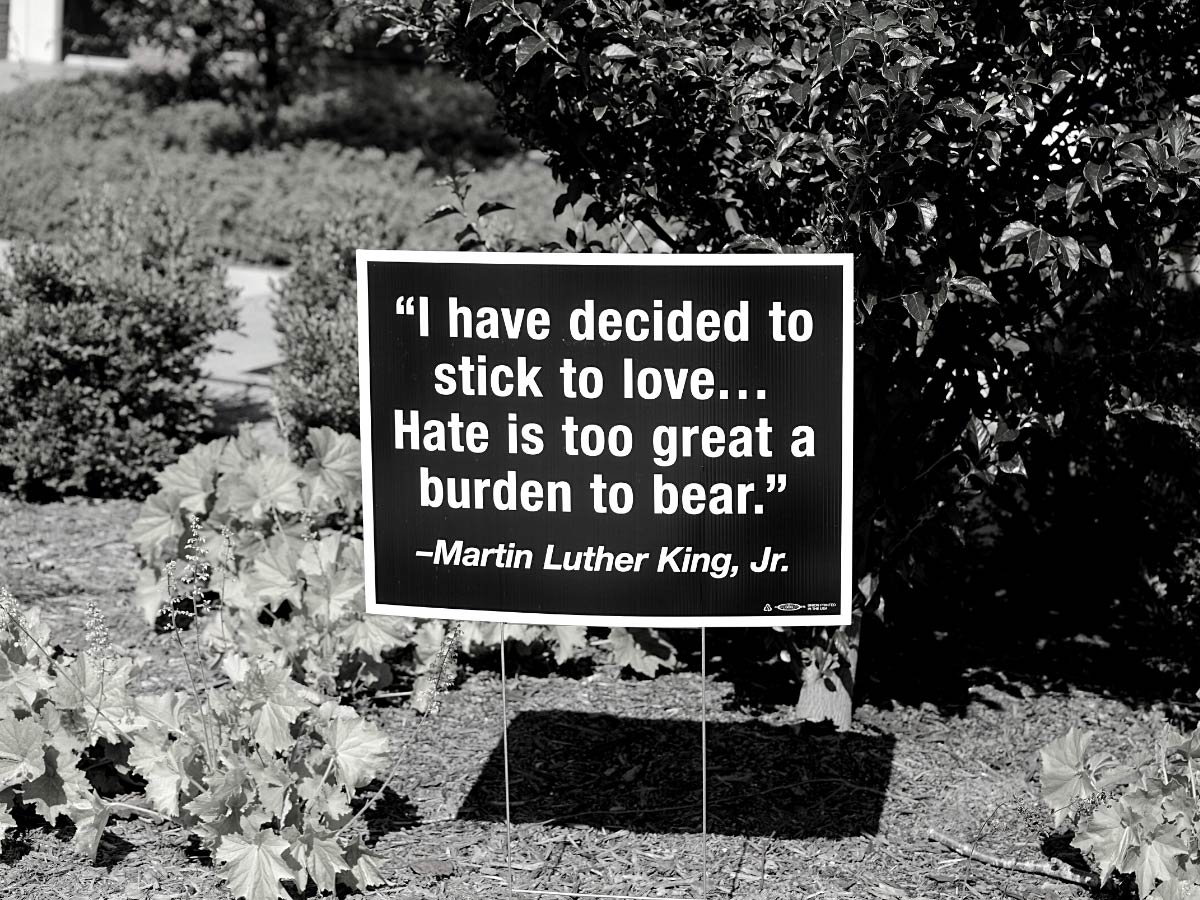 General
Hughes Krupica has a strong policy of non-discrimination, does not tolerate racism; gender/race/religious/orientation discrimination or inequality or any unethical or unprofessional practices.
We believe in measures to combat and avoid corrupt practices, and we expect our managers and employees to implement proper procedures to deal with the realities of the domestic environment. We expect leadership and demonstration by example to others in regard of these policies.
In Hughes Krupica's terms and conditions which are issued to prospective and existing clients for engagements, there are specific provisions which draw to the attention of clients the policies of Hughes Krupica in relation to non-discrimination. Clients must accept such terms and Hughes Krupica reserves the right to take action and if necessary disengage clients who discriminate against or display unacceptable behaviour towards, or who allow or omit to prevent unacceptable behaviour towards any member of the Hughes Krupica team.
Recruitment
When Hughes Krupica seeks to recruit individuals for a position, we must have regard to the limitations of law and practicability in relation to (a) what work foreigners are permitted to carry out in the jurisdiction (b) any limitations on work permits or similar requirements (c) any minimum salary requirements (d) the local domestic availability of suitable staff (e) the appropriateness of relocating a candidate if required (f) language skills if required to perform essential duties or worth within a particular team.
Hughes Krupica will not positively discriminate in favour of any person. However, Hughes Krupica will also not negatively discriminate against any person. We require our existing team to work with all recruited team members and they are required to ensure they do not negatively discriminate against or positively discriminate in favour of any person.
Hughes Krupica does not adopt a positive discriminatory approach to 'encourage' females to apply for positions. Instead, Hughes Krupica actively ensures that its recruitment advertisements, recruitment procedures, interviews and selection process do not discriminate against any candidate in relation to suitability for a position on grounds of gender.
Hughes Krupica provides both Maternity and Paternity Leave benefits to its staff.
Nationality / Race
Hughes Krupica will not discriminate on grounds of nationality or race. When advertising for positions, unless there is a legal requirement to do so, we will not specify nationality or race.
We will only specify a language proficiency requirement if there is a legal or commercial need to do so and will not use language as a way to actively discriminate.
Hughes Krupica cannot control the environment or countries where it operates, nor can it be responsible for any Nationalistic attitudes, which can cross-over into race and nationality discrimination. However, within the work environment between team members, Hughes Krupica will not tolerate such discrimination
Religion
Hughes Krupica does not hold any religion in higher regard than any other religion nor does it have any views on whether religious beliefs of any natures should be held.
Further, Hughes Krupica holds no opinions on atheism, agnosticism, or a disinterest in any religious matter. Further, where a philosophy is not a religion but may be deemed a religion by some, or vice versa, Hughes Krupica holds no views on that.
All members of the Hughes Krupica team are free to practice or not practice their beliefs, but all such practices must not interfere with the legal requirements to work, contractual requirements to work nor any member of the team. Any practice which makes teamwork impractical or negatively affects a working environment shall be avoided or actively rejected. Consideration to ensure any practices are not imposed on others must be adhered to, but also tolerance by others of the nature of another person's beliefs or practices must similarly be respected.
If a country in which Hughes Krupica operates has a 'National' religion, or a predominant religious practice, and such requires the respect of particular holidays and practices, then the Hughes Krupica team and clients will be contractually required and practically encouraged to respect the same. Where members of a team do not practice or follow a National religion, they shall not be prejudiced or discriminated against. Such persons may elect to substitute National religious holidays with holidays for their own beliefs, provided that such substitution is permissible under law and provided that this does not result in additional holidays for one person over and above another on the grounds of religious beliefs or practices.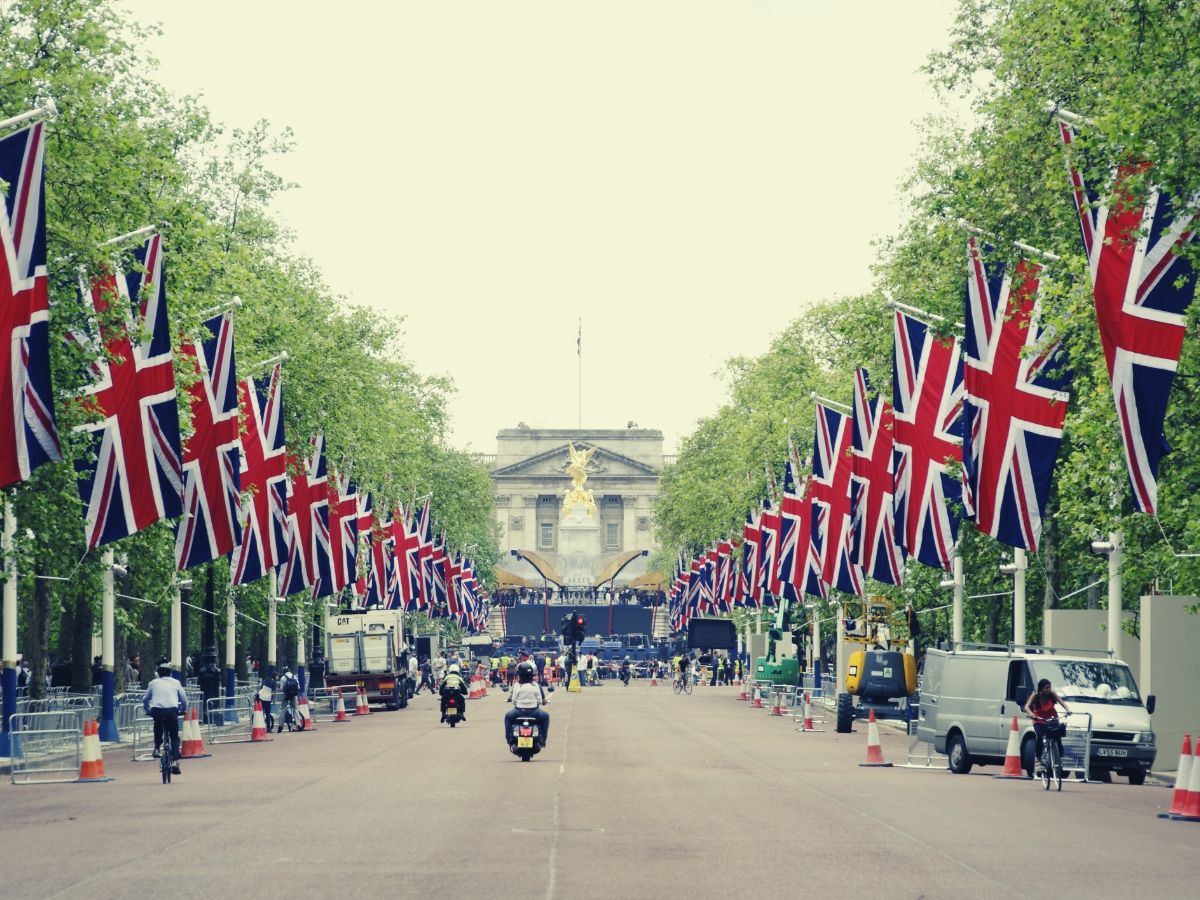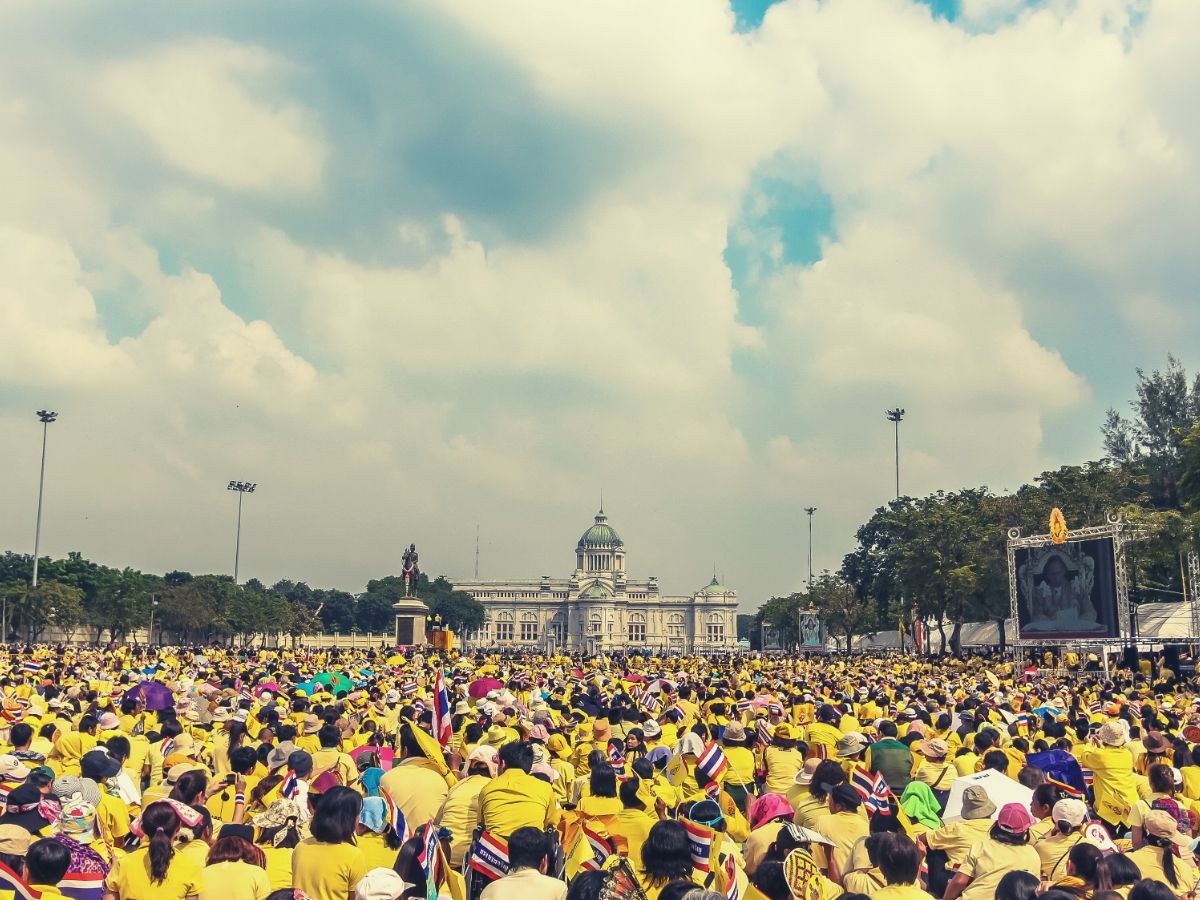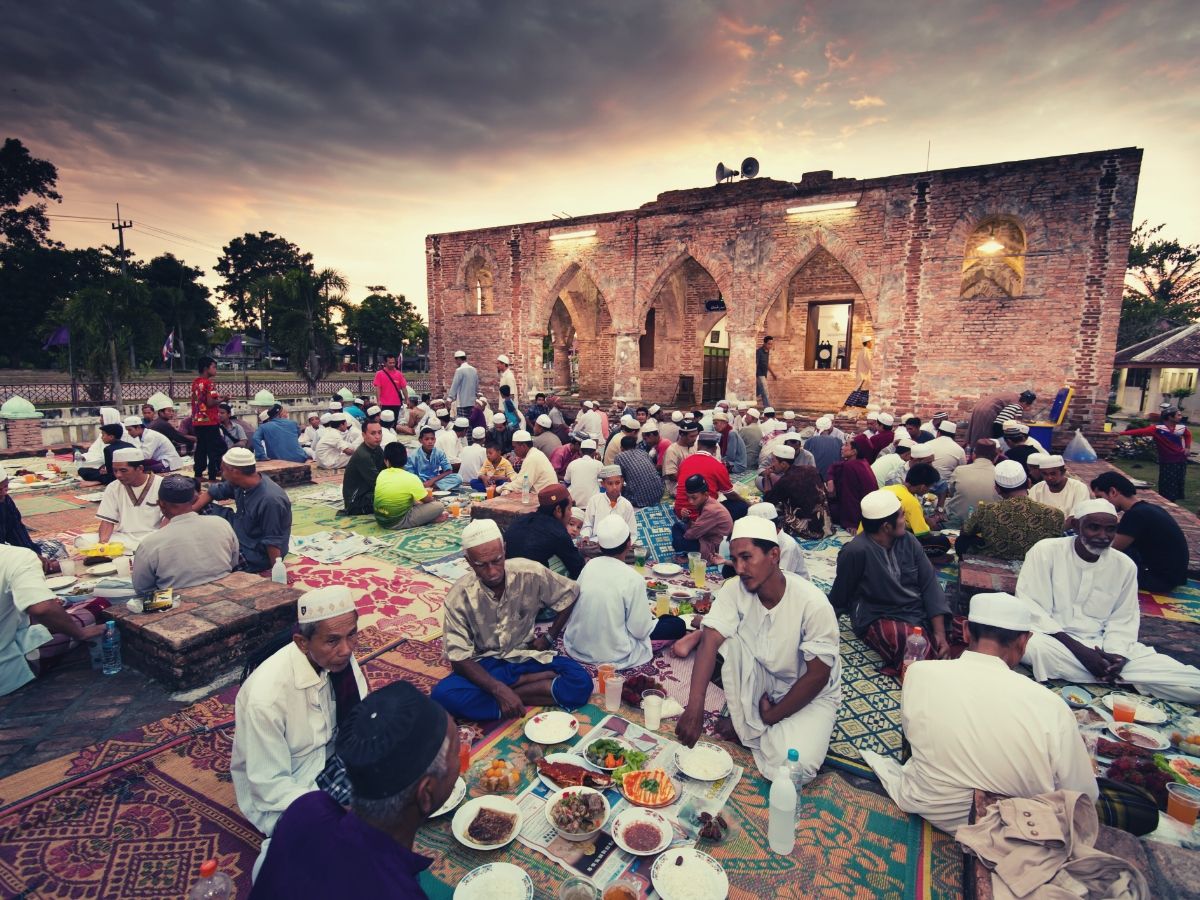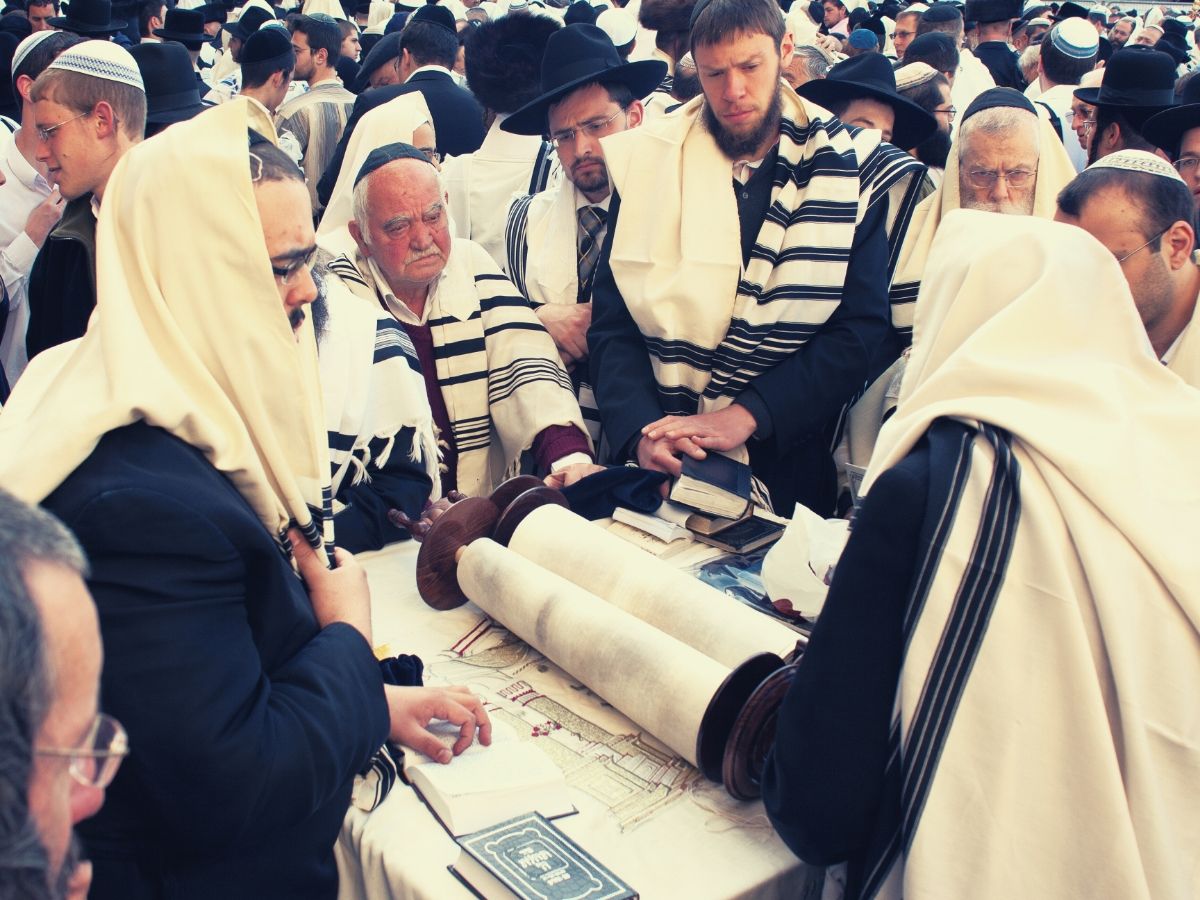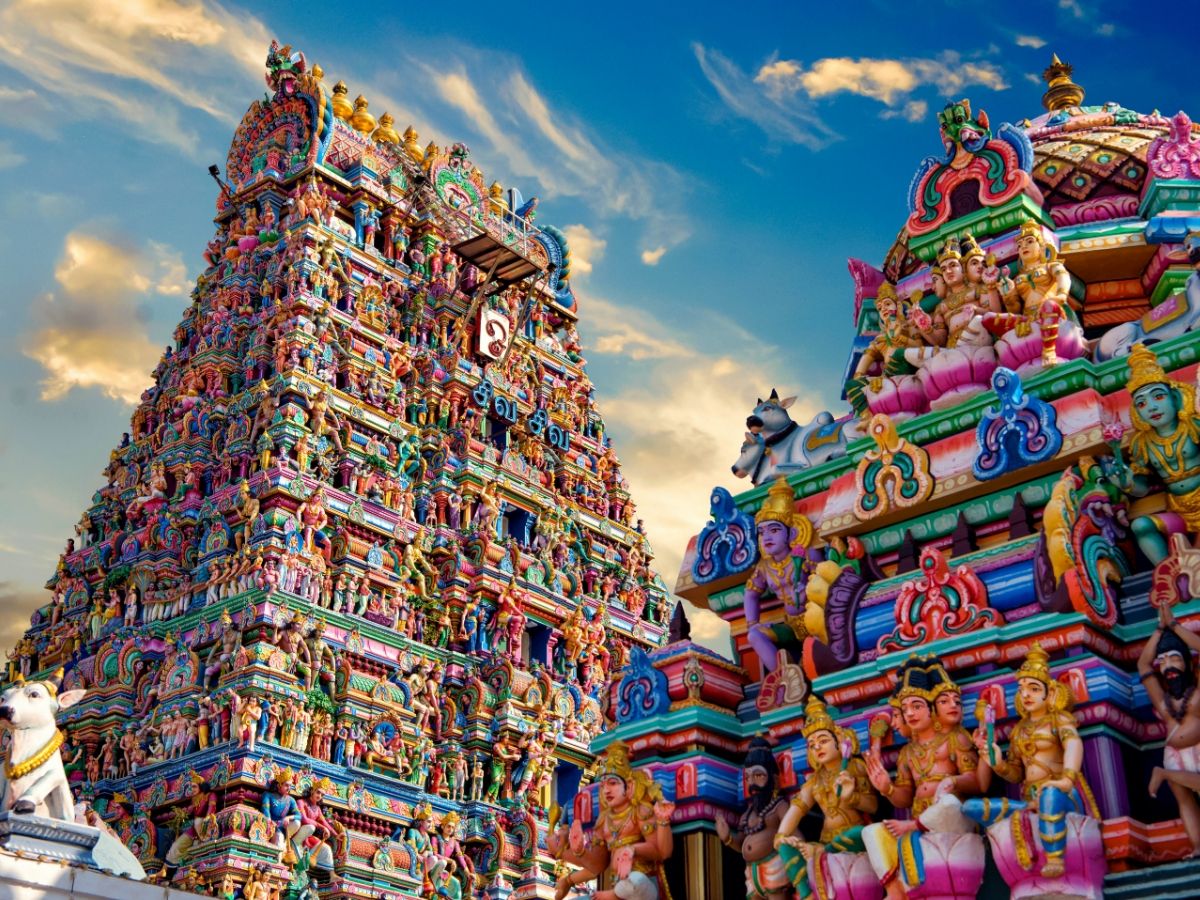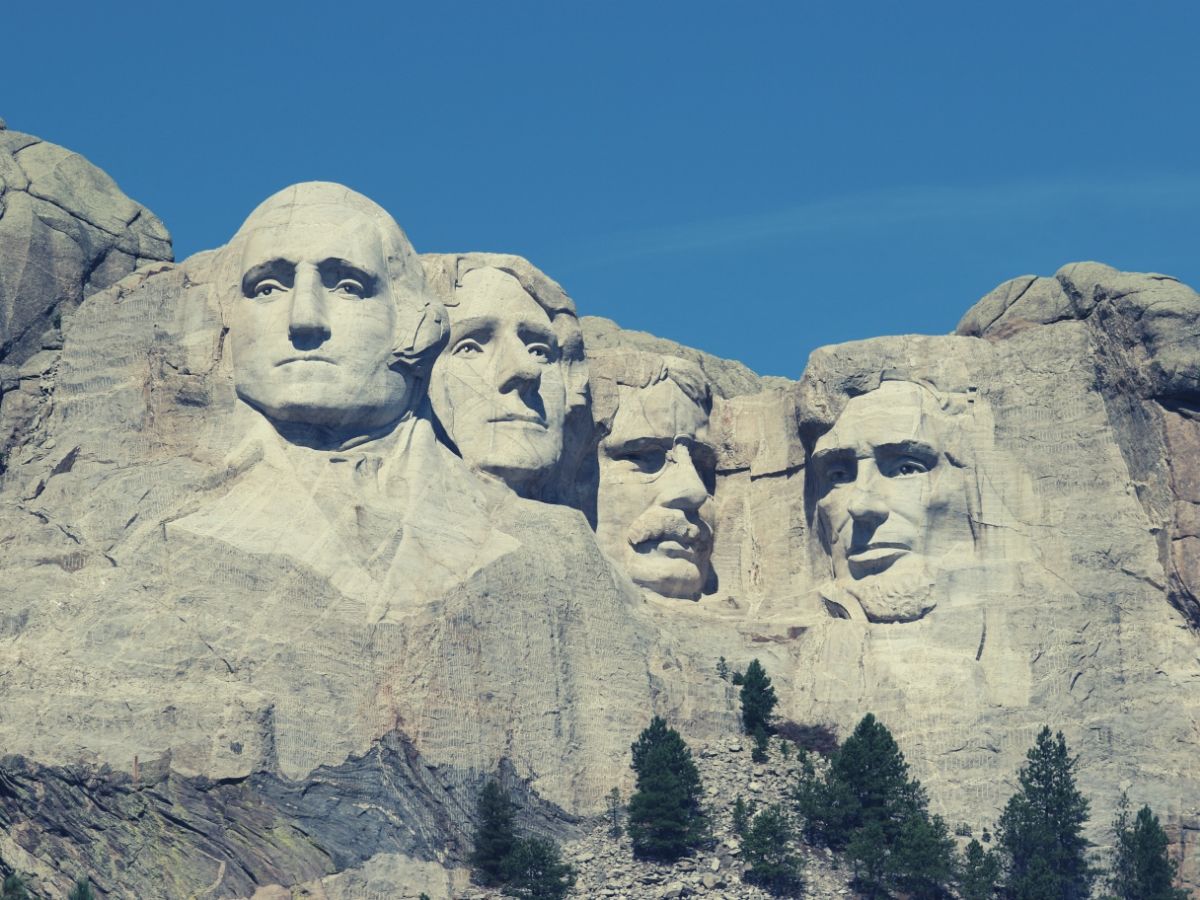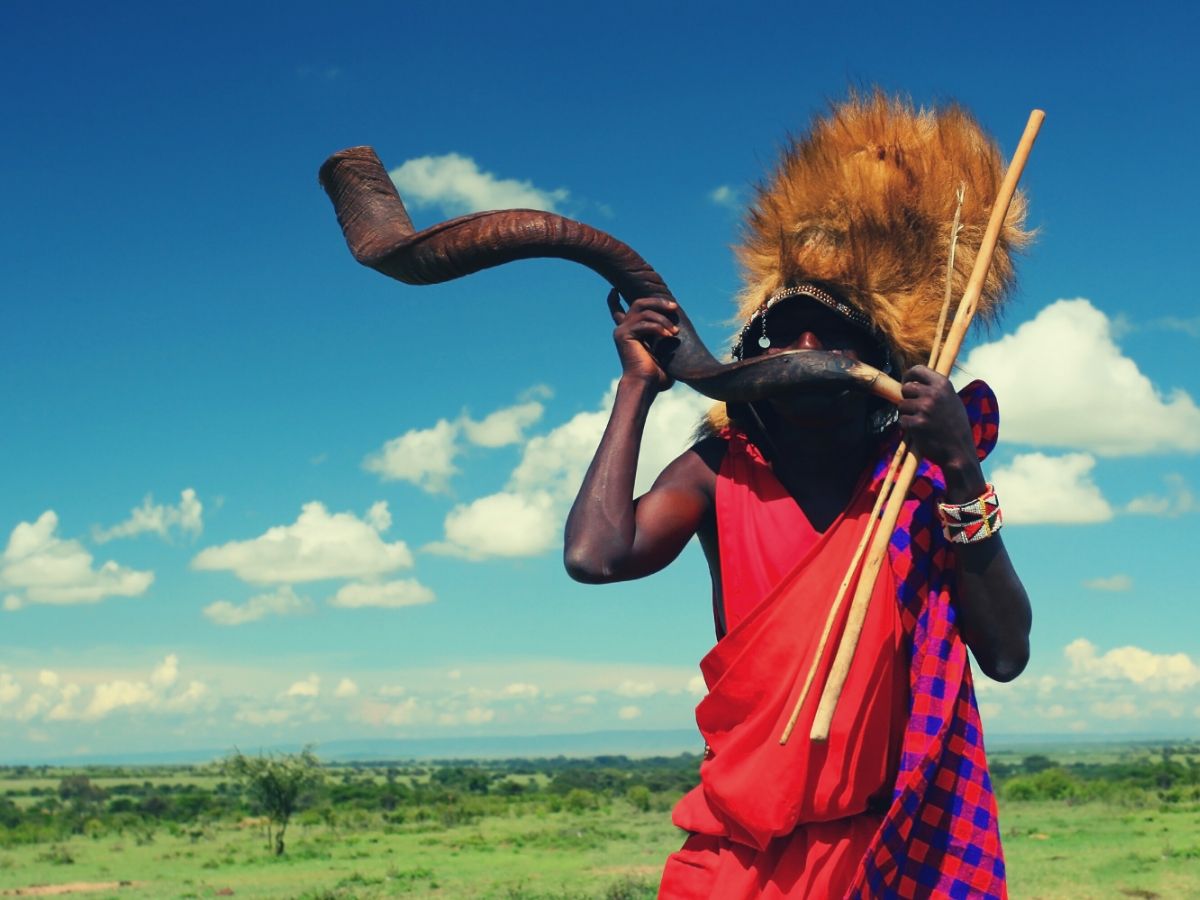 Culture
Hughes Krupica has a multi-cultural work environment and therefore encourages and respects cultural beliefs which may be distinguished from religious beliefs.
No culture should be held in higher regard over another culture. The history of a person's nation should not be held against them or used to insult or criticize them in any circumstances whatsoever. The belief of a person in Monarchy shall be totally respected and never attacked. Where a country specifically legislates against any criticism or insulting of the Monarch, all persons shall be required by law to adhere to such legislation. In addition, the Hughes Krupica team should not participate in discussions relating to Monarchistic rule which could culturally offend any person. This includes in relation to Monarchy in jurisdictions where there are no legal protections preventing insults or criticism of Monarchy.
Cultural belief in hierarchy and demonstrations of respect through business etiquette shall be respected. However, Hughes Krupica team members shall not be subjected to any action that would, unless required by law, result in a diminishment of their self-respect or their preservation of their own cultural beliefs and norms.
Hughes Krupica encourages cultural exchange of information, provided this does not create conflict or interfere with work and business commitments.