Information is one of the world's most valuable resources.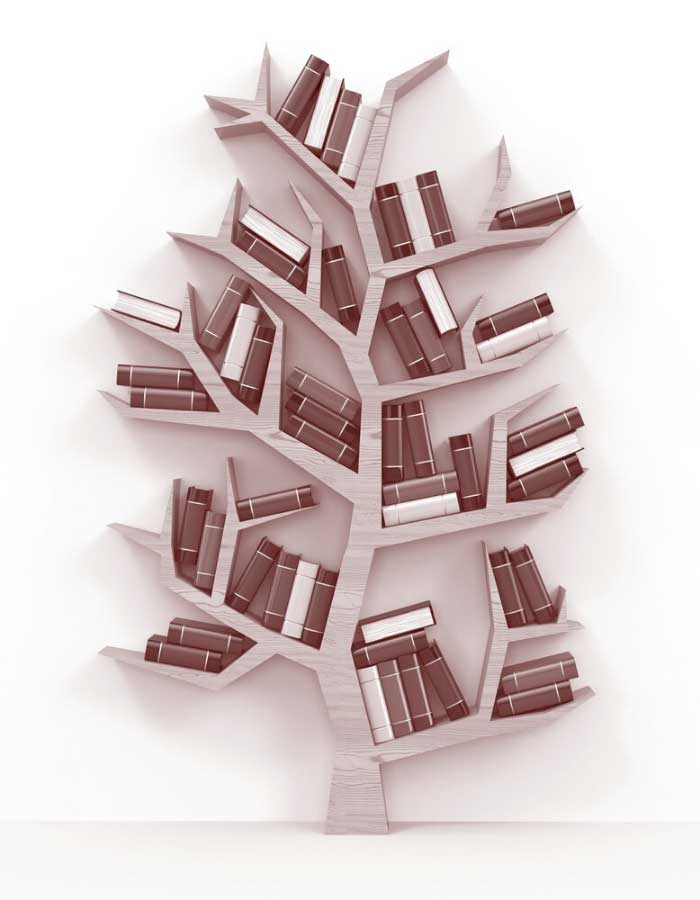 The more knowledge possessed, the better understandings can be obtained, which can reduce misunderstanding, allow people and nations to appreciate their differences and similarities, and enhance the prospects of a peaceful society. Ironically perhaps, there is no universal definition of "international values" nor "international law". In order to map the values of the world, an understanding of the maps of history, society, politics, economics, science, art and culture must be grasped to a certain degree. To state that a person or a company has "international values" is therefore a bold claim, and cannot be made lightly or without reference to what those values are, where they originate from, their purpose and whether they are shared.
To acquire, respect or simply acknowledge values which transcend physical borders and which have been created by a random walk of history, human endeavor and atrocity, a continual evolution of mind and experience is required.
To understand the values and ethos of the real people behind a corporation, it is helpful to understand where those people obtain their information, how they analyse and apply it, how their minds operate, and then assess whether those persons would make suitable advisors for a particular matter, either for a one-off event, a short, medium or long term project, or in more rare but mutually rewarding circumstances, a long-term professional relationship which evolves into a mutual professional understanding and friendship. Meaningful relationships are hard to foster, but may be a very worthwhile output of the effort put into understanding and emphathising with the objectives and motivations of another.
On that basis, the founders of Hughes Krupica, each in their unique and separate ways, value international standards and ethics which have been held up and tested as universal values to be aspired to, or conformed with. We are particularly rewarded when we secure the trust of clients who, notwithstanding a set of differences, may have alignment on some of these universal values.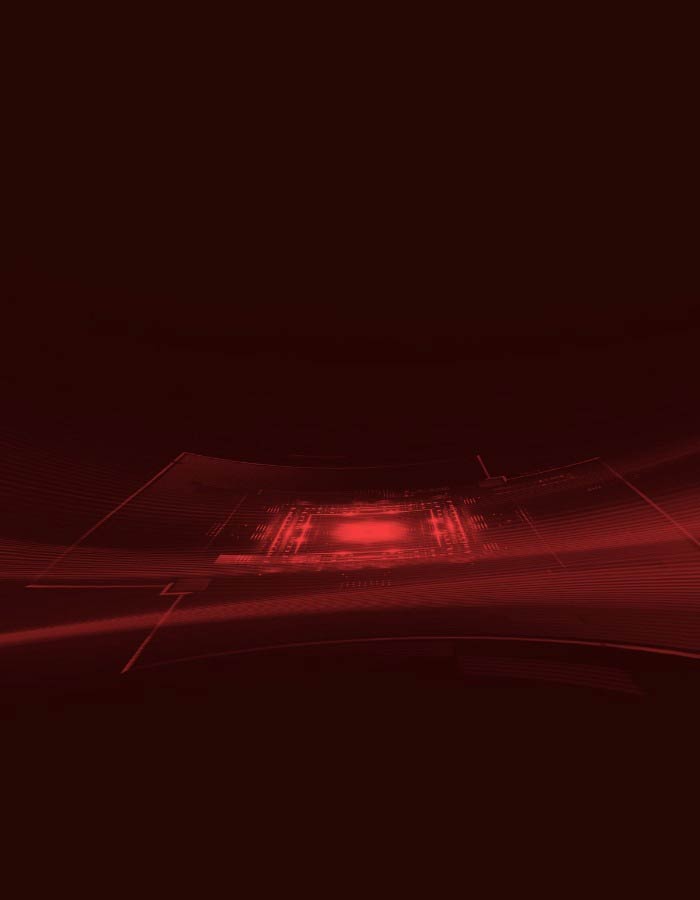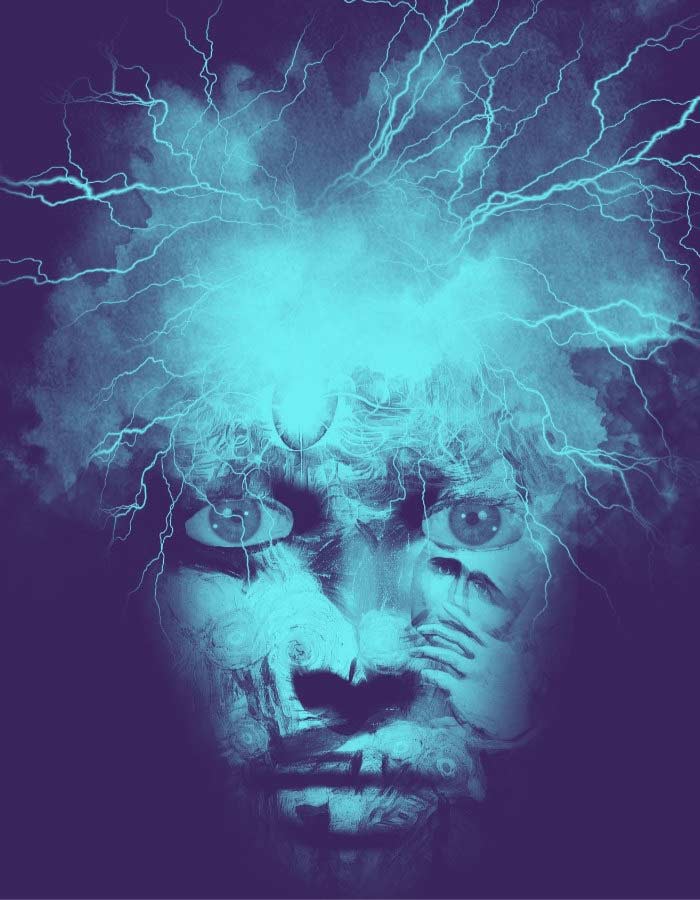 We wish to specifically emphasise the importance of our connection to international values, because we believe this is not always a 'given' in relationships with advisers. Advisers can study domestically, take a course of study overseas, absorb some different cultures and experiences, but remain narrow in perspective, nationalistic at the expense of others and even hostile to the thought of embedding international values into a domestic system. We believe that the majority of our clients and prospective clients do not seek advice which is crucial to their business and risk analysis from advisers who are unable to open their minds to international issues and values and see beyond domestic frontiers. On that basis we actively monitor and absorb international developments and where appropriate incorporate pertinent developments into our analyses, advice and general demeanour. We are not international solely because we have clients from different countries.
To set a practical framework for these international values, we set out some examples of the organizations which have strongly influenced how we have and continue to shape ourselves, our small-medium law firm, by cultivating the international ethos of our team, operating domestically in Thailand, but internationally in relation to client base and relationships between other jurisdictions and Thailand.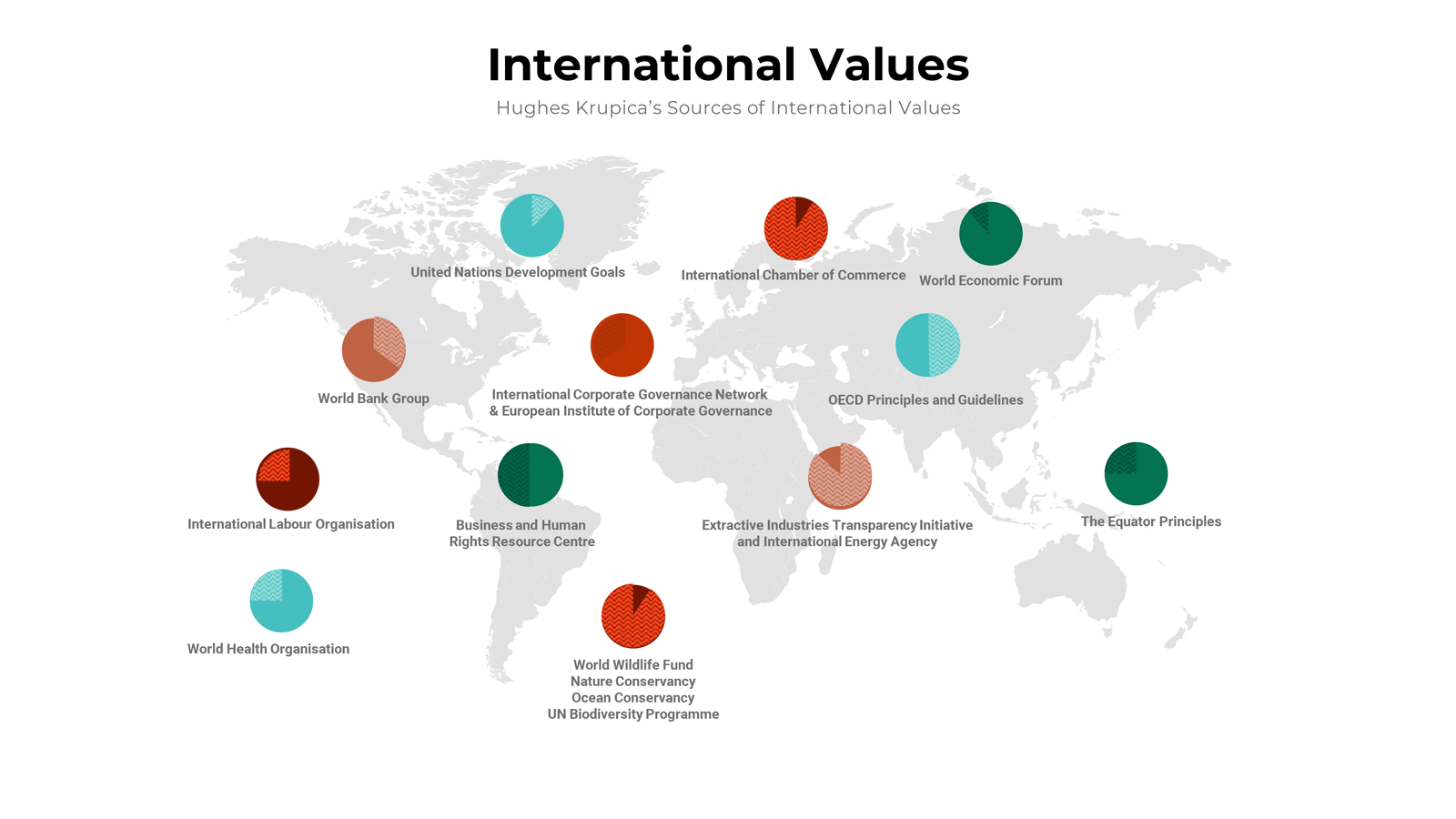 In separate sections, we will, for those unfamiliar, explain each of these organisations and their impact.
United Nations Sustainable Development Goals
At the heart of the agenda for United Nations Member States and other global organisations are 17 sustainable development goals which are based on decades of work by countries and the UN to improve health and educations, reduce inequality, spur economic growth, whilst tackling climate change and working to preserve oceans and forests.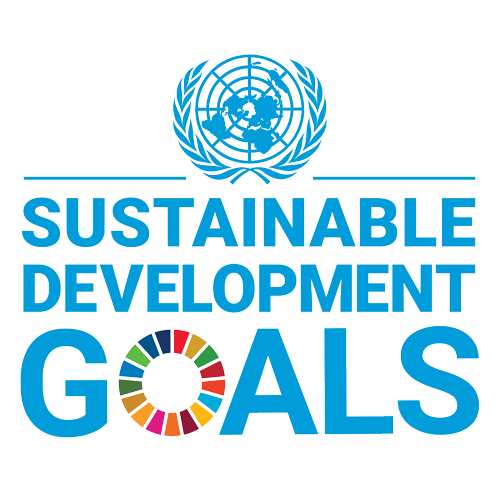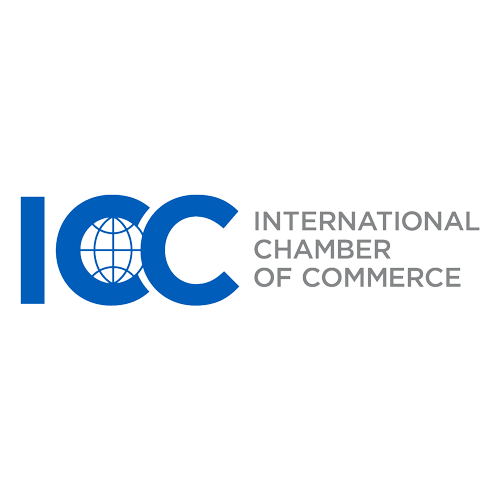 International Chamber of Commerce
The ICC is an institution formed by entrepreneurs on the belief that the private sector is best qualified to set global standards for business. This was a reaction in part to the economic and political effects of world conflicts and the ICC founders were dubbed "Merchants of Peace".
The ICC evolved its constitutional framework through the establishment of an international court of arbitration and is now the world's most prominent arbitral institution for international commercial arbitration, amidst an increasingly competitive environment.
The ICC engaged itself in international affairs by proposing an international trade organisation, being the first business organization to issue anti-corruption rules and is an observer status member of the United Nations General Assembly.
World Economic Forum – Analysis and Information
The World Economic Forum promotes itself as an independent, impartial organization which engages political, business, cultural and other leaders of society to shape global, regional and industry agendas. It was founded in 1971 in Geneva, Switzerland and focuses on the highest standards of governance, moral and intellectual integrity.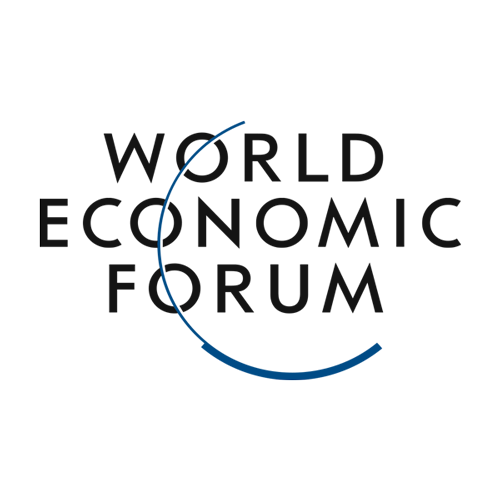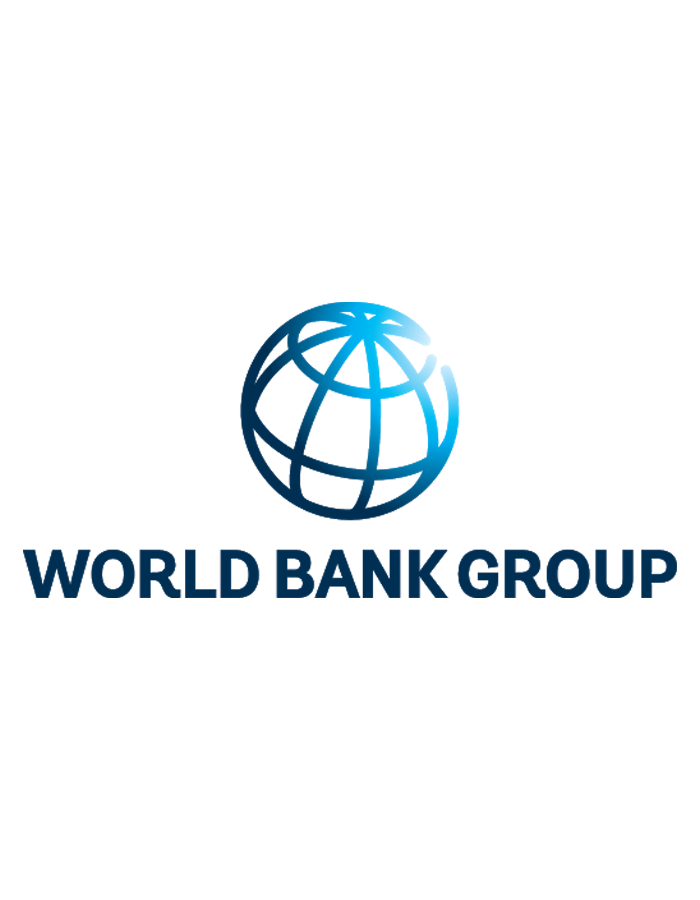 The World Bank was originally founded in 1944 to assist redevelopment following World War II. Over time the focus shifted from reconstruction to development and infrastructure projects were a large part of the World Bank's funding portfolio. The headquarters are in Washington D.C, United States and approximately one third of its workforce are located globally. There are 180 member countries as of 2020.
The World Bank Group's collective mission is to end extreme poverty by reducing the share of the global population that live in extreme poverty to 3 per cent by 2030, and to promote shared prosperity by increasing the incomes of the poorest 40 per cent of people in every country.
International Corporate Governance Network and the European Institute of Corporate Governance
In terms of other international organisations, the ICGN is relatively new, founded in 1995 by a group of businesspeople, legal professionals and leading investment professionals, with an objective of advancing good corporate governance principles. The ICGN had representation from a wide field of industry professionals, including some of the largest pension fund managers and ex-CEOs of banks and shareholder representative bodies. Shareholder activism was a founding principle of ICGN and the dissemination of knowledge through its Corporate Library and networking events were part of its strategy.
The ECGI is also comparatively speaking, a fairly new organization, having been founded in 2002 and established in 2001 in Belgium as an international scientific non-profit association designed to improve corporate governance through fostering independent and scientific related activities.
The ECGI published regular working papers on topics relevant to corporate governance development and related issues. It has a directory of over 460 international corporate governance codes and has a particular strength in the academic depth of its organization. It has stronger academic leanings by comparison to the International Corporate Governance Institute which is a more business led organization.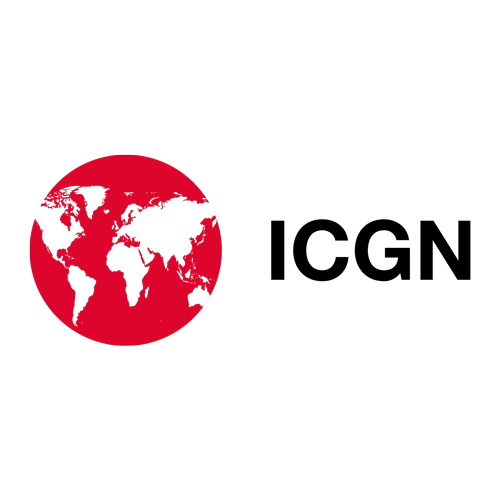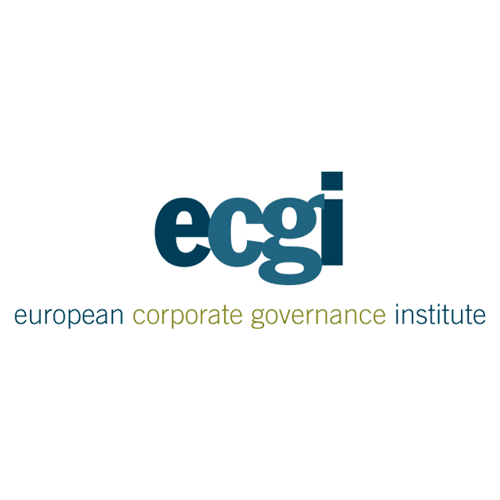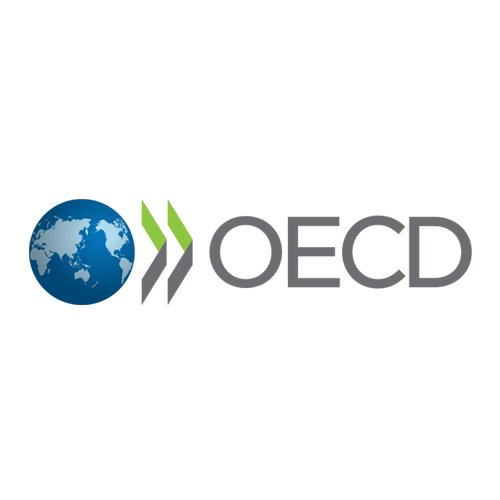 OECD Principles and Guidelines
The OECD was established to allow co-operation between and reconstruction of European countries following the second World War in 1948 initially for the supervision of the distribution of aid.
The OECD has evolved to become a 37-country member organization which is a collaborative international organization working with Governments, policy makers and citizens to establish evidence based international standards and to find solutions for a range of social, economic and environmental challenges.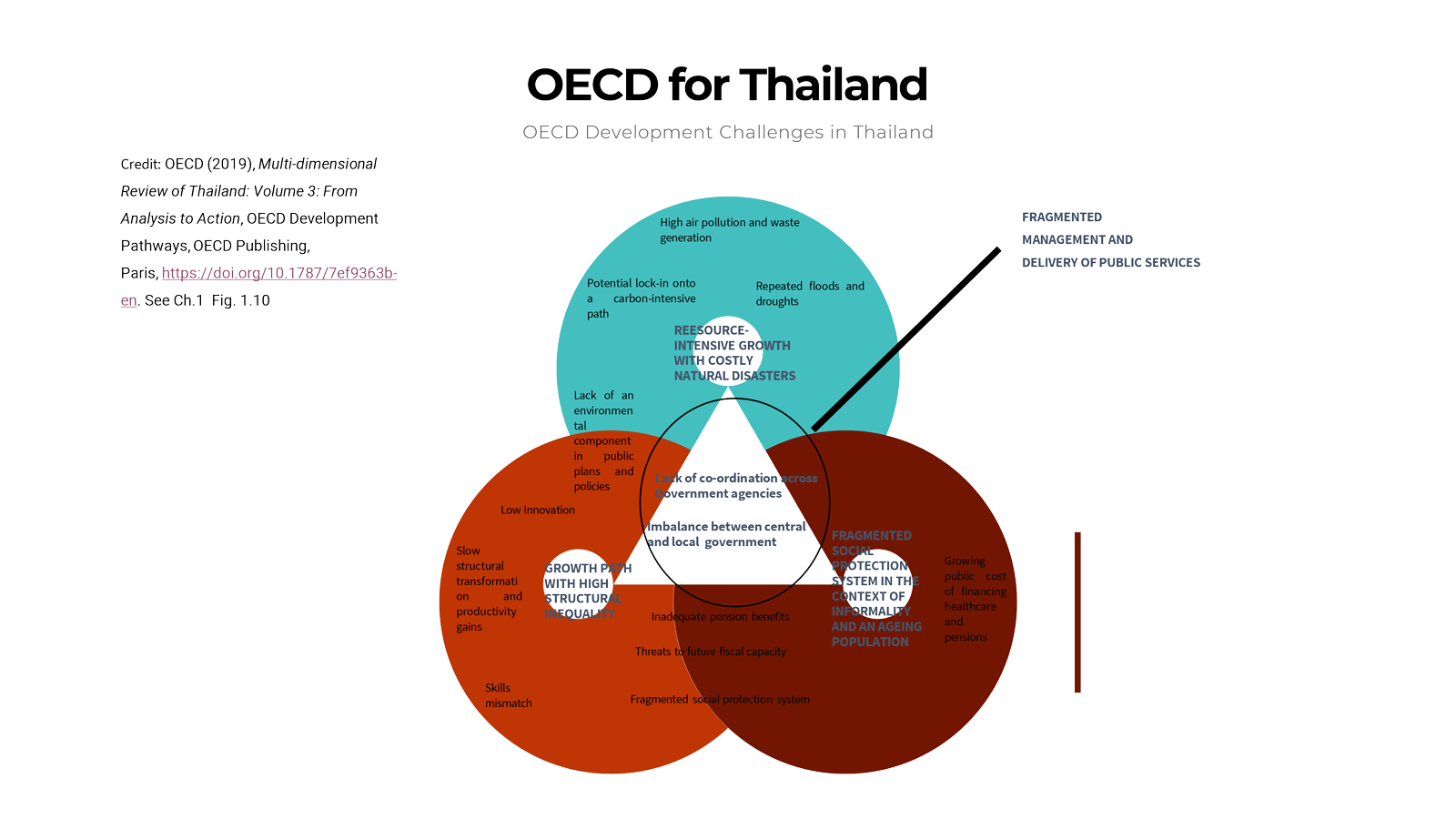 International Labour Organisation – including Safety and Health in Construction
The ILO is heralded as the "only tripartite" U.N. agency – because it brings together Governments, employers and workers to set labour standards, develop policies and devise programmes for promoting decent work for all women and men.
The ILO works with 187 member states and was founded in 1919 on the belief that post World War I, universal and lasting peace can only be accomplished if based on social justice.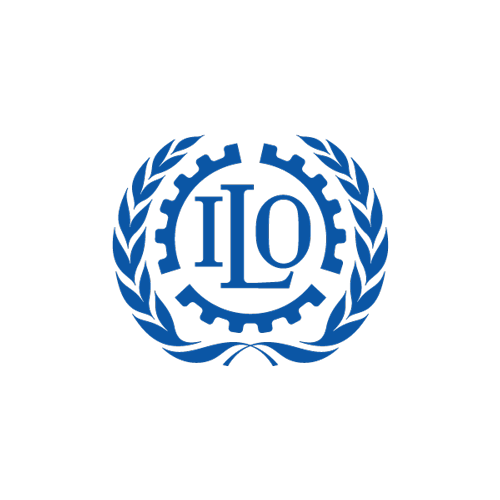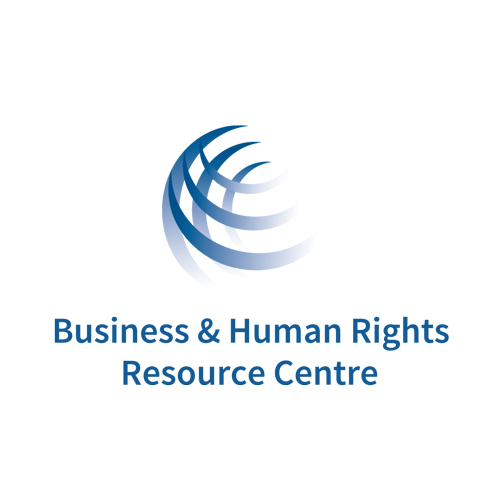 Business and Human Rights Resource Centre
The BHRRC provides research and analysis on business and human rights issues across the globe in accordance and by reference to the UN Guiding Principles on Business & Human Rights. It comprises a diverse range of researchers and representatives across the globe, is a non-profit organization with main offices in London and New York.
Extractive Industries Transparency Initiative and International Energy Agency
The EITI is a global standard for the good governance of oil, gas and mineral resources. Its International Secretariat is based in Oslo, Norway which supports countries and the international EITI board in assessing countries' progress in meeting the EITI Standard.
52 countries, as of 2020, implement the EITI Standard which is implemented at national level, and overseen by 'multi-stakeholder groups' ("MSGs") which publish, analyse and communicate data required by the EITI Standard to a variety of wider audiences including ministers, local communities and civil society groups. The purpose of the data is to allow stakeholders and society to curb corruptions, strengthen governance and support inclusive development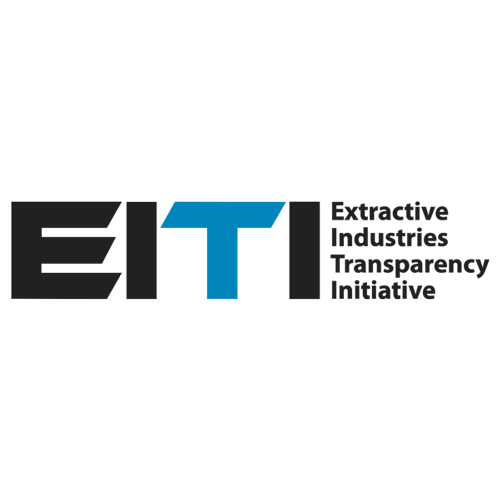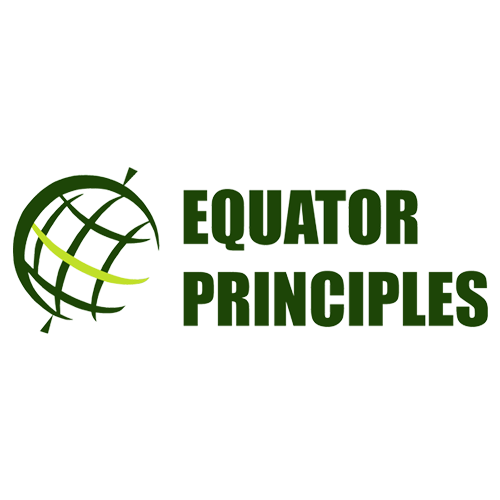 The EPs is a risk management framework, adopted by financial institutions, for determining, assessing and managing environmental and social risk in projects. They are intended to provide a minimum standard for due diligence and monitoring to support responsible risk decision-making.
World Health Organisation ("WHO")
Originally set up to classify diseases, WHO has evolved considerably to be the directing and co-ordinating authority on international health within the United Nations system pursuing a vision of the highest possible level of health, keeping the world safe and serving the vulnerable and with measurable impacts at country level. The WHO has been instrumental in communicable and non-communicable disease management and control and has most recently been tested in relation to COVID19. Whilst there have been some political controversies relating to the organisation's relationship with countries and funding, the history of WHO is significant in saving millions of lives and assisting with critical health programs improving health in the world's societies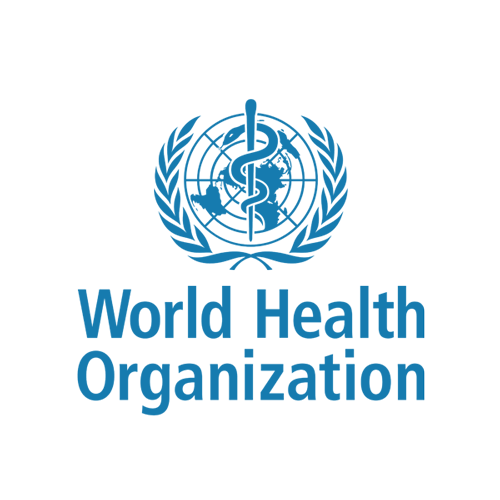 World Wildlife Fund, Nature Conservancy, Ocean Conservancy and the UN Biodiversity Programme
There are many noble and worthy global, regional and local initiatives designed to implement policies and strategies to conserve and protect wildlife, biodiversity on land and in water. Some of the key organisations include the WWF, the UN Biodiversity Programme, Nature Conservancy and Ocean Conservancy. Each of these organisations have systems and strategies for multi-stakeholder involvement in programs, in accordance with fairly universal principles of conservation and protection.
International Monetary Fund ("IMF")
The IMF was founded in 1944 as a framework for international cooperation to, amongst other matters, avoid competitive currency devaluations which contributed to the so-called Great Depression of the 1930s. The IMF's primary mission is to ensure the stability of the international monetary system comprising the system of exchange rates and international payments that enables countries and their citizens to transact with each other. The primary aims are to:
Promote international monetary competition
Facilitate the expansion and balanced growth of international trade
Promote exchange stability
Assist in the establishment of a multilateral system of payments; and
Make resources available (with adequate safeguards) to members experiencing balance- of-payments difficulties
There are in 2020 at the time of writing, 189 member countries. The IMF's headquarters are in Washington D.C., United States and it has approximately 2700 staff from 150 countries.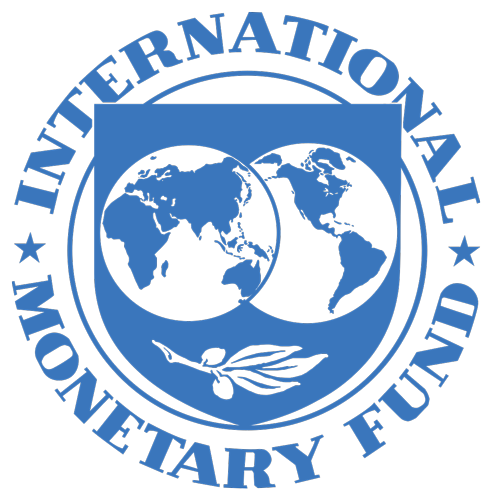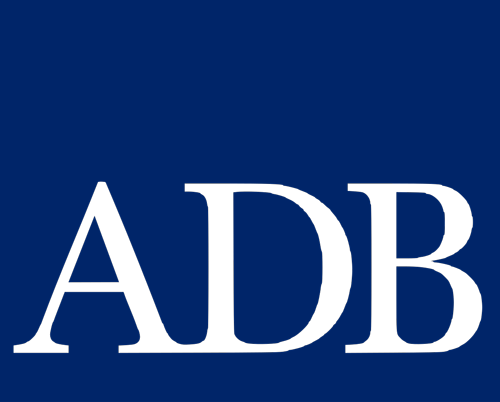 Asian Development Bank ("ADB")
The ADB was conceived in the early 1960s as a financial institution that would be Asian in character and foster economic growth and cooperation in one of the poorest regions in the world. At the time, the ADB focused on food production and rural development. In the 1970s, the ADB responded to the oil price crisis by setting up the Asian Development Fund to provide low interest loans to its poorest members. After the second oil crisis in the 1980s, the ADB expanded its infrastructure support for projects including microfinance, the environment, education, urban planning, health issues and helping women and girls. The ADB also co-operated with other non-government organisations to help disadvantaged groups.
Biotechnology Innovation Organization ("BIO")
BIO was formed as a trade organization in 1993 for participants in the rapidly advancing Biotechnology industry, and today advances the goals and interests of members from over 30 countries which include (1) emerging biotech companies; (2) health technology; (3) Industrial and Environmental Technology; and (4) Food and Agriculture. BIO promotes the advancement of science and technology industry through the association, and works to create high skilled jobs and access to technology from the industry. It also works to advance educational and professional opportunities to foster a healthy economy.
BIO's policies are built on the following principles:
To works towards a world where scientific innovation can be fostered to conquer diseases, old and new, and improve nutrition and environmental sustainability; and
To advance biotechnology innovations by promoting sensible public policies around the globe including in developing economies.
BIO believes that success in scientific research and innovation requires a public-private collaboration to improve market access to technologies, protect capital investment, to implement sound and sensible regulations or improve on existing ones, and to ensured that intellectual property legal systems are modernized and updated to manage technology transfers.