Hughes Krupica will provide assistance on small to medium sized construction projects which comprise single, multiple dwelling luxury high value one-off projects, or for large volume residential and mixed-use projects.
We generally do not advise or specialise in larger construction projects such as private-public partnerships and projects.
Adapting FIDIC Standards or Bespoke
We can work with the contracts supplied by the parties, or implement our own or utilize the one of the FIDIC suite of contracts depending on the context of the construction agreement. The FIDIC contracts can be modified, although there are now special terms that are marked as non-amendable, to preserve the research, skill and analysis applied by FIDIC to the production of these particular terms.
Dispute Planning Adaptation
A fundamental aspect of understanding how to work with construction agreement is to understand the potential outcomes for escalation of a dispute to management level, to a dispute board, expert, to arbitration or to the Courts. This must be factored into the amended clauses and provisions of the agreements.
Further, there must be some adaption for conformance to the governing legal system and law which affects the agreements. Therefore, the 'localisation' of international standardized documentation is also a key element which must be approached carefully.
Security and Guarantees
We will also assist with the security and guarantee arrangements which can often contain critical discrepancies and gaps on small and medium sized projects, under which the term 'guarantee' can be poorly constructed in a local banking arrangement, resulting in different in cashing the guarantee, which can be an issue with performance bonds and advance payment guarantees. The structure and use of Thai language in terms must be crafted carefully to avoid conversion from a default mechanism for payment to a disputable mechanism.
New Technology and Supply Chains
We can also assist with the import arrangements for new materials which may be required as part of the construction process, which is becoming increasingly important as the global construction industry continues to improve building methods through 3D printing, pre-fabrication and building modelling techniques. First movers in Thailand can be rewarded for navigating the regulatory system efficiently to obtain approvals and licensing for import and use, and ensuring that the legal aspects of a supply chain are dealt with professionally in advance of a process.
The type of work we assist with in this area comprises import process research and assistance, corporate structuring for investors planning to receive shipped items in local entities, liaising with authorities on regulatory processes and licensing and ensuring a supply chain is compliant. We can also assist with due diligence on entities in a supply chain to assist with ethical reviews.
Resolving and Handling Disputes
Our small but efficient disputes team can assist set up a process for a dispute board, where appropriate, to mitigate the risk of escalation and suppress escalating costs which arise in formalized disputes. We can further assist with contractual formulation of clear processes for expert determination, dispute resolution through mediation and/or arbitration and recognize which processes might require court supervision or jurisdiction, tailoring agreements accordingly.
Finally, if a matter does escalate to the point where a matter must be disputed due to non co-operation, bad faith, or behavioral stance of other parties, then we can also assist with the full dispute process, including settlement attempts at appropriate intervals. We use predictive applications for legal cost estimates, to assist with budgeting of the overall costs of dispute versus the likely recoverable amount and impact on use of resource and elapse of time over the dispute and recovery period.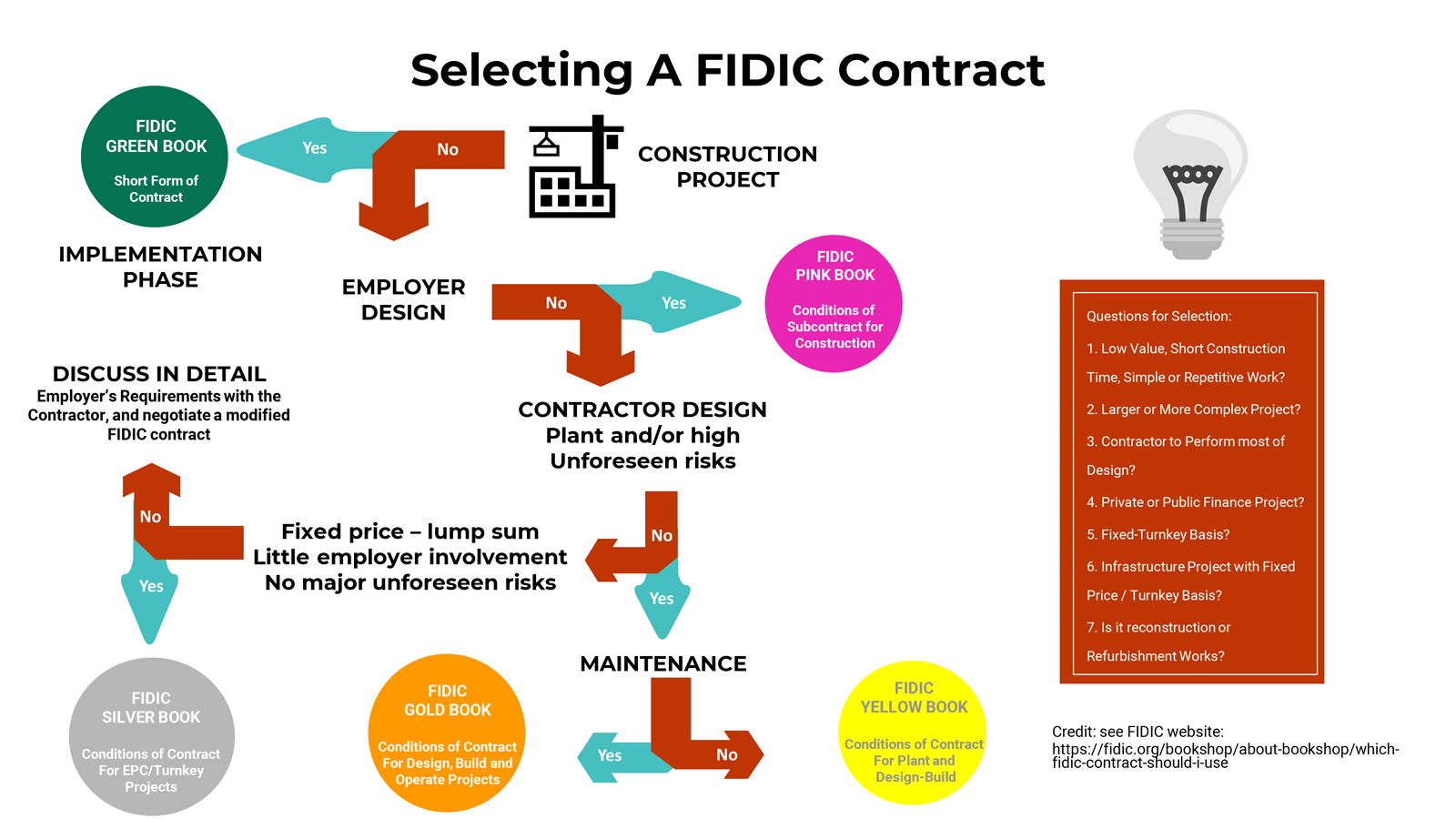 Construction Contract Support Resources
LIMIT TO TRUE CAPABILITIES
We limit ourselves to our true capabilities and will only provide advice on areas of competency such as contract support for small to medium sized projects.
RESOLVING RISK ISSUES BETWEEN EMPLOYER AND CONTRACTOR DURING A PROJECT
We have successfully assisted employers and contractors with all construction arrangements for substantive residential projects and resolved risk and escalated issues during the project.
BALANCE KNOWLEDGE AND CONTRACTUAL CONTENT
We will balance knowledge and contractual content which already exists with tailoring specific requirements relating to a project so that the volume and standard or our work is commensurate with the project structure.
UNDERSTAND PROJECTS MUST BE COST EFFICIENT
We understand construction projects must be cost efficient, follow a budget and we tailor our fee packages accordingly.
Construction Contract Support Specialists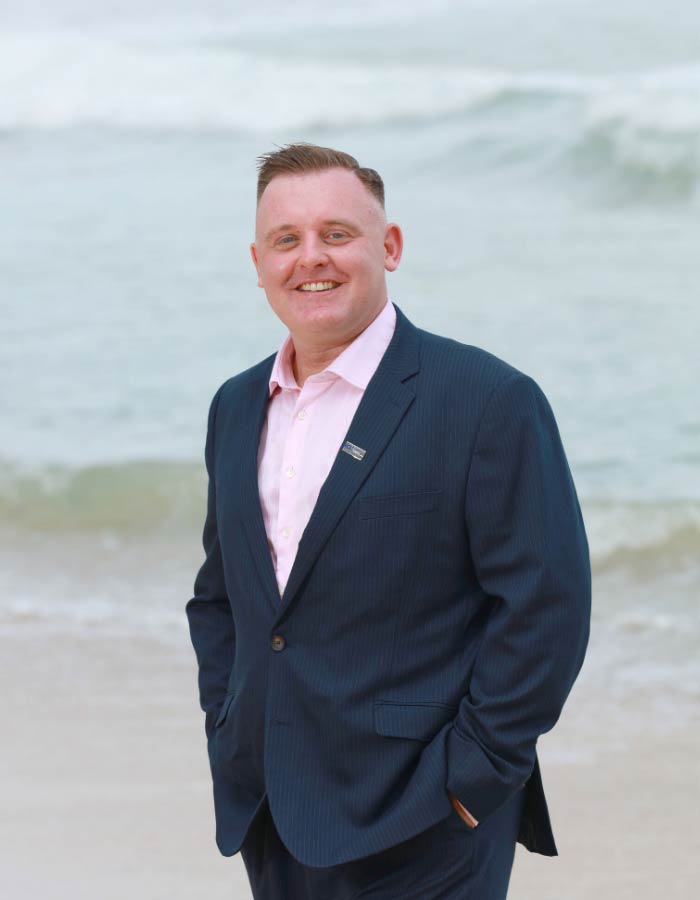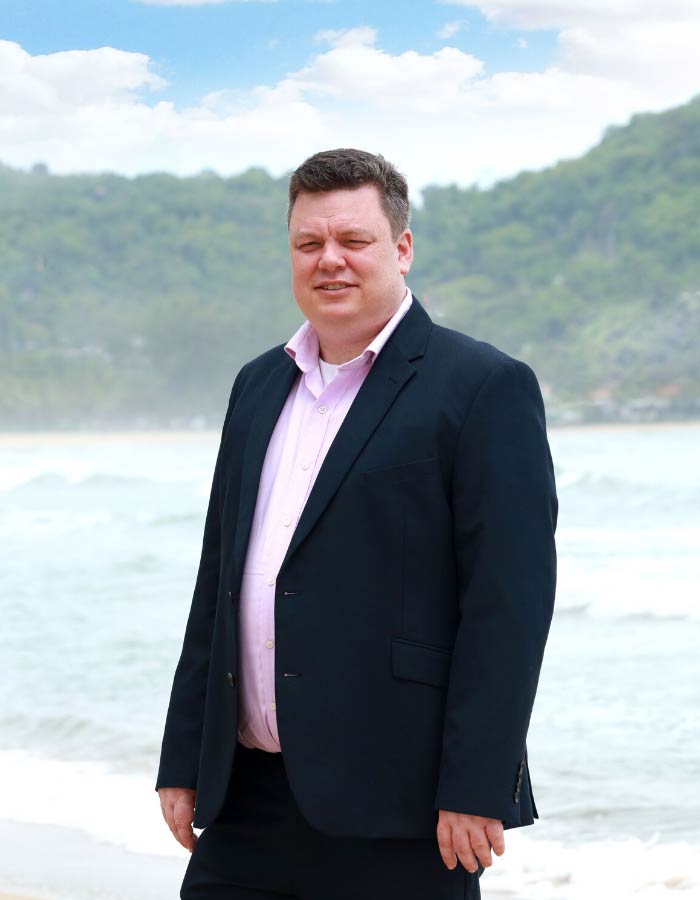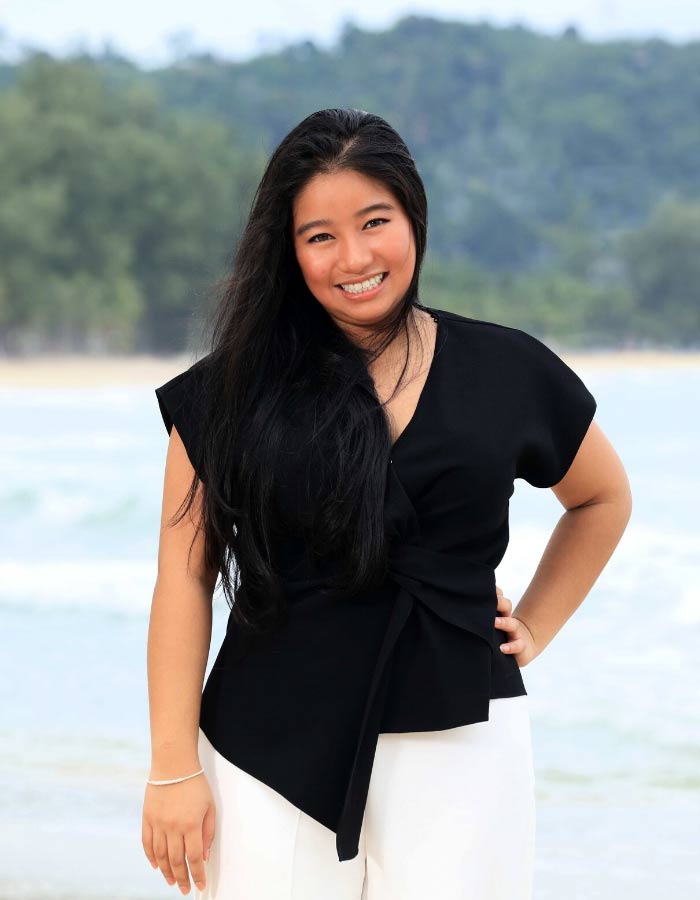 Subscribe to our newsletter
Receive legal updates and firm information.
(generally no more then 2 emails per week)
* We don't share your personal info with anyone. Check out our Privacy Policy for more information.