Sirikwan Tan (Bee), Senior Associate
I pride myself on my international mindset, track record of transaction closing successes and my ability to emphathise and communicate with our diverse client base. I seek to continually sharpen my skills and mind through experience in a wide range of commercial tasks. My entrepreneurial nature is evident in my dealings
Post-Graduate Diploma Legal Practice, U.K., LLM European and International Human Rights Law – University of Leiden, LLB – University of East Anglia U.K.
Deal Closer, Efficient Transaction Operator, Pragmatic and Wide Thinking Approach
Able to Switch Hats from Transactional to Dispute Oriented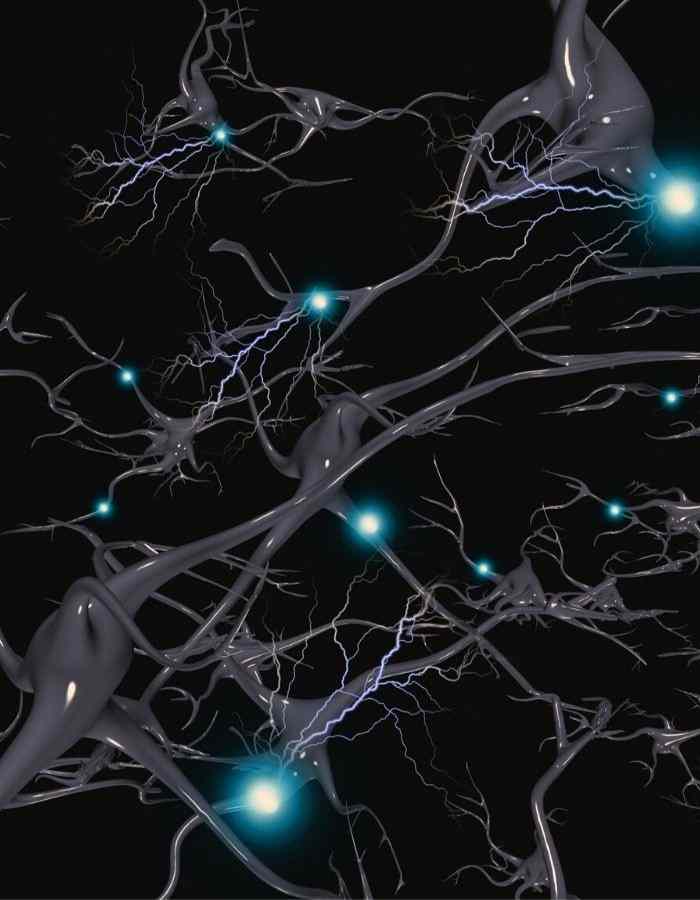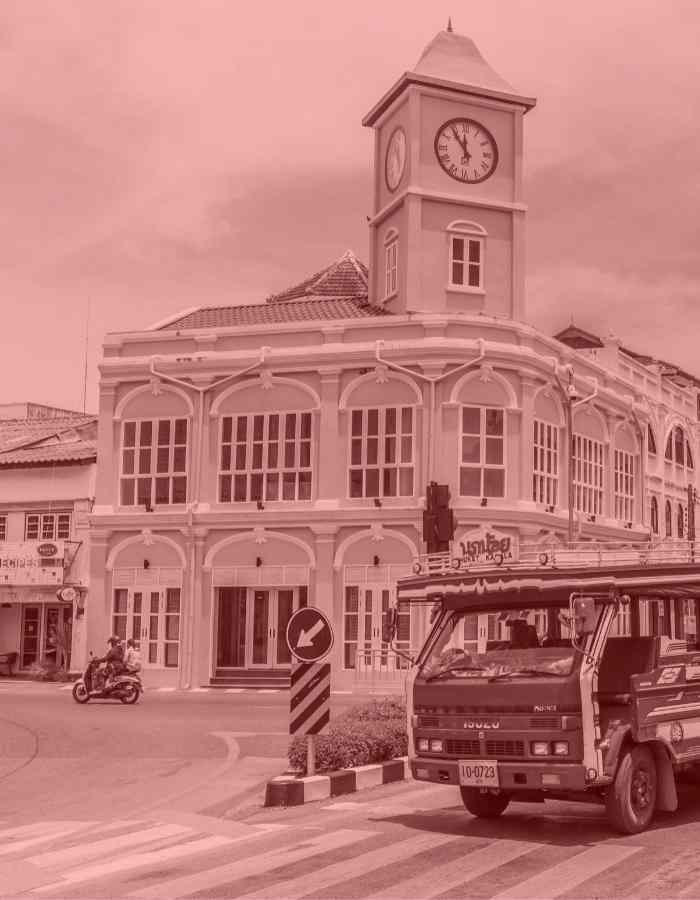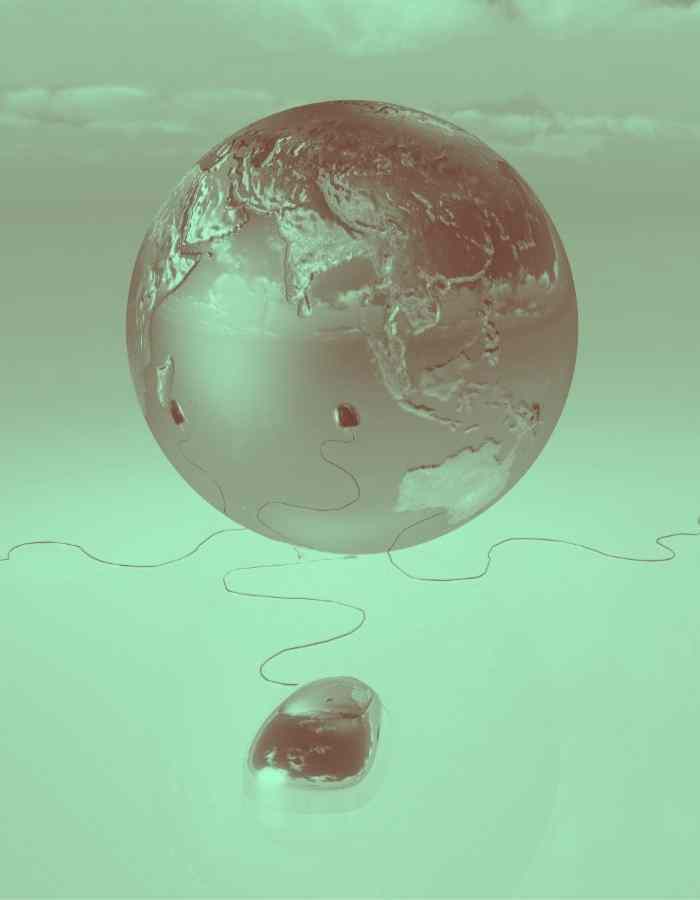 2015-2016
Post-Graduate Diploma in Legal Practice – City University, London
2014-2015
LLM Advanced Masters – European and International Human Rights Law – University Leiden, The Netherlands
2011-2014
LLB Law – University of East Anglia, U.K.
2005-2011
International Baccalaureate Program – British International School Phuket, Thailand
2006
Intellectual Property Law – National University of Singapore
When Bee isn't helping others, she can play a good game of football, having won the BIS Football Tournament for 3 consecutive years and she also likes a round of golf from time to time.
Qualifications/Work-Experience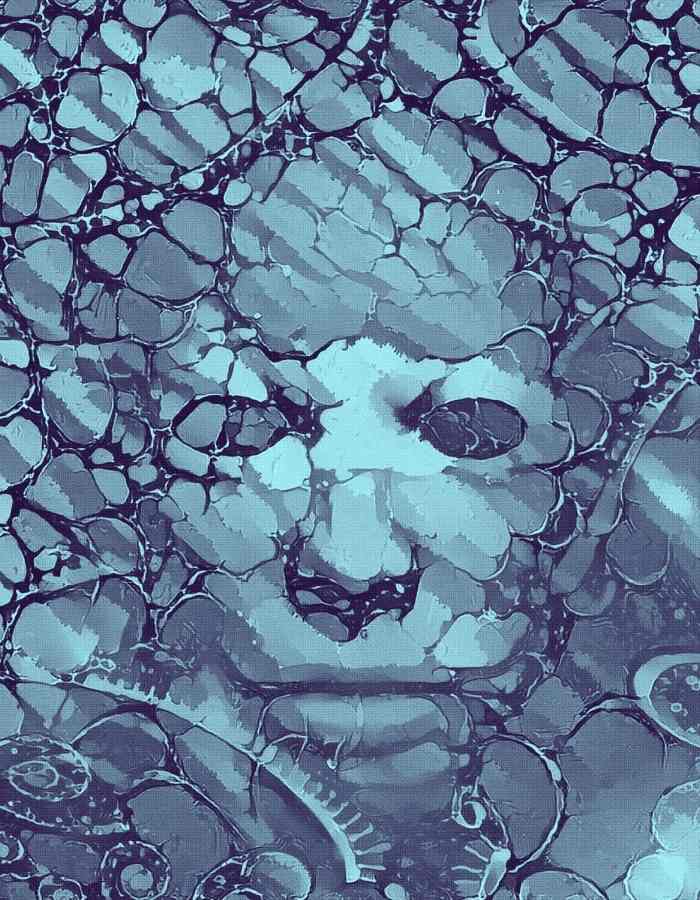 Business Acumen
Aside from Bee's UK and Netherlands based qualifications, she also has a personal interest in her family business which is a successful long standing Phuket based business. Therefore, Bee is not only able to connect well with foreign clients, but also understands the cultural and business dynamics of the Phuket environment.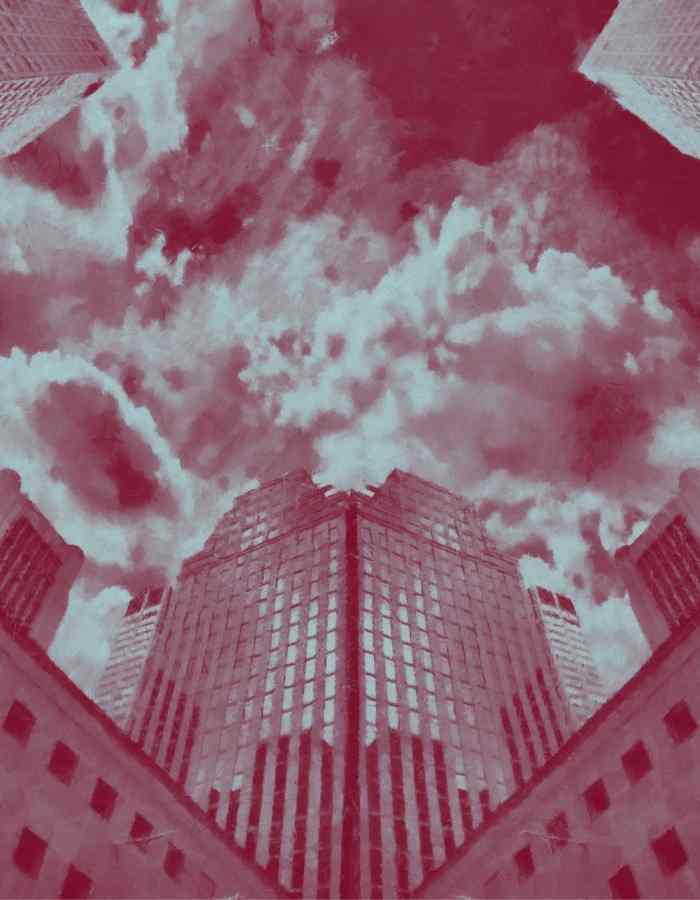 Corporate Expertise
To support the transactional investment work, Bee also assists clients with new company incorporations, the technical aspects of ensuring a company is maintained properly including corporate secretarial assistance and assisting with due diligence or disclosures on the acquisition or disposal of a Thai company.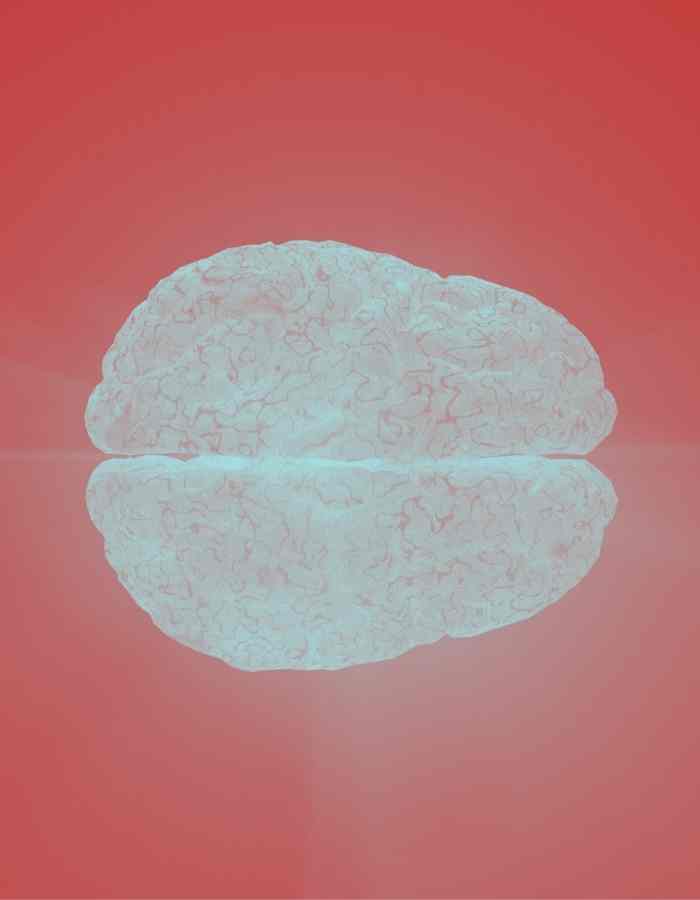 Drafting and Negotiating Contracts
Bee is often assigned to assist on transactional works including the contractual negotiations and contract amendments on matters such as property disposals or investments and commercial agreements for businesses involving joint ventures.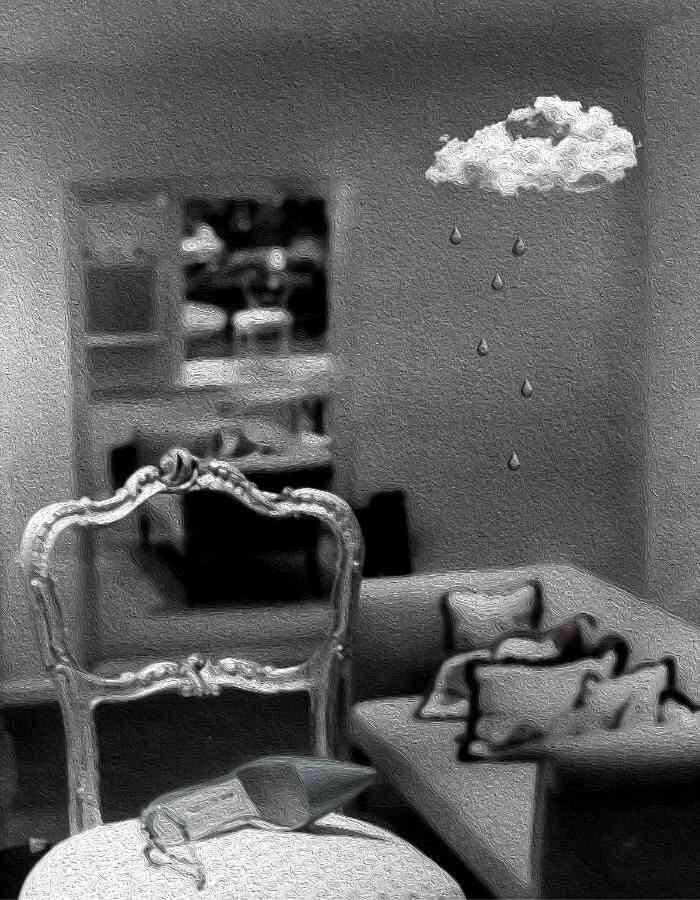 Hotel Investment Assistance
Bee will work within a team under Partner leadership to assist with all aspects of hotel investment from hotel management agreement support work to hotel disposal or acquisition support on due diligence or disclosures and contract negotiations.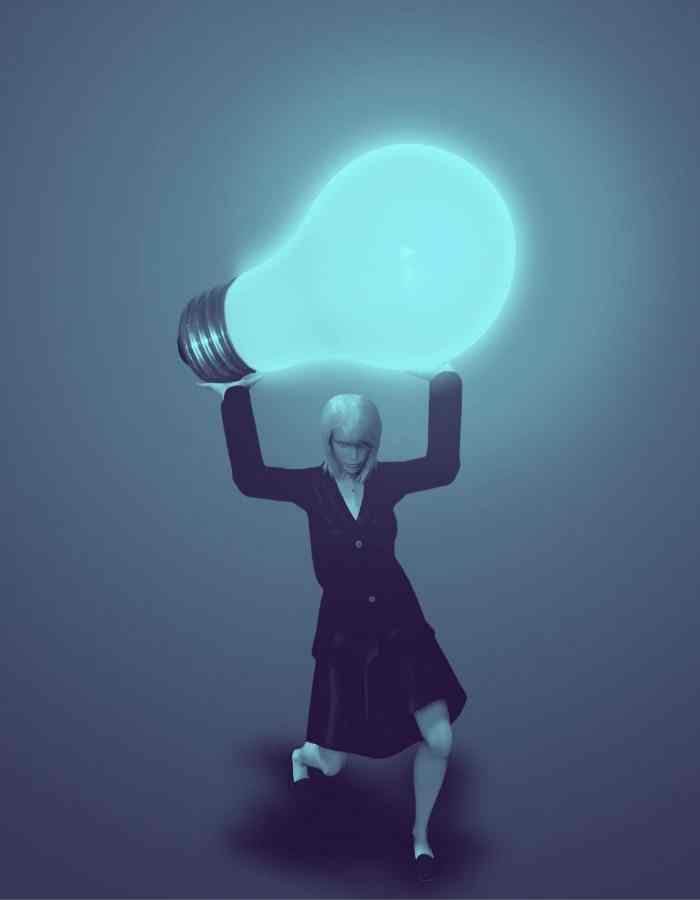 Personable and Fresh Outlook
Bee is a young but up and coming member of the Hughes Krupica team. She is alert, sharp on work but friendly in nature. Clients enjoy their interactions with Bee and this also helps in good dialogue for obtaining and acting upon clear instructions.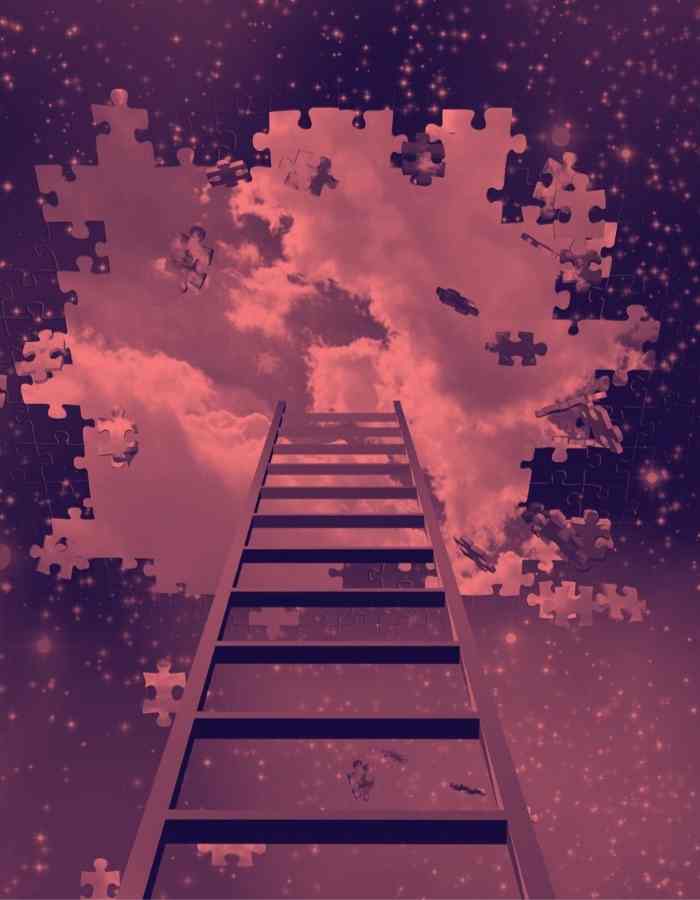 Technical Abilities
Bee is able to apply her legal mind to client issues ranging from transactional to litigation. She works well with the litigation team and is able to assist as a liaison point between the activities of advocates in court and the client's objectives and needs including reporting and commentating on options. This is because some litigators do not have a command of English as good as their Thai and a translation is not appropriate or good enough in many circumstances. An explanation regarding legal procedure and processes is far better provided by Bee given her training and qualifications.
COMMUNITY AND CHARITY WORKS
Bee has a strong interest in community and charity works and has been a Member of the Amnesty International Student Groups, Leiden, Netherlands, the Internal Children's Rights Moot Court Competition, Leiden Netherlands.
INTERNATIONAL LEARNING
Bee's diverse international and Phuketian educational background has meant she has travelled and spent significant periods of time overseas. It is testament to Bee's character that she has returned to Thailand with an open mind with regard to other cultures and societies.
SOCIETAL PROJECTS AND ORGANISATIONS
Bee has participated in voluntary work with the Life Home Project – women and children with HIV/AIDS from 2009-2011, and the Laem Tong International Community Resource Centre Project on Ko Phi Phi Island 2010.
Bee continues to participate in local events, including through the Hughes Krupica ESG/CSR program.
Sirikwan's Social Networks