Pongsak Daengkaew (Oad), Co-Founder and Partner
I understand the interplay between client objectives and the framework of the Thai legal, regulatory and cultural system. I will identify the optimum method of applying a law in practice and deal ethically with challenges
MBA – Ramkhamhaeng University – 2015-2017
Co-Founder and Partner – 7 Years, Practicing Thai Law – 13 Years
Real Estate, Corporate, Commercial and Regulatory – Legal Issue Problem Solver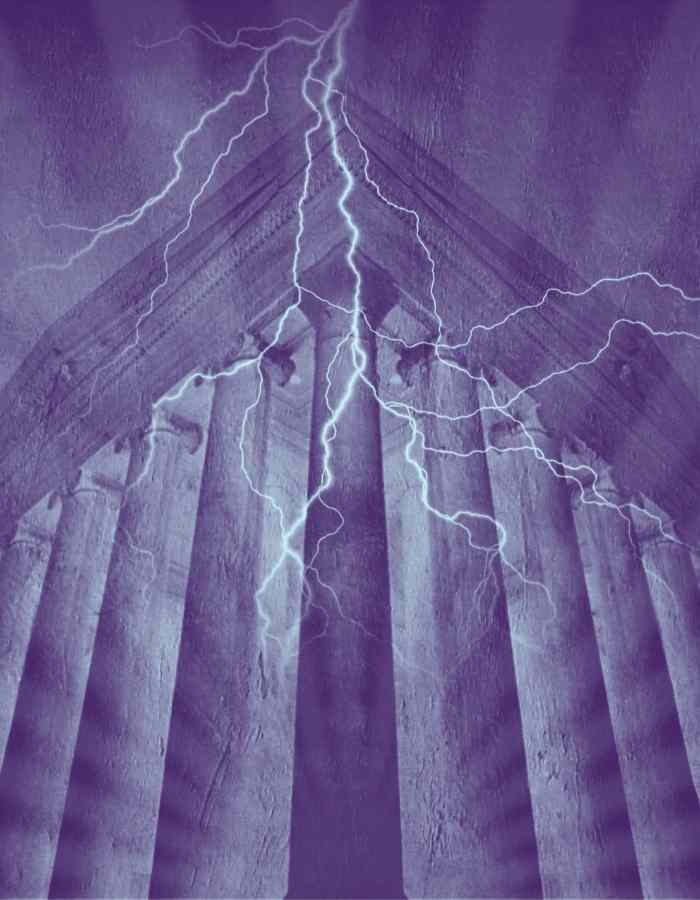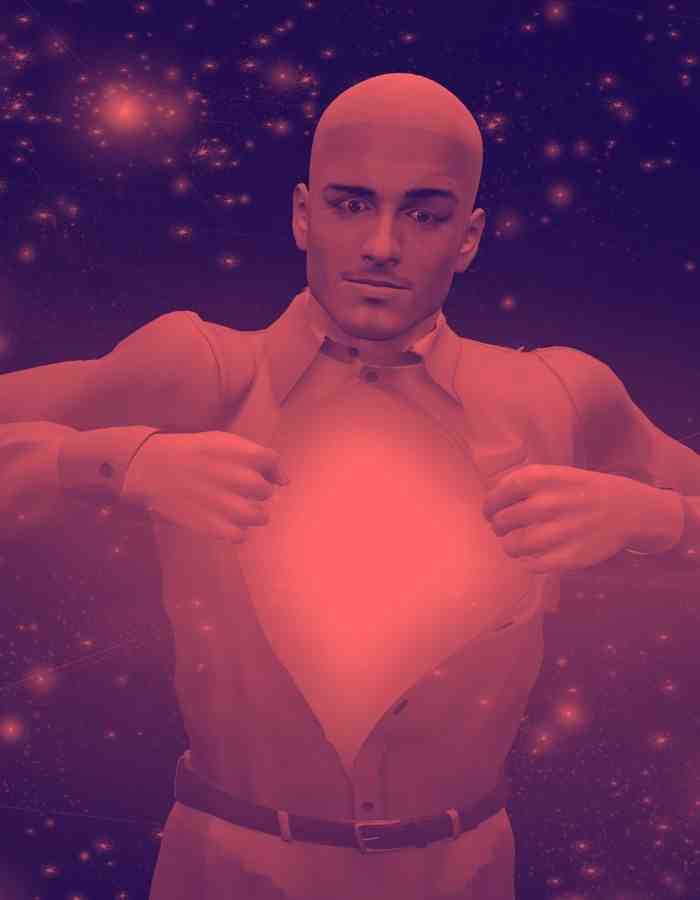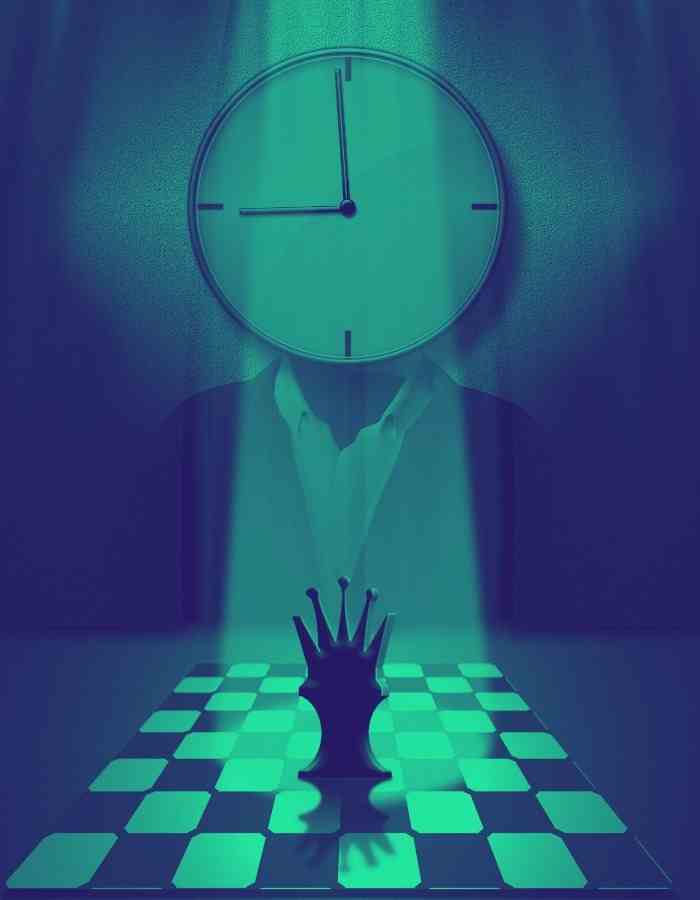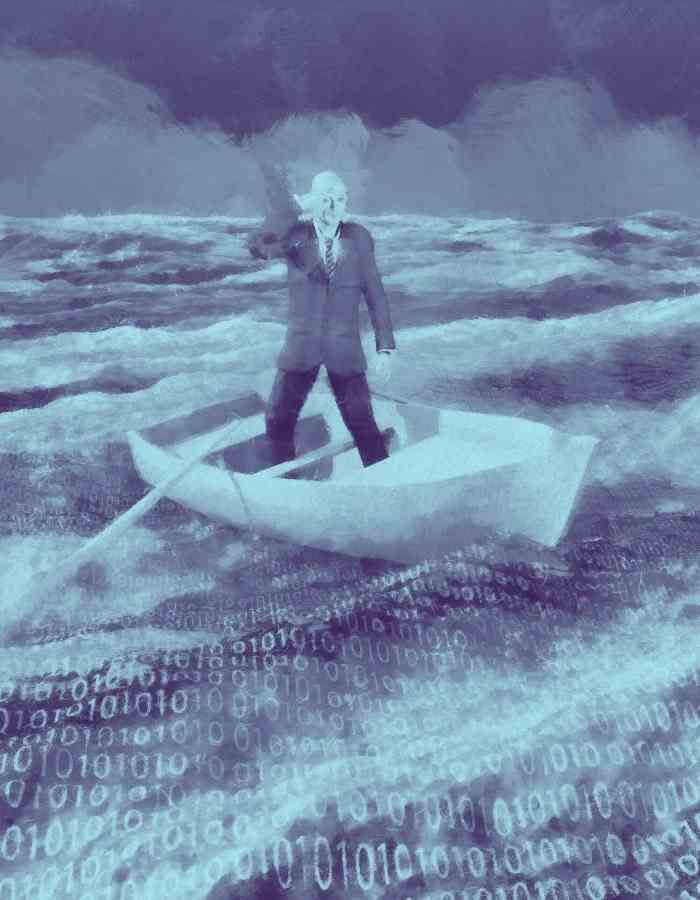 2015-2017
Masters of Business Administration – Ramkhamhaeng University
2007
Thai-Attorney at Law with License
2005
Bachelor of Law – Siam University, Bangkok
Qualifications/Work-Experience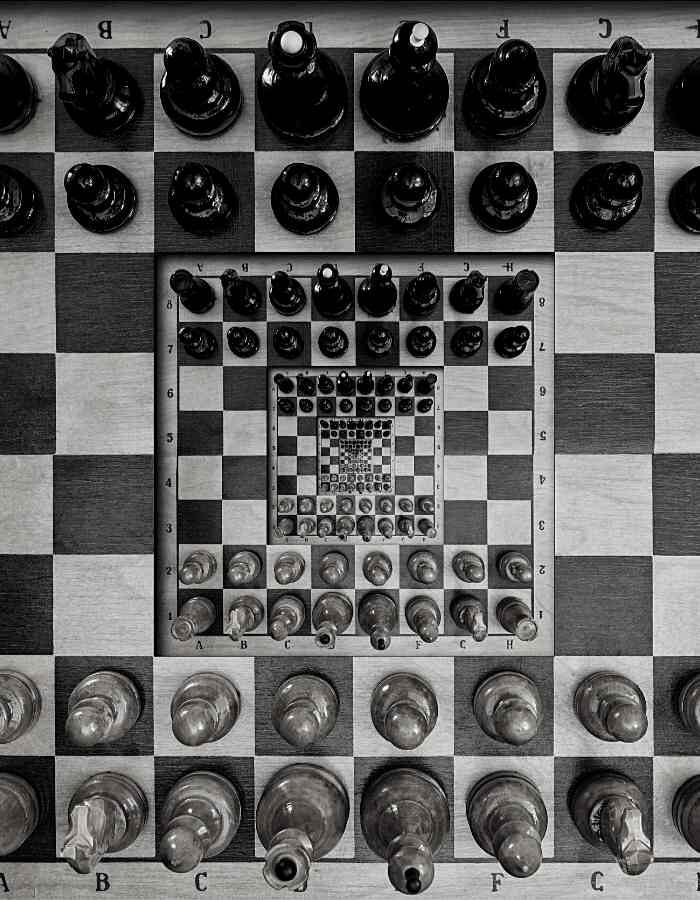 Complex and High Value Transactions
Khun Oad worked at his previous firm, with Desmond Hughes, for 5 years before joining Hughes Krupica as a co-founding partner in 2013. He has worked on large value and complex real estate transactions to assist with land and property due diligence, acquisition, disposal, registration and transfers; registration of condominium buildings; registrations of owners committee juristic persons; and providing opinions on the viability of implementing certain ownership structures in developments.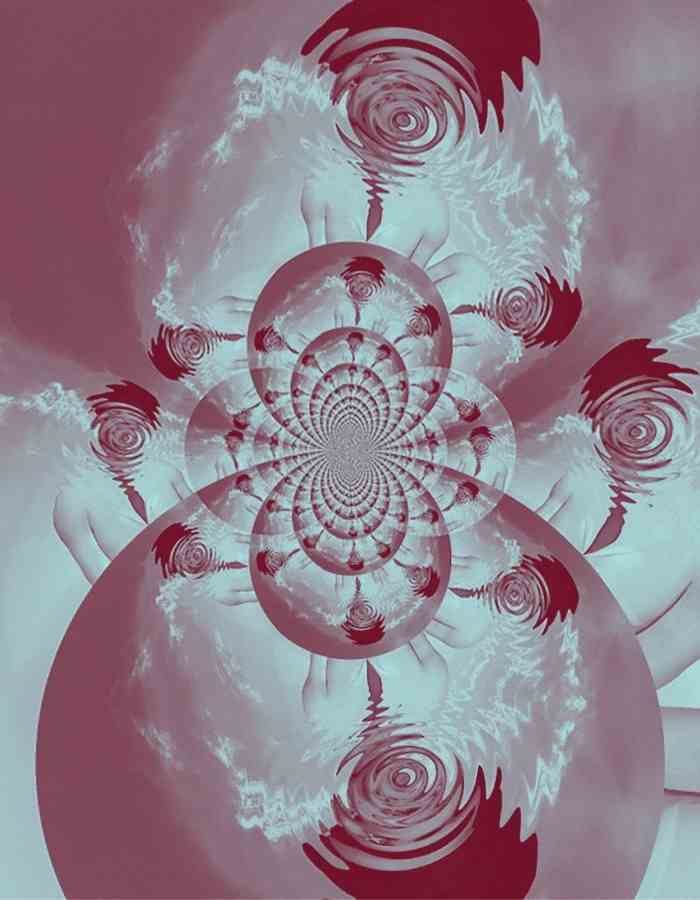 Diverse Range of Legal Opinions
Khun Oad has also assisted in providing supporting legal opinions in relation to registrations; hotel licenses; leisure boat licensing and ownership; and has experience in a wide ranging number of issues pertinent to real estate; the hospitality sector and leisure.
Khun Oad works closely with Hughes Krupica's litigation of counsel, to assist with litigious matters and will attend court as supporting counsel and attorney-at-law or attorney-in-fact as the case may be.
Khun Oad is respected and acknowledged by his contemporaries and peers, and government officials who deal with him, in relation to his professionalism, practical application of commercial matters and tenacity.
PASSION FOR RUNNING
Khun Oad is a prolific runner and regularly participates in National and Provincial running competitions which range from half-marathons to cross-country runs.
STOCK INVESTMENTS AND TRADING
Khun Oad also enjoys studying markets and performance, tracking and investing using his researched and developed trading systems. Khun Oad's mathematical mind combined with his interest in business management means this is a pursuit of passion.
WINNING TROPHIES
Khun Oad has a glittering array of trophies and records of his running achievements and clearly enjoys the different challenges compared to legal practice.
EXPLORING SOUTHERN THAILAND
Khun Oad is originally from Chumphon Province, home to beautiful beaches, National Parks and stunning scenery. He has been a resident in Phuket for over 13 years with a strong base of friends both in Phuket and in the South.
Pongsak's Social Networks