Desmond Hughes, Co-Founder and Senior Partner
I strive to complement my Clients' business skills and strengths by providing a different lens on potential risks, costs and outcomes. A strategy can be optimized by collaboration.
ICC Thailand Commission on ADR and Arbitration: Chair – 2020-23
LLM International Corporate and Commercial Law – King's College London - 2020
Real Estate – Project Structuring and Transactions
Hotels – JVs, Investment, Acquisitions, Disposals, Asset Management Arrangements
Corporate/Commercial – Corporate Governance, JVs, Commercial Contracts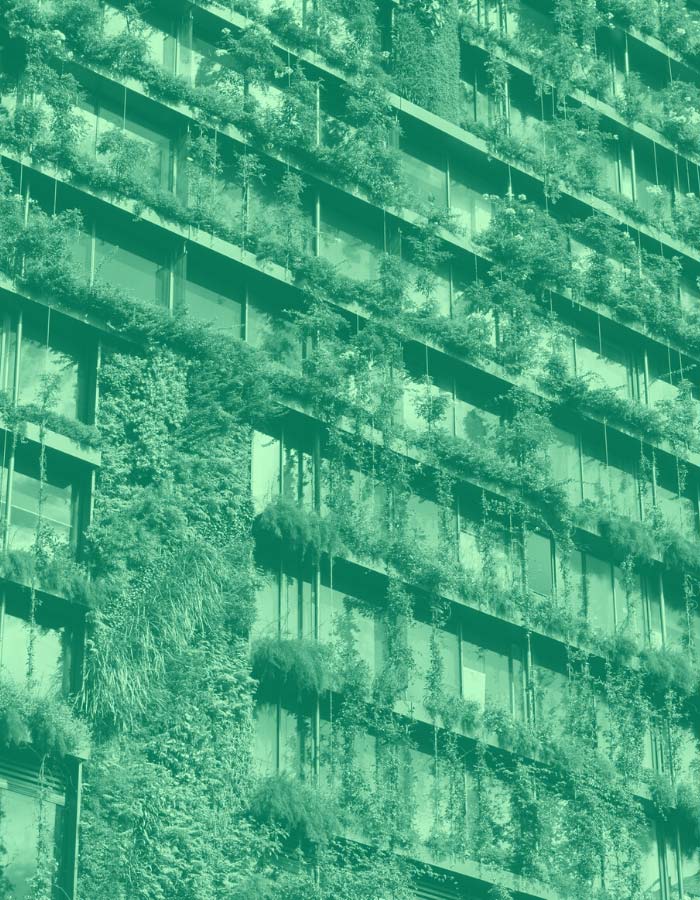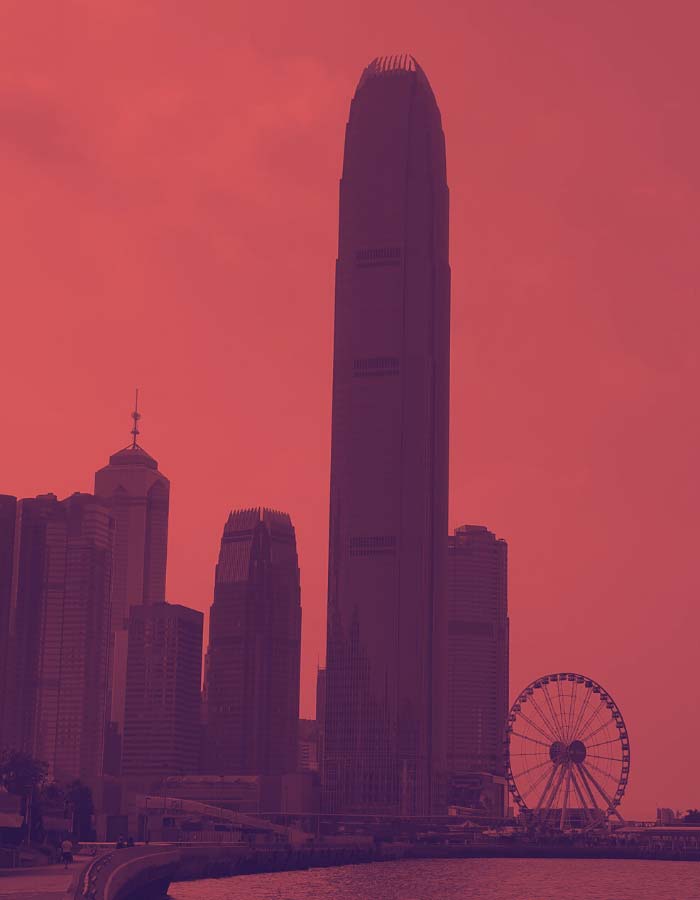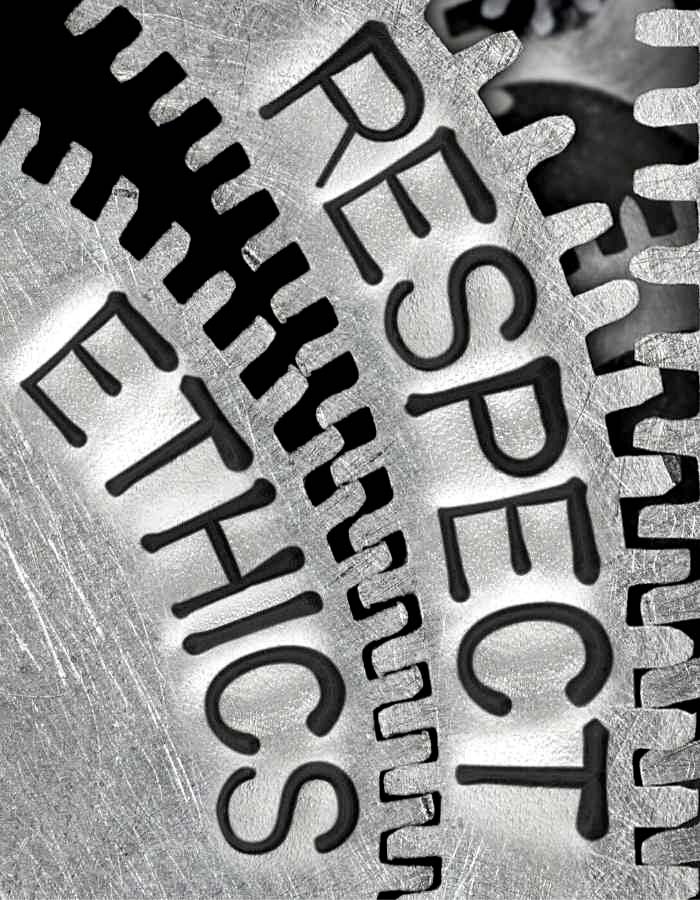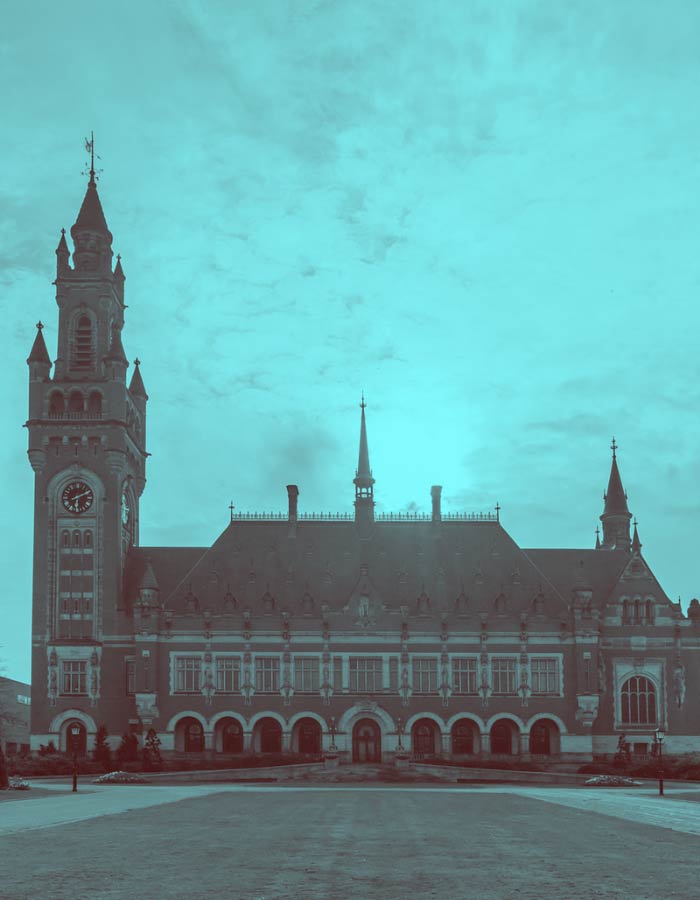 2020
LLM International Corporate and Commercial Law, King's College London
2019-21
Vice-Chair of CIArb Thailand Branch
2018-2020, 2020-2023
Chair of ICC Thailand ADR and Arbitration Commission, formerly Vice-Chair
2016
Fellow of Chartered Institute of Arbitrators
2016
CIArb Asia Pacific Diploma in International Arbitration
2012
Overseas Lawyers Qualification Examination (OLQE) – Hong Kong Law Society
2002
College of Law – Professional Legal Skills
2001
Qualified Solicitor England and Wales
2000-2001
Trainee Solicitor – KLegal/Mcgrigors
1998-1999
Postgraduate Diploma in Legal Practice – University of Westminster
1995-1998
LLB (Hons) Law 2:1 – University of Westminster
1988-1995
Wilmington Grammar School for Boys, Kent, U.K.
Qualifications/Work-Experience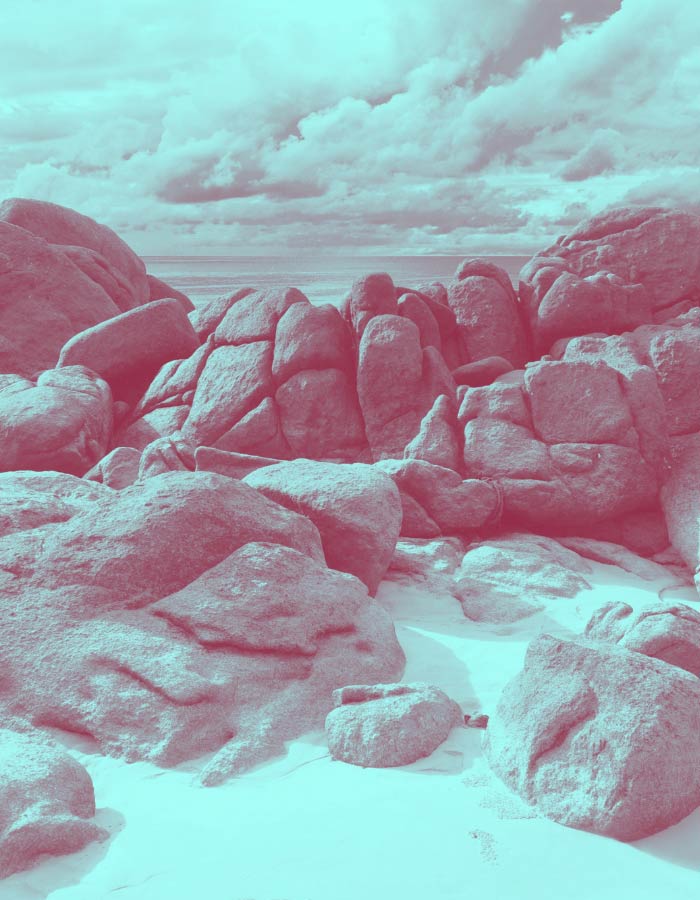 Solid Presence in Asia
Desmond has operated and owned his own law firm in Thailand for 17 years. He has been an owner and Senior Partner of Hughes Krupica for 7 years. During that time Desmond has been responsible for ensuring that the legal teams working with and for him are paid, motivated, trained and provide value to clients.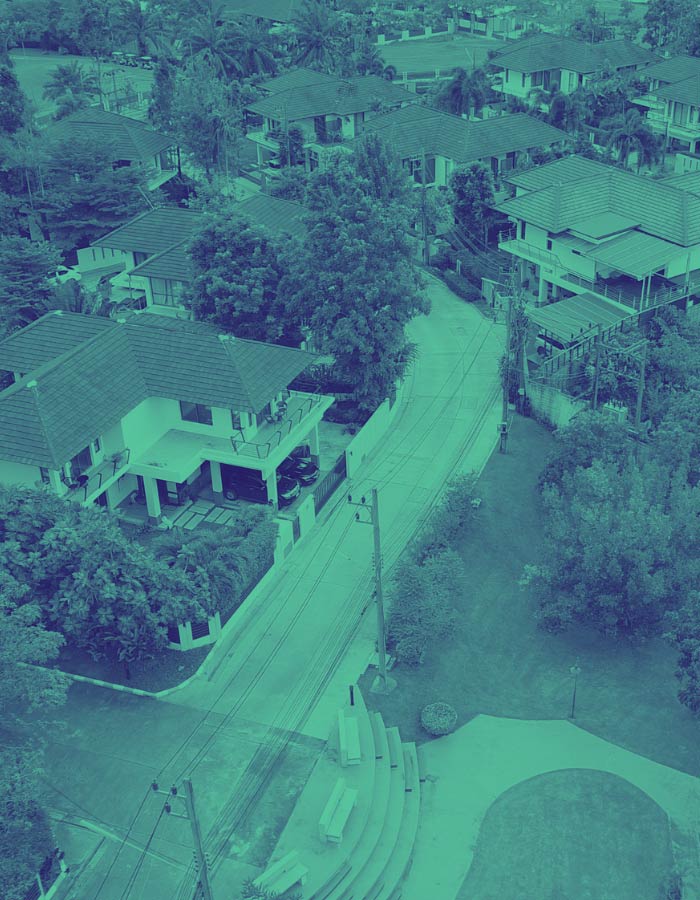 Real Estate
Desmond has always retained his real estate practitioner skills and can assist developers with start to finish legal structuring and legal sales contract structures with tailored advice on complex regulatory issues often found in mixed use developments. Desmond will often assist with the full range of sales and disposals of real estate by one off or serial property investors. Desmond's client base in real estate ranges from high net worth individuals including Forbes List clients to holiday maker turned property investors.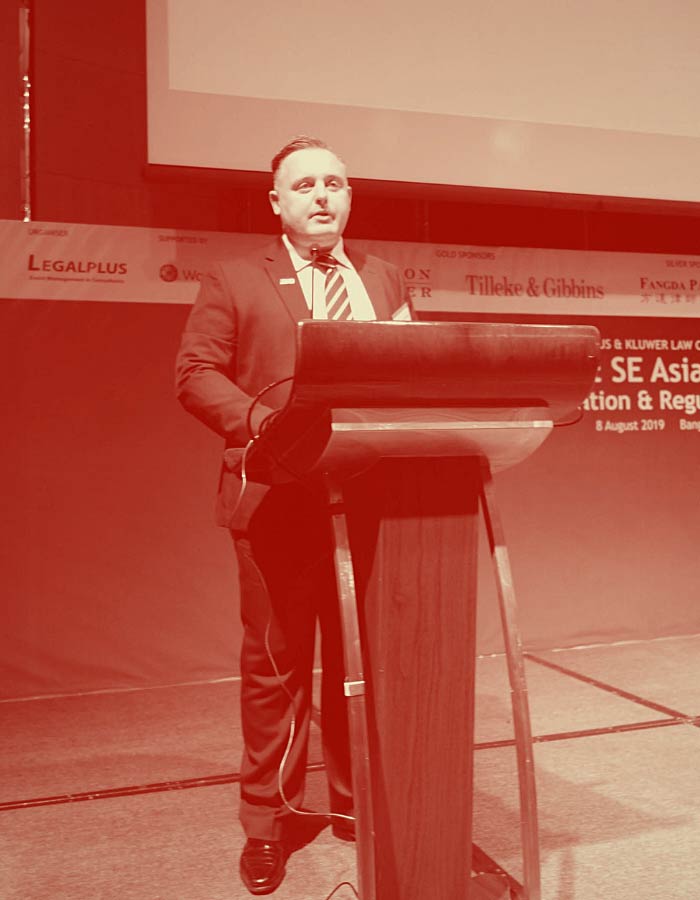 Speaking Prolifically
Desmond has spoken prolifically at events across Asia including numerous Property Expos in Singapore, Hong Kong, Malaysia, Bangkok and Phuket.
He has also spoken in other forums in relation to hospitality sector legal and commercial issues, dispute resolution, real estate and asset management.
Desmond organises various presentations in arbitration and dispute resolution further to his involvement in the dispute resolution community.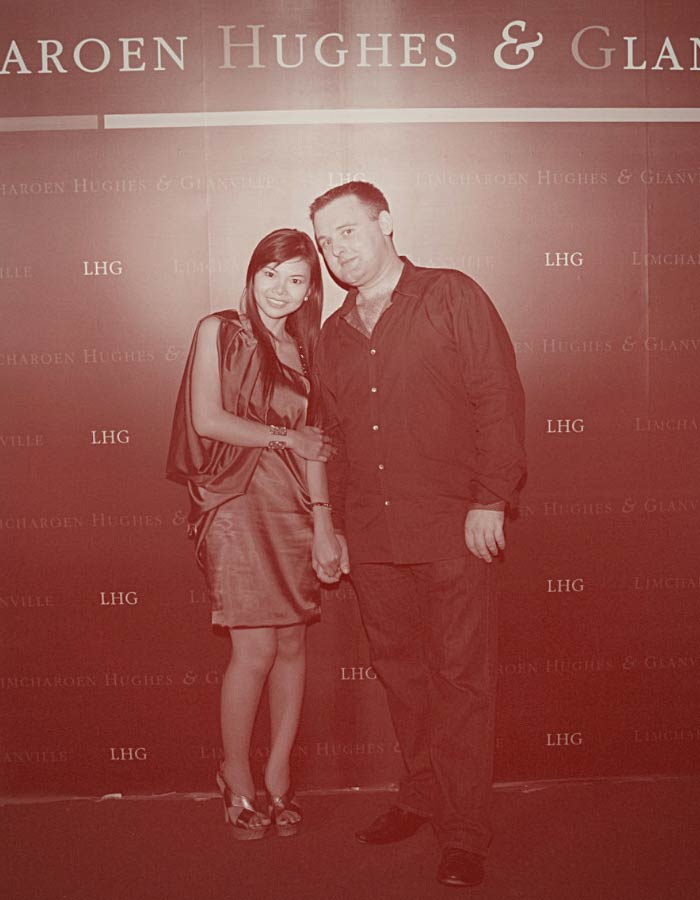 Sale of Legal Services Stake
Desmond invested in a one location small law firm in Bangkok in 2003 and then oversaw and led that firm through a management, client service and location transformation into a regional 5 office law firm with over 70 staff. Desmond sold his stake to his existing partners in 2013 and subsequently launched Hughes Krupica with Robert Krupica and Pongsak Daengkaew who both left Desmond's former firm with him.
Desmond extensively knows the weaknesses and strengths of different operational management systems and strategies in law firms in the region and has applied his learning to the ongoing development of Hughes Krupica's systems and market position.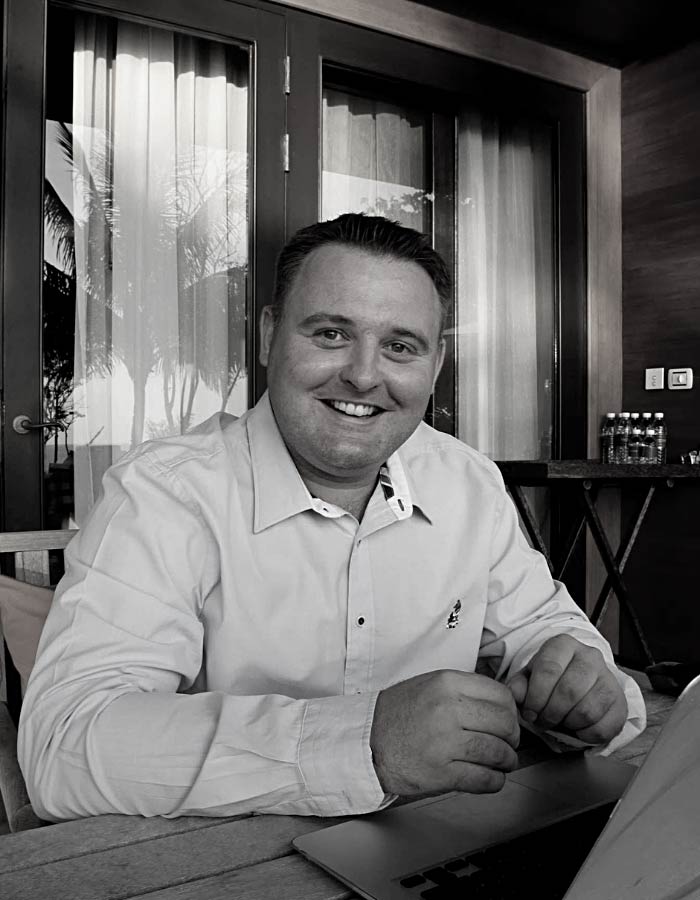 Professional Advisor at Trisara
Desmond sat on the board of directors of the management company at Trisara for approximately 8 years, which was responsible for the asset management of villas and interaction with the hotel operations, budget and performance measurements, employment of staff and allocation of resources. Desmond oversaw with key owner input the transformation of the management structure to an 'umbrella structure' across all phases of the project, merging contractual and legal frameworks to accommodate the change.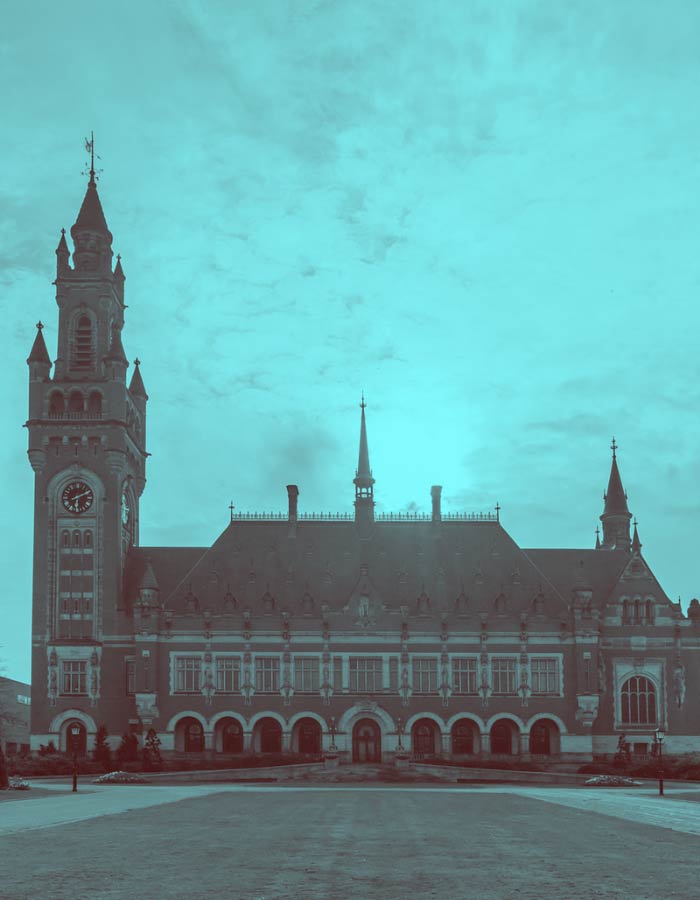 Dispute Resolution Arbitration
Desmond is currently the Chair of the International Chamber of Commerce ("ICC") to Thailand ADR and Arbitration Commission for a 3 year term as of February 2020 having been the Vice-Chair for 2 years immediately prior.
Desmond is also the current Vice-Chair of the Chartered Institute of Arbitrators ("CIArb") Thailand branch, a registered mediator at the Thailand Arbitration Center ("THAC") and involved in various arbitration development and training activities.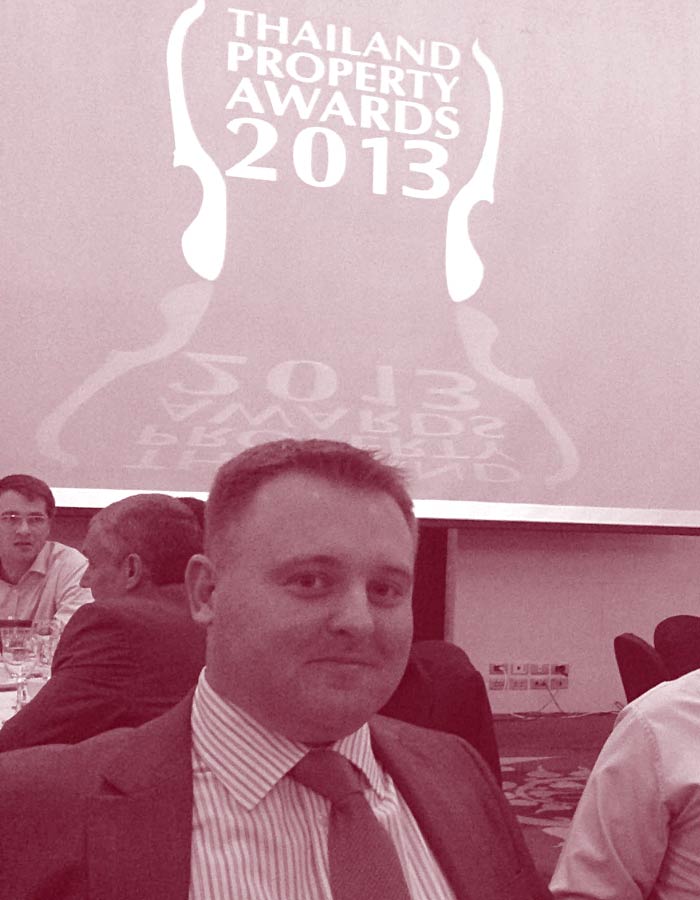 Sale of Media Business
Desmond invested in Ensign Media in 2010 which was the owner of the Thailand Property Awards and the Property Report a Regional Asia property industry business to business and business to consumer magazine. Ensign, under the leadership of the CEO, Terry Blackburn, went on to develop into a strong regional Awards Event business with Awards taking place in almost every important property destination in Asia. This business was sold for an undisclosed sum to Property Guru in 2016. Property Guru subsequently became a client of Hughes Krupica, indicating post-transaction success, which Desmond had handled.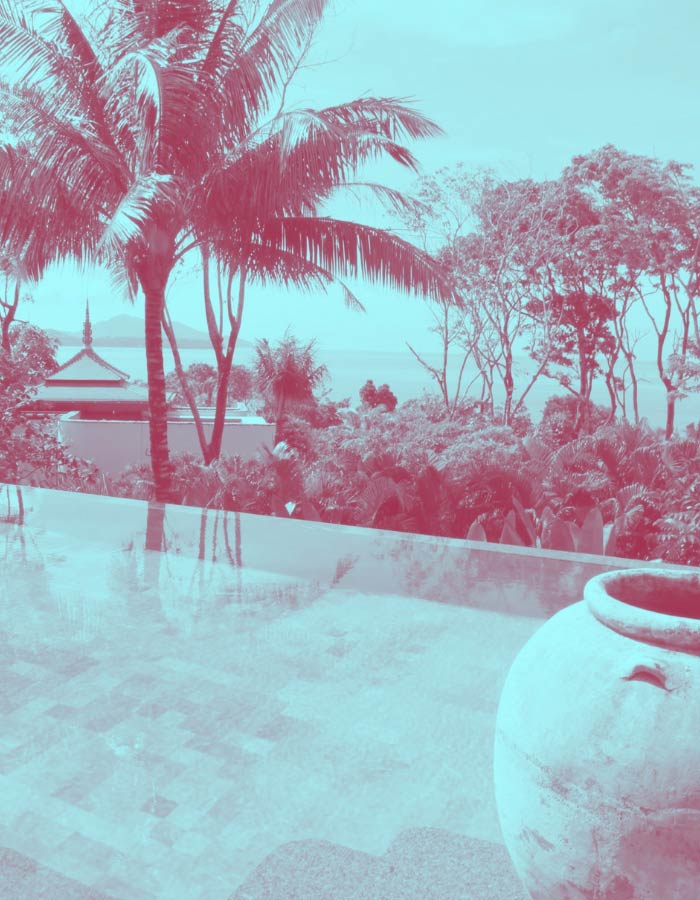 Hospitality
Desmond has overseen large-scale hotel investment acquisitions and disposals requiring precise coordinated management of his legal team for due diligence and use of his own contract skills in relation to the full set of agreements ranging from letters of intent; full share or asset sale and purchase agreements; hotel management agreements and the finance and security agreements when bank leverage is involved. Desmond applies his corporate and commercial skills when joint ventures are involved which often require a strong but levelheadedness to manage and a local knowledge of cultural issues which can affect a deal.
Medical Software Co-founder
Desmond  invested in a co-founded enterprise in 2018 which specialised in medical software CRM systems with its first seat of incorporation in Singapore and a client base in multiple jurisdictions across a range of medical service providers. This business was a small enterprise providing a platform for management and tracking of work processes and case handling for referrals into a medical service providers client base. The business was scaled down after the principal relocated. The software development and IP remain vested with the founders.
DESMOND LIKES SAILING BUT IS NOT A SAILOR
Desmond has benefitted greatly from his corporate lifelong membership of the Phuket Yacht Club (formerly the Ao Chalong Yacht Club), by learning how to wind the winch and enjoy the skills of the Captain and other teammates onboard. Desmond has been fortunate to enjoy many sailing regattas over the years, and fairly frequent motor yacht cruises on his clients and friends' vessels around the region.
DESMOND LIKES EXPLORING CUISINE
Desmond particularly enjoys all forms of dining from fine dining at a Chaine de Rotisseurs events, sampling Michelin restaurant creations in Thailand, Europe and elsewhere, or keeping things delicious and simple – shophouse noodles; market and hawker food, and home made broths being a favourite.
DESMOND PLAYS TENNIS WITH AN ITF COACH
His fluctuating fitness levels and size means he has had to tailor his game accordingly, ranked at an approximate level of PTR 4.0 to 4.5,  and with brisk strategies he can hold his own against for a short while only against some junior high level ranked regional players.
Desmond's Social Networks