Wittawas Oungan (Champ), Litigation of Counsel
The courtroom is where I feel comfortable and where I perform. I ensure that I am well prepared, briefed and adopt a team approach before I commence proceedings
Thai Bar and Thai Lawyer License Qualified – Practicing for 12 years
Civil – Commercial, Corporate, Real Estate, Debts, Criminal White-Collar, Labour and Family Law Disputes
Appeals and Judgment Enforcement Skillset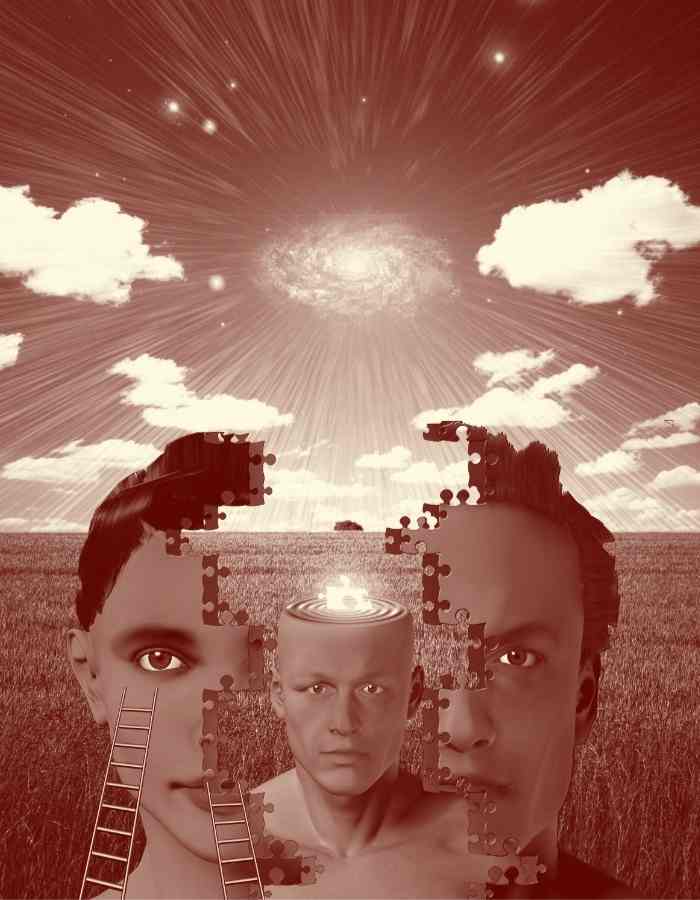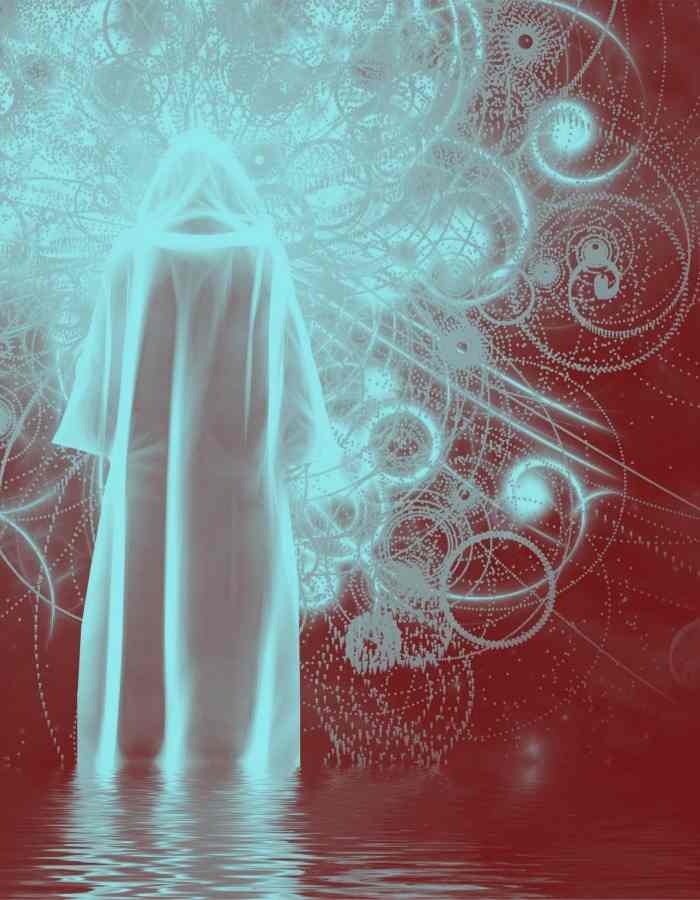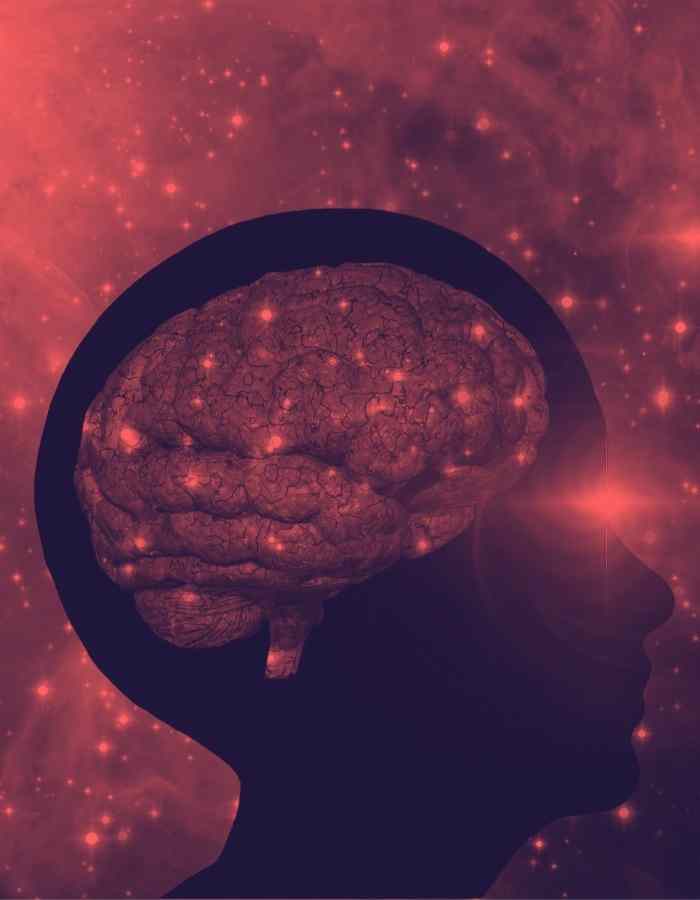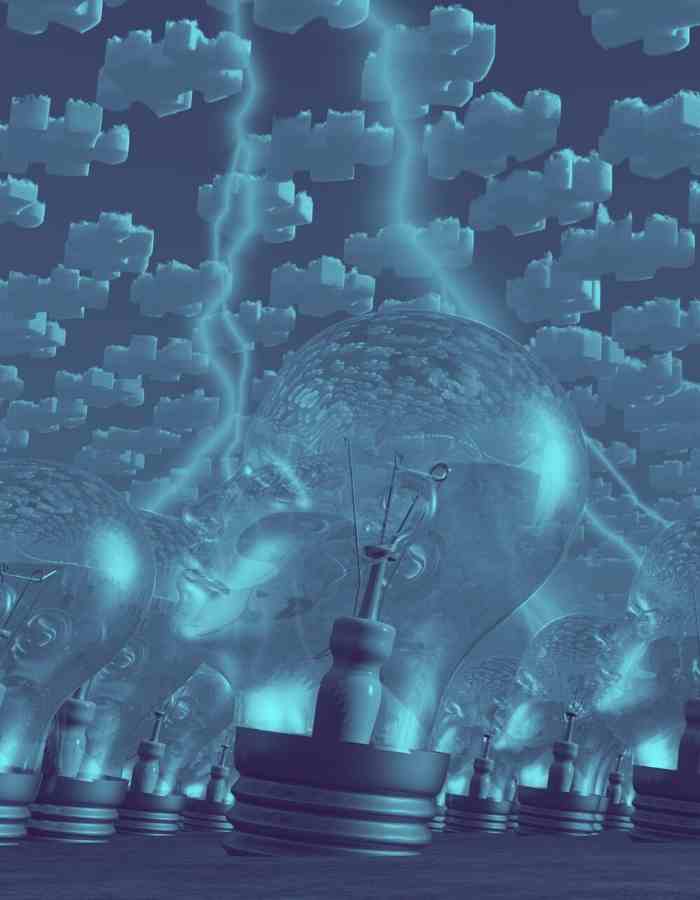 2015
Attending Legal Training Course for Juvenile and Family Court
Thai Bar Association under the Royal Patronage, Batch #25
Attorney-at-Law, Thailand
2000-2005
Faculty of Law at Ramkhamhaeng University
Qualifications/Work-Experience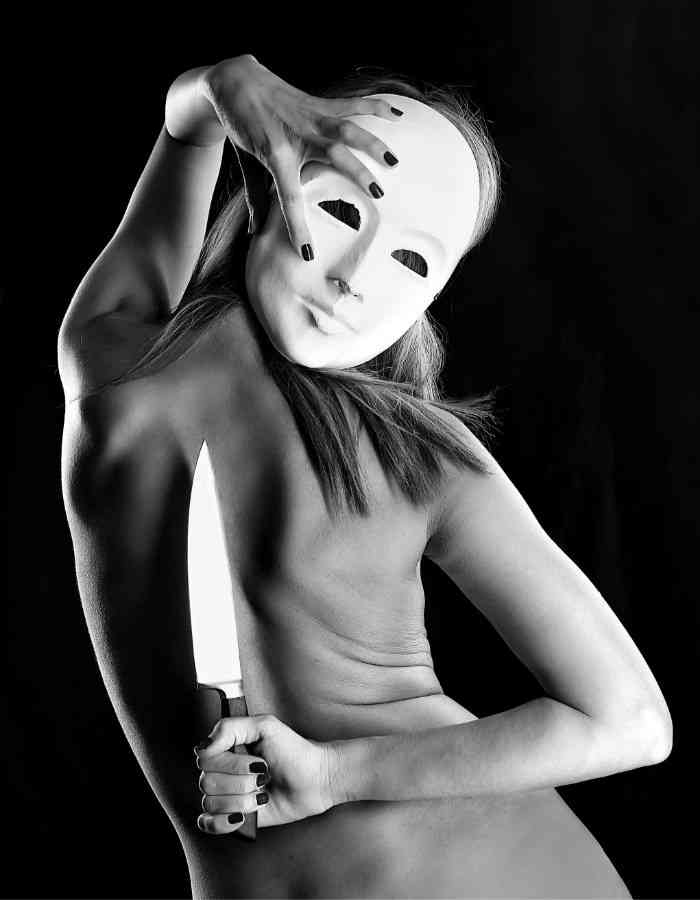 Commercial and Fraud Cases
Champ handles case consulting from the period of time when the business conflict is identified, letters before action, settlement attempts, and preparing for full proceedings. Champ is equipped with the skills to assess when a particular motion is appropriate, how timely it will or will not be in relation to client objectives, and is also attuned to the long term objectives of a case, including the enforcement process linked to asset checks at the beginning and end of proceedings.
Champ can handle a broad range of commercial subject matters in his caseload and regularly assists with the crossover between civil and criminal so often used as leverage in Thailand – both in defensive and offensive strategies.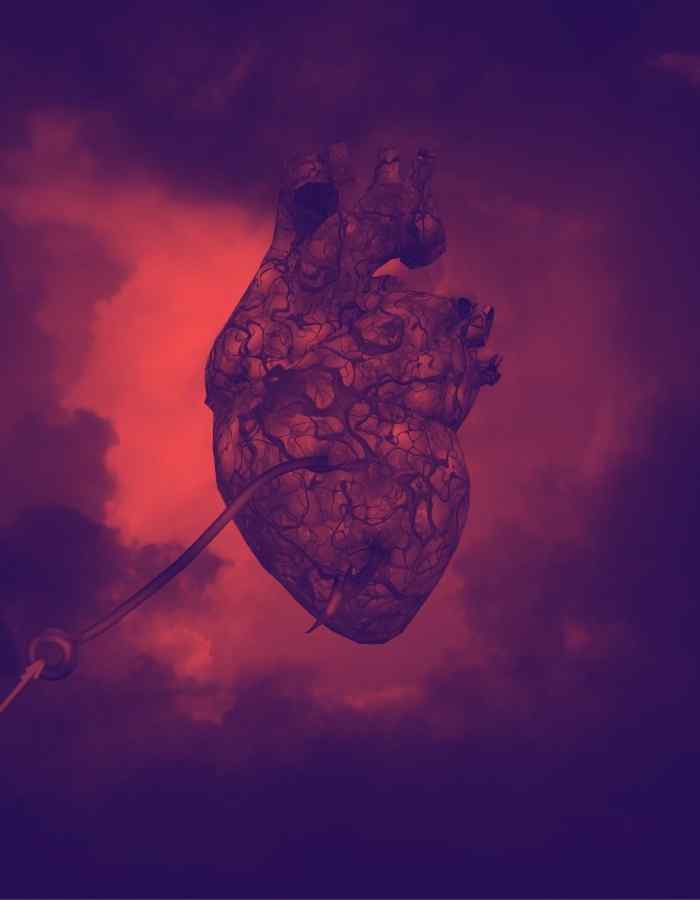 Family and Estates Cases
Our clients will also need assistance with a broader range of issues relating to labour disputes, opinions on group or collective labour action, family issues relating to divorce, custody and asset separation and the planning and execution/administration of estates often with Thailand as one part of a larger transnational estate structure. Champ is competent and is experienced in all of these matters.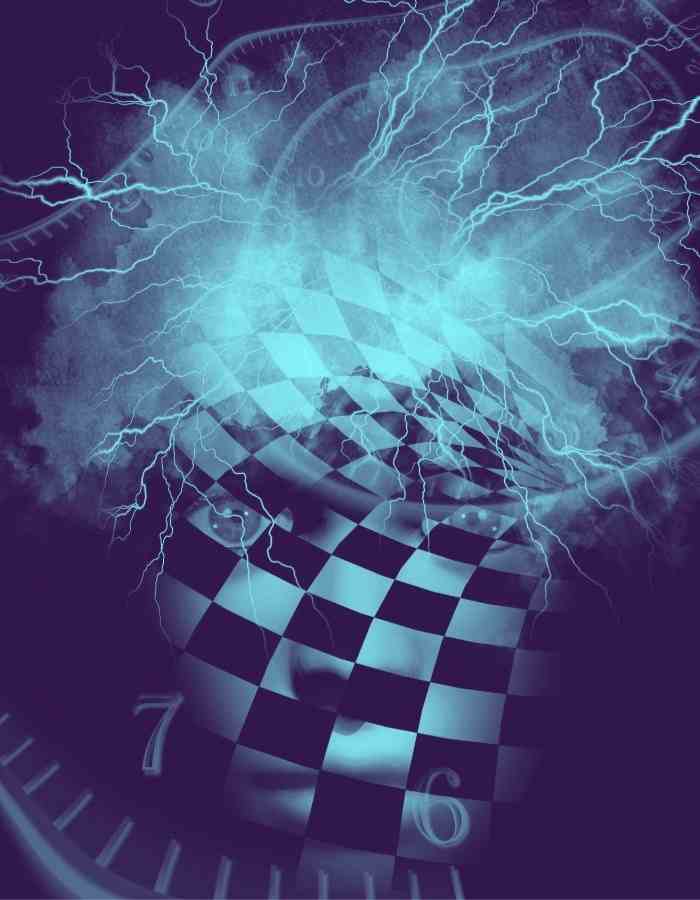 Criminal Cases
The Thai legal system lends itself to the use of criminal proceedings as an adjunct to civil proceedings. This either requires robust defence or dismissal actions, or when acting for the litigant, a sure solid assessment that the grounds are not spurious, in order to mitigate counter-suits. Champ is able to review and assess the issues relating to these types of procedures, and conduct the processes in court.
ENJOYING NATURE AND RELAXING
Champ is a fan of the outdoors and regularly takes time out for exploring and enjoying the region's offerings and experiences.
MUSIC AND PLAYING THE GUITAR
Champ enjoys listening to music, but also playing music live as per his iconic guitar playing photos.
Wittawas' Social Networks