01
About Us
Providing our clients practical; useable and pertinent advice, backed by sound analysis.
We are a leading Thai international law firm with a culture amongst its advisers designed to provide to its clients practical; useable and pertinent advice, backed by sound analysis.
We are a Small Medium Enterprise legal services and business consultancy provider, a modern international company that deals with international and internationally minded clients, either on investment within or into Thailand equipped to handle business conflicts with dispute resolution methods and/or litigation.
Expertise
Targeted specialisms to service global and Thai domestic clients
We operate a small but efficient arbitration practice designed to assist primarily in disputes involving Thai and foreign entities.
We operate an experienced team capable of handling small to mid-sized disputes typically ranging from 20,000 USD (650,000 THB) to 50m USD (1,550,000,000 THB).
We code the corporate constitution and contractual framework of your entities to adapt to domestic and international contexts of investment and corporate governance objectives
Our team has an ingrained strength in law & real estate matters which shines through in investment structuring, transactions & issues requiring detailed investigation to assess risk, solutions & costs.
Our team has extensive experience acting for owners, with some work for operators including joint venture asset investment and finance restructuring.
We provide assistance on small to medium sized construction projects which comprise single, multiple dwelling luxury high value one-off projects, or for large volume residential and mixed-use projects.
Our small and focused team will act quickly and with diligence to assist you with your commercial transnational needs from transactions to disputes.
Our team is ably equipped to assist with will formation, administration and execution of estates and disputes relating to estates.
We assist tech companies and/or organisations which have a tech function with the full set of legal requirements but ensuring our services are aligned to fit with their business lifecycle.
Robert Krupica's unique Legal Juris Doctorate, U.S and Asia legal practice, combined with his Bioscience academics will allow a tailored and aligned service to flow from Hughes Krupica to market participants involved in Biotech Ventures.
02
International Values
Internationalism is a human endeavour requiring an open mind and high quality information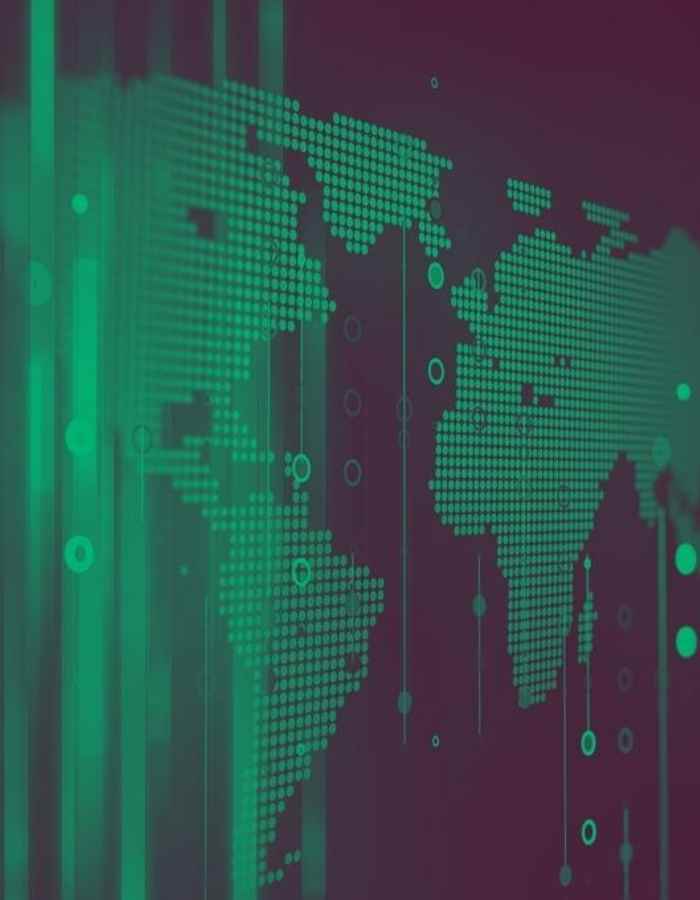 The use of information to understand the perspectives of others, through empathy, is one of the defining characteristics of humanity and civilization.
In order to map the values of the world, an understanding of the maps of history, society, politics, economics, science, art and culture must be grasped to a certain degree. To state that a person or a company has "international values" is therefore a bold claim, and cannot be made lightly or without reference to what those values are, where they originate from, their purpose and whether they are shared.
Legal Tech
A modern progressive law firm
Hughes Krupica is inextricably linked to the advance of technology governing development of economies, business and societies through its own activities, those of its clients and all stakeholders in the widest possible sense.




03
Our Team
We believe in the strength of a close-knit team applying their skills and knowledge to high quality service delivery
Memberships & Associations
Who or What You Associate Yourself With is a Partial Imperfect Reflection of Your Moral Character and Values
Associations are constructs of society which should balance liberty and equality whilst providing a discernible value.  In the following page we have set out information on the Associations and Memberships of our Firm and its Co-Founders.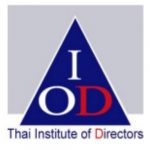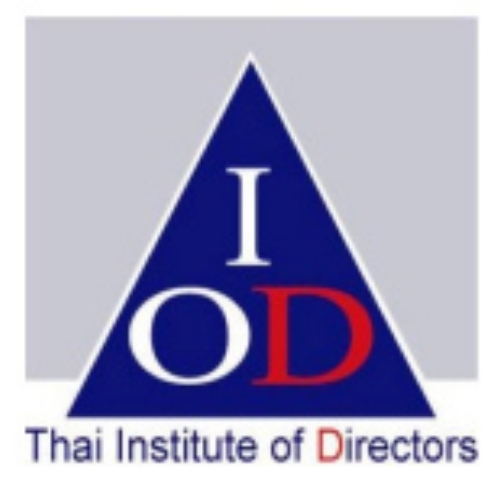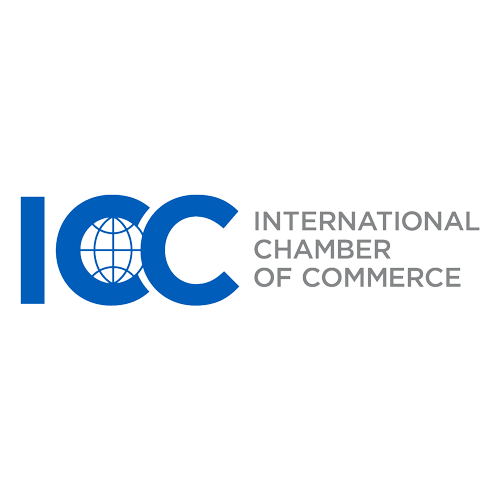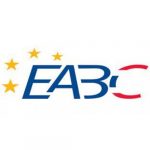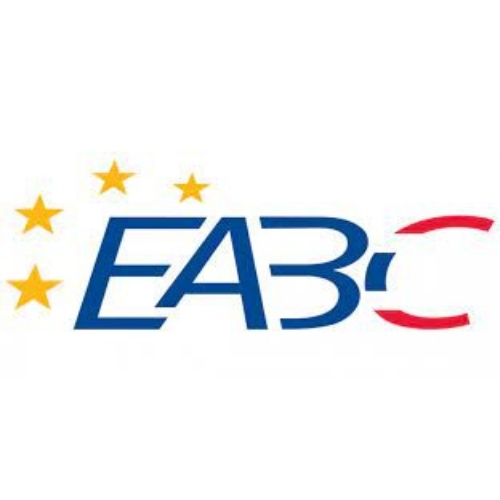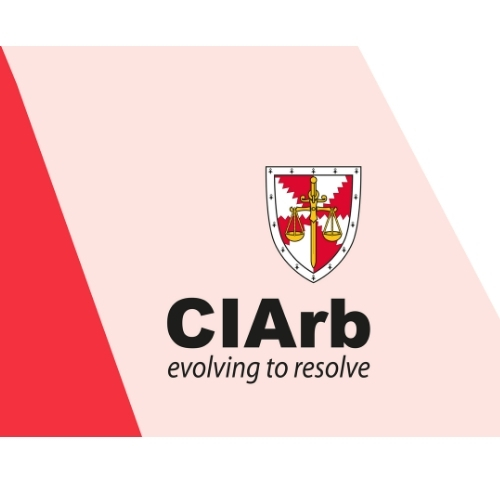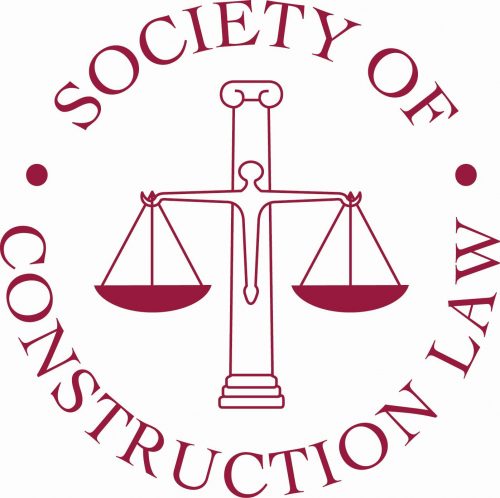 Resources
Knowledge Repository, a store of valuable legal and market based information ranging from our firm's incorporation to date