Robert Krupica, Co-Founder and Senior Partner
I have combined my legal training and experience with a broader set of skills including biochemistry to enable wider scientific thinking to be a key strength of my advice. My European, American and Asian professional and life experiences enable me to use a comparative approach to assist clients navigate international and domestic legal systems
International Studies B.A, Bachelor of Sciences – Biochemisty and Juris Doctorate of Law, Santa Clara
Real Estate – Asset Management Law Problem Solver, Transnactional Orientation
Corporate – Corporate Governance, JVs, Commercial Contracts
Litigation – Case Analysis, Management, Cost Prediction, Strategy Implementation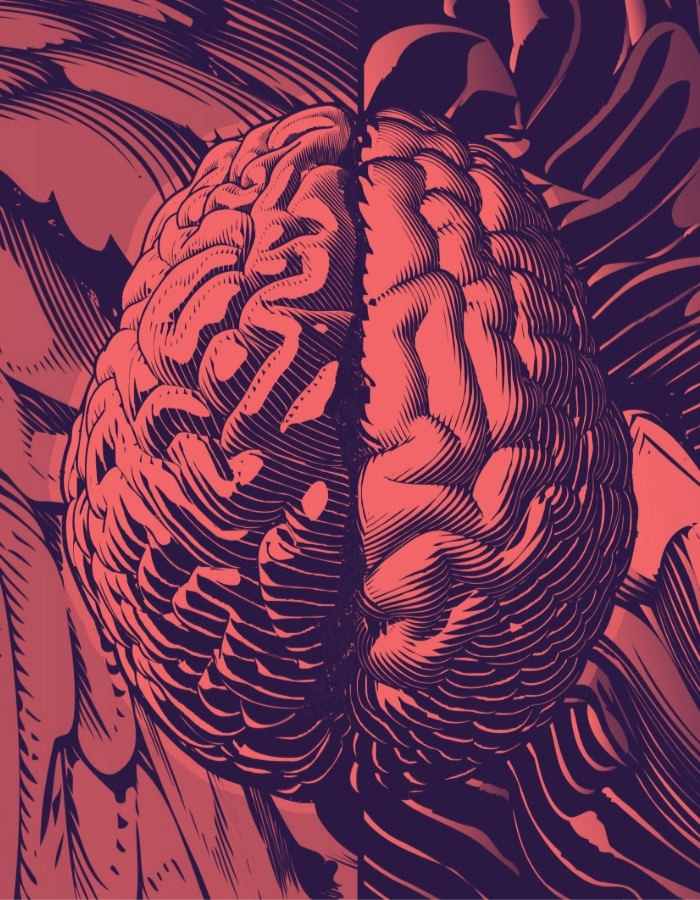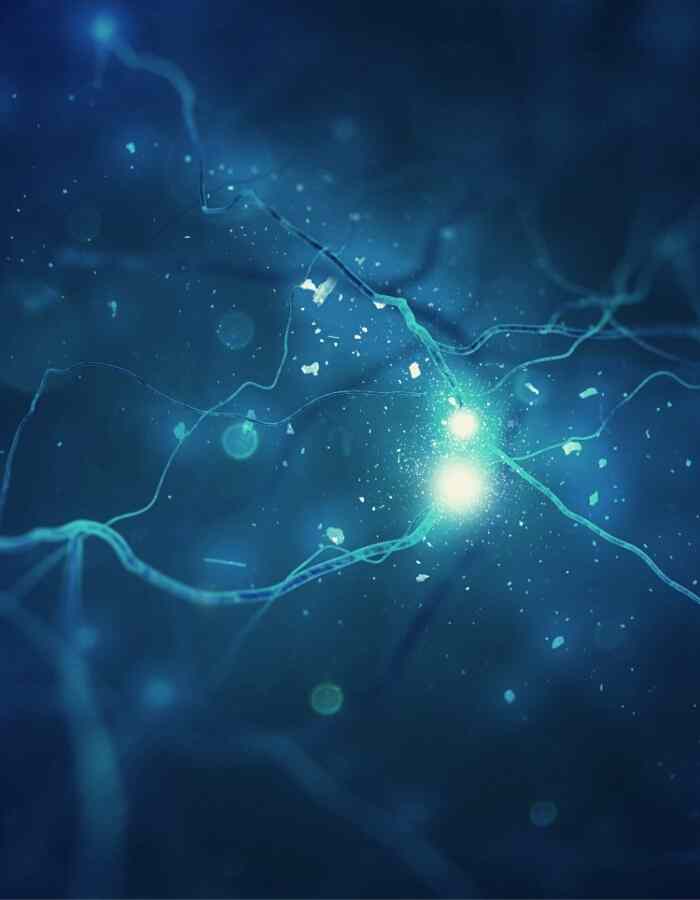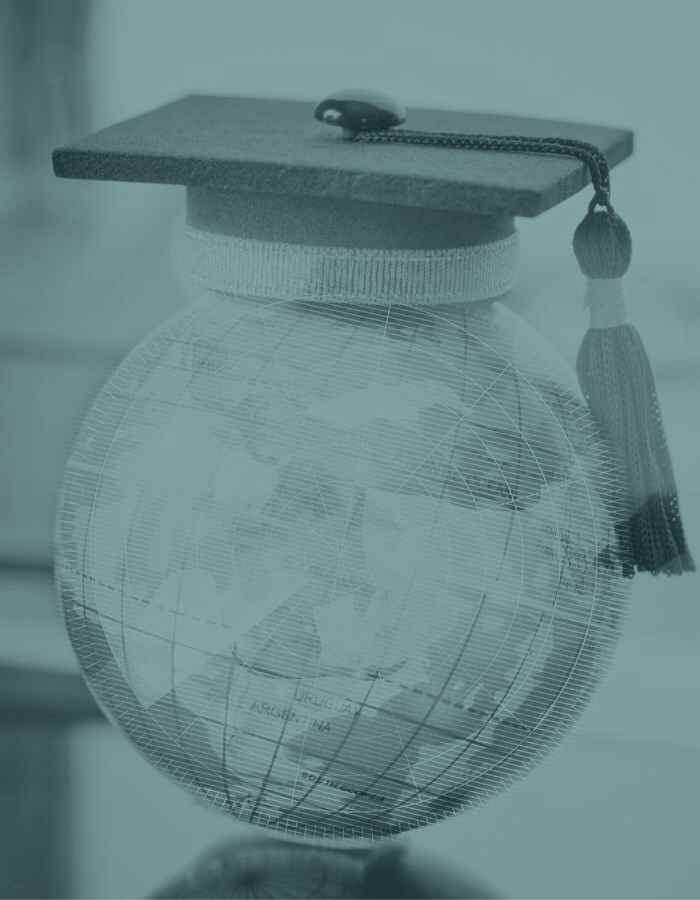 2019-2021
Bachelor of Sciences, Biochemistry – Arizona State University – in progress
2009
Qualified State of California Bar
2009
American Bar Association / San Francisco Bar Association
2006–2009
Juris Doctorate – Santa Clara University School of Law
2006
Intellectual Property Law – National University of Singapore
2000–2004
B.A International Studies (minor in Accounting and Economics) – University of
California, Irvine, including semester at University of Leiden, Netherlands
Qualifications/Work-Experience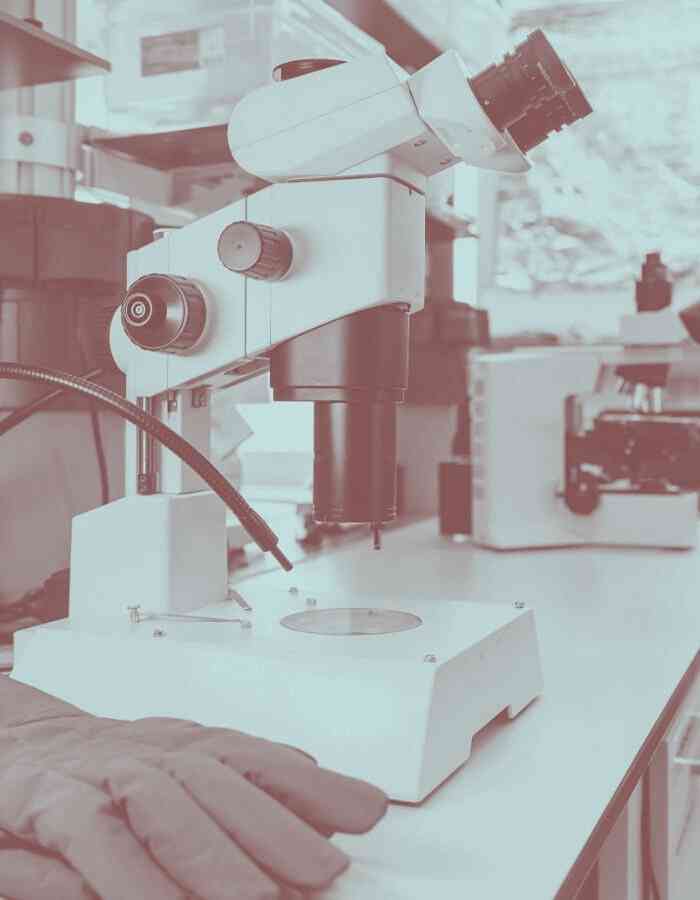 Law and Bioscience
Robert's extensive legal experience represents a powerful force combined with his scientific mind and path of education with his most recent ongoing endeavour a Bachelor of Art is Biochemistry at Arizona State University. Robert is excellently positioned to assist clients in any business connected to biotechnology and bioscience.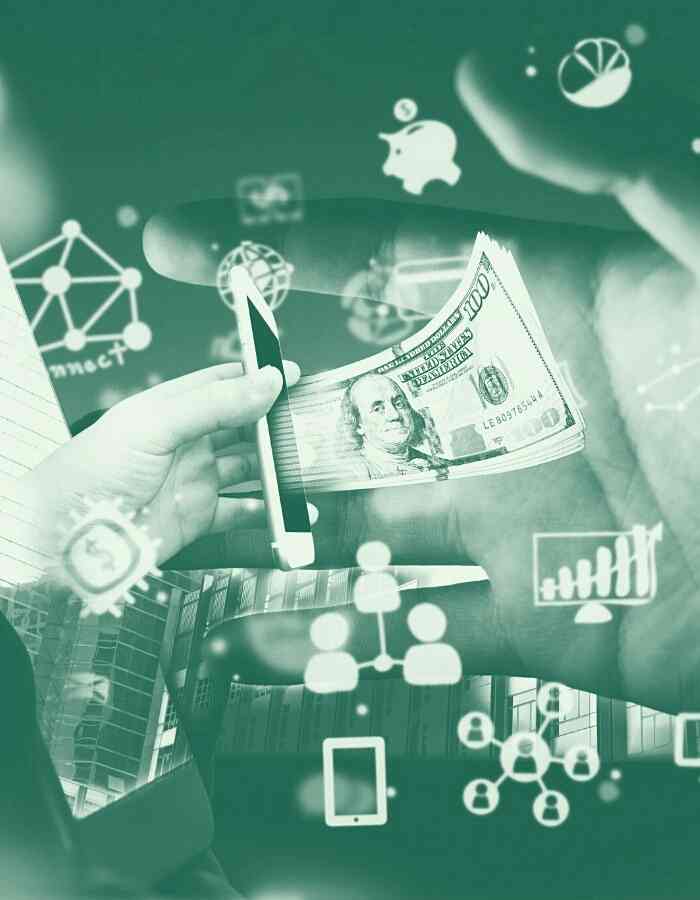 Licensing and Fintech
Robert has assisted many clients over his professional career with joint ventures; ad hoc commercial agreements; restructuring commercial arrangements and supply chains, assisting with obtaining business licenses and complying with regulatory requirements.
Notably, Robert has assisted Fintech companies with their expansion program in Asia, including Thailand, and has been chosen as lead partner on takeover and investment deals for commercial enterprises.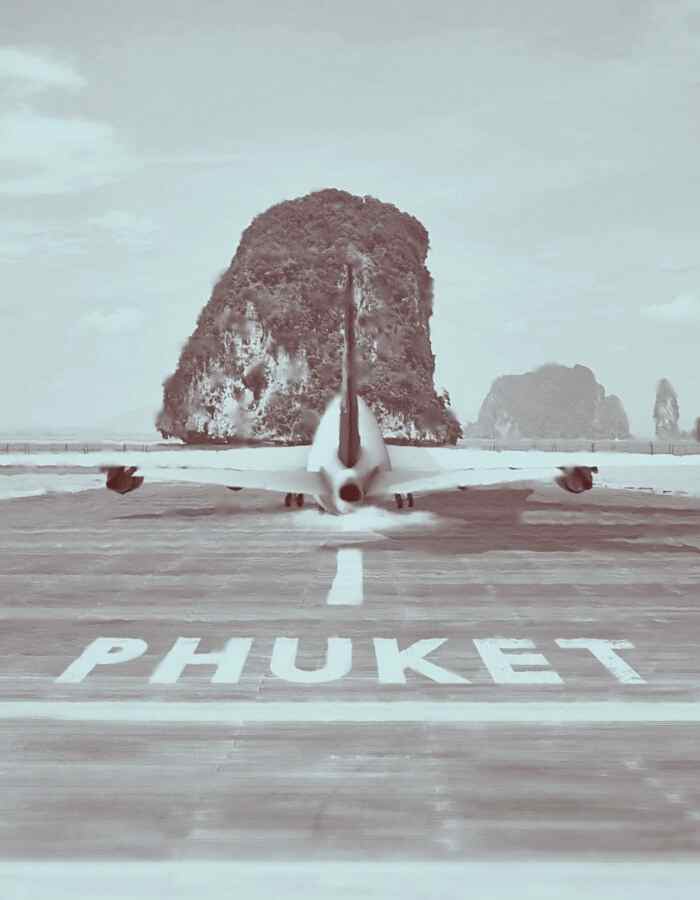 Phuket and Bangkok
As a co-founder of each office, Robert services clients of both. However, Robert is primarily based in the Phuket office, and will commute into Bangkok for meetings and client service activities.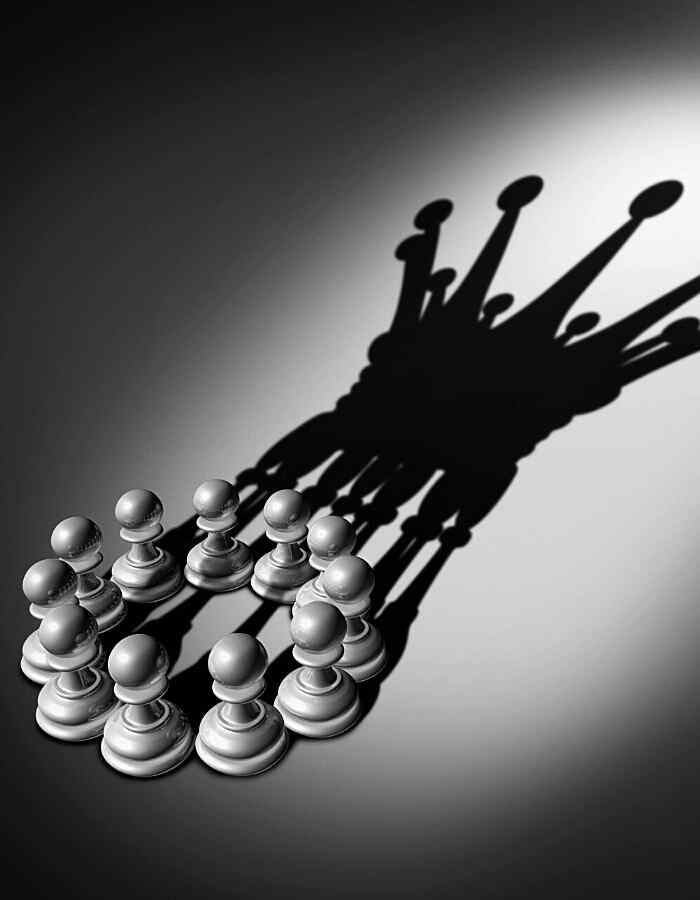 Litigation Management Expertise
In order to operate a litigation practice in Thailand, it is essential to work alongside Thai qualified lawyers and to elevate the quality of a practice above that of a Thai to foreign interface. Robert has successfully led  the management of litigation teams in Bangkok and Phuket to assist corporate and individuals with their contentious matters be it a large scale combination of civil and criminal accusations in private/Government proceedings or large sum property investment disputes, through to reservation deposit disputes. Robert will apply logical; methodical, time efficient and clever strategic thinking to contentious issues and will add value even to the extent of advising other qualified international lawyers on their matters.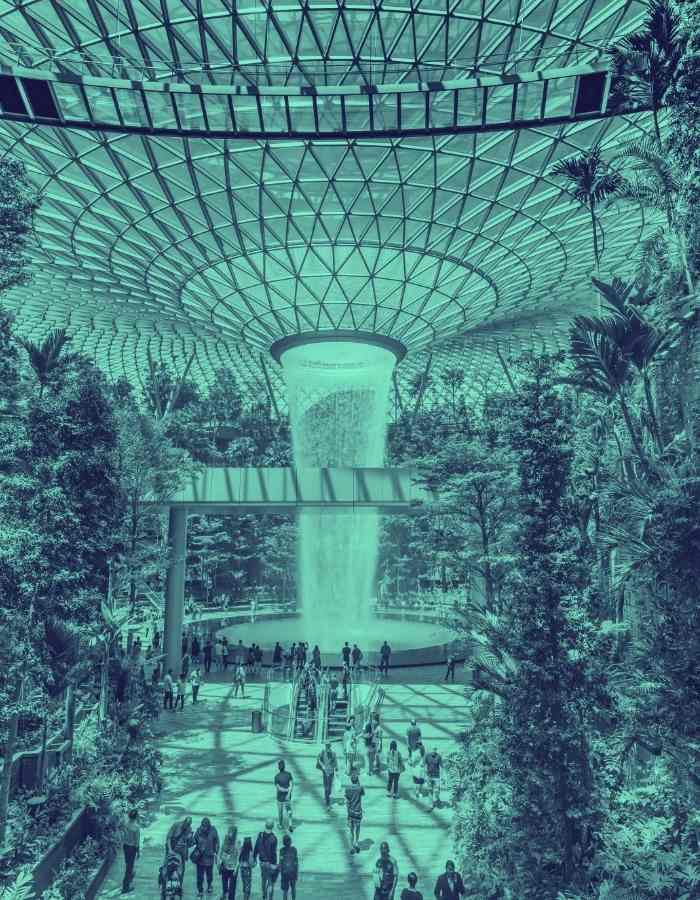 International Asia Experience
Robert co-founded Hughes Krupica in 2013 and prior worked in an international law firm with offices in Thailand and Asia for 3 years. He already had experience working in a law firm in Singapore prior to moving permanently to Thailand.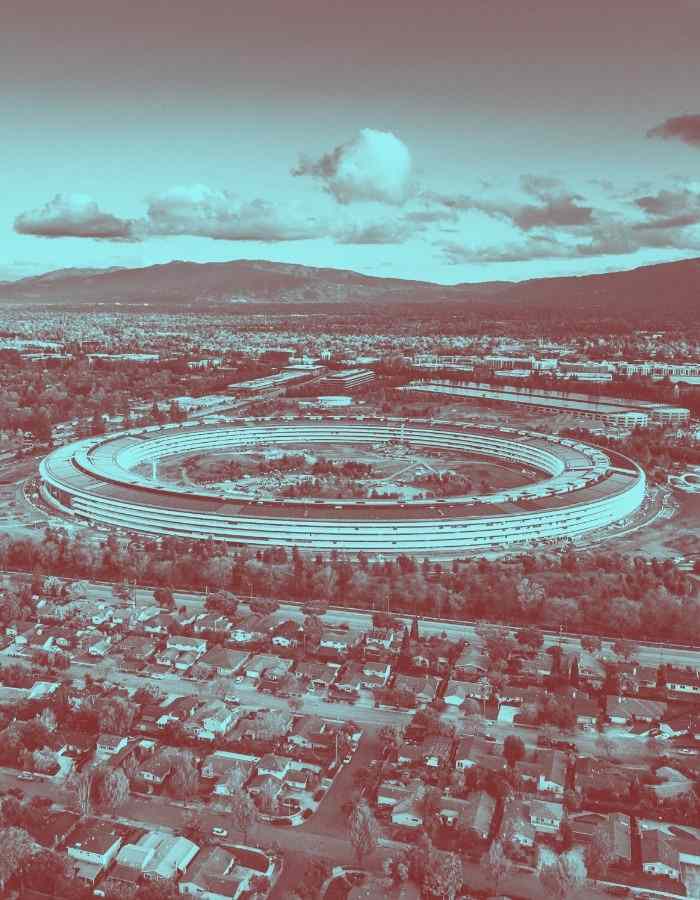 California Lawyer with International Experience
Robert is an American State of California qualified lawyer with a Juris Doctorate in Law and Bachelor of Arts in International Studies who has spent time in the Netherlands, Germany, London, Singapore, San Francisco, California and Thailand and has a broad range of personal and professional experience in each.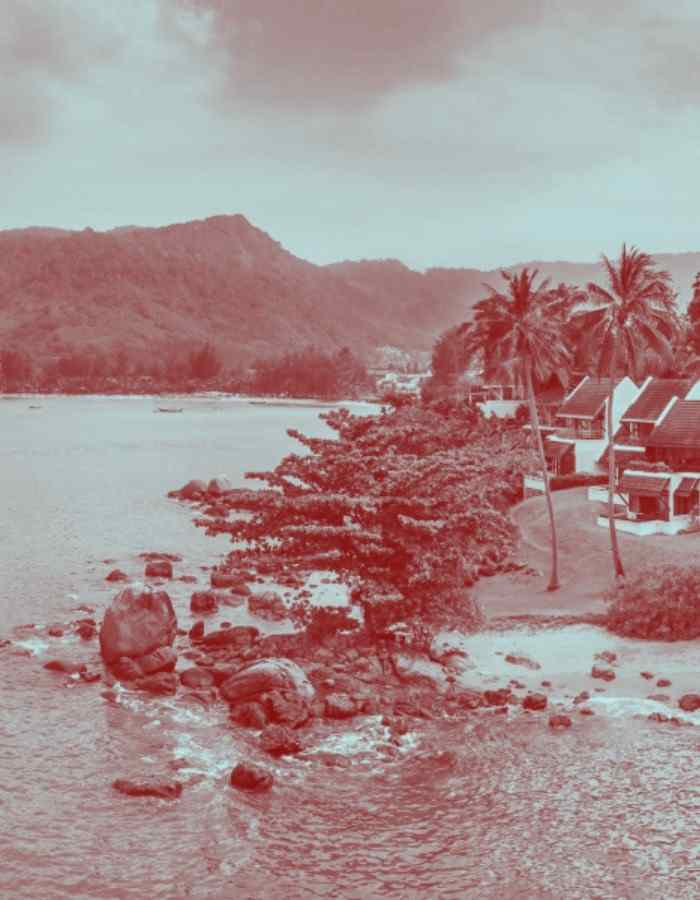 Commercial Adviser & Director on Board of Real Estate Company
Robert has been a director at a property development project in Phuket in Kamala for 6 years, assisting with operational advice to his co-directors and steering the owners committee and board through restructuring their legal matters to become a better operated project. This type of role demonstrably adds value to the capital investments clients have made and the repeat appointment of Robert on a yearly basis has demonstrated the trust and respect many readily place in him.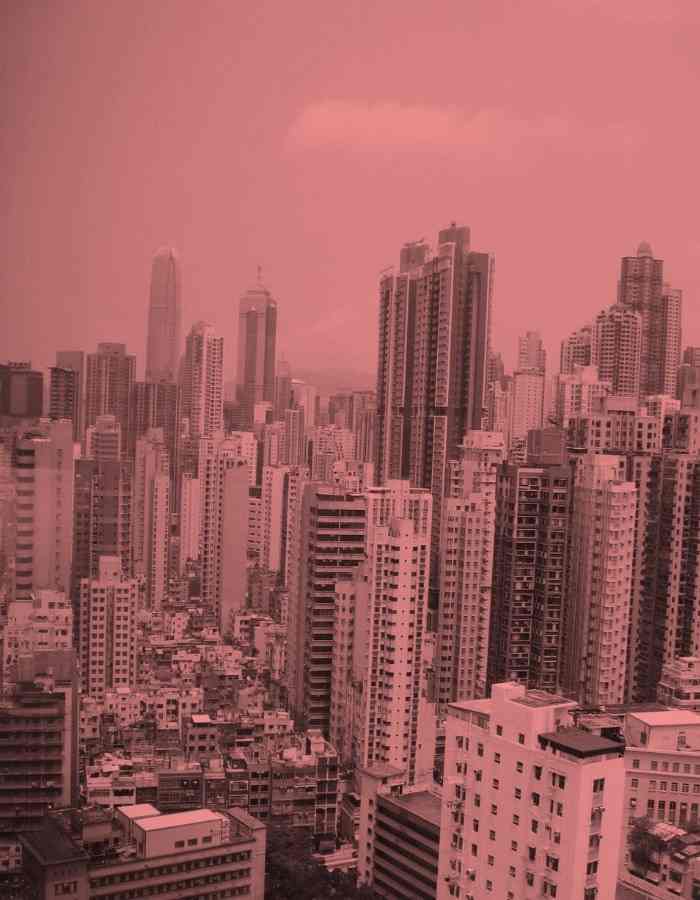 Real Estate Pragmatism
Robert has developed a loyal following of clients and referrers demonstrating his credible track record in advising property companies; developers and individuals on essential aspects of their legal structures; assisting with complex combined legal, tax and accounting audits in conjunction with multiple advisors with different professional disciplines; handling high value property investments and disposals; issuing legal opinions on difficult legal problems affecting real estate; and handling contentious matter settlements and litigation strategies with our litigation team. Robert applies his direct forthright manner to provide candid pointed advice with the principle that clients may not always want to hear the reality of a situation, but it is better to point out both weaknesses and strengths of a matter as early as possible, be it a transaction or contentious issue.
RECREATIONAL SAILING
During Robert's time in Phuket he has participated in the pursuit of leisurely sailing aboard sailing and motor yachts of his clients and friends.
SOCIAL NETWORKER
Robert's business development and contacts have been drawn from years of socialising with his peers, clients and friends internationally and regionally. Robert has a developed knowledge of good places to eat, drink and enjoy up and coming hotspots.
ISLAND LIFE
Robert shares the views of Hughes Krupica's Co-Founders that the nomadic virtual meeting and work revolution has enabled those that had already challenged the traditional "you-have-to-work-in-a-City-to-be-a-somebody" models. Robert's Californian roots are testament to a historical experience of a combination of Silicon Valley-esque business principles and Californian style living.