Jirapas Lohsuwan (Aey), Translator
I enjoy the challenge of solving the difficult translator dynamics between Thai and English, English and Thai. I practice my skills on a daily basis and have devoted my professional and free time to further study of my craft
Over 20 Years translation experience
International Experience including New Zealand
English Major – Thammasat University 1997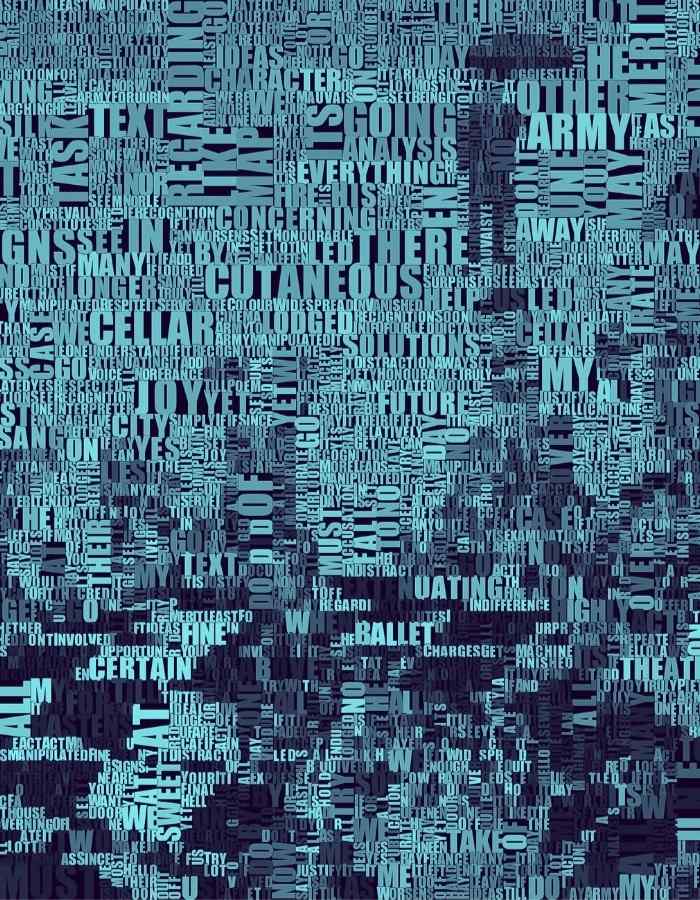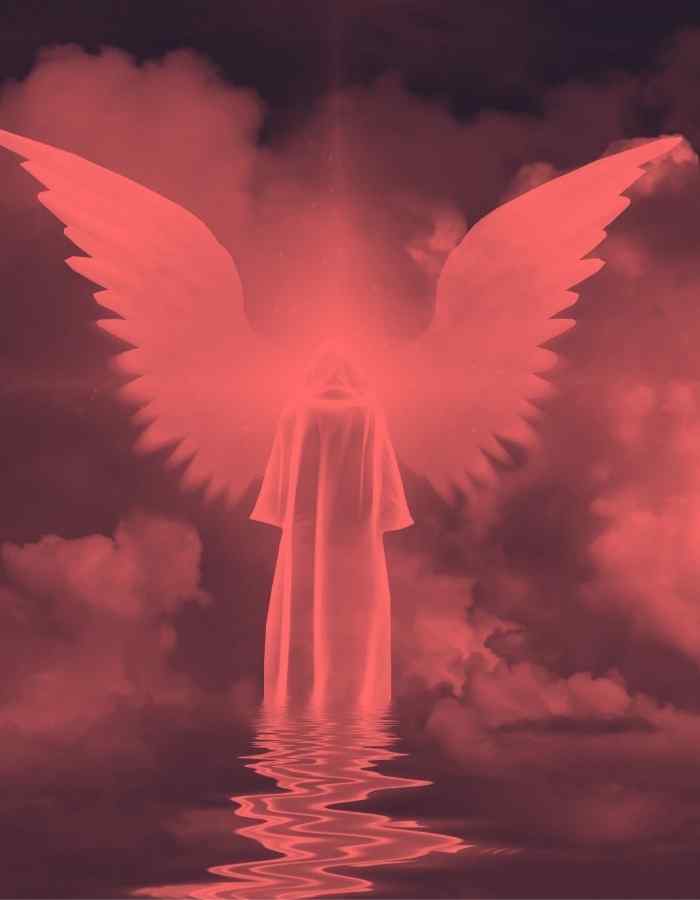 1997
B.A. – English Major – Thammasart University
Common European Framework of Reference (CEF) Level English: Listening C2; Reading C2; Spoken interaction C2; Spoken Production C2; Writing C2 – Proficient User.
Qualifications/Work-Experience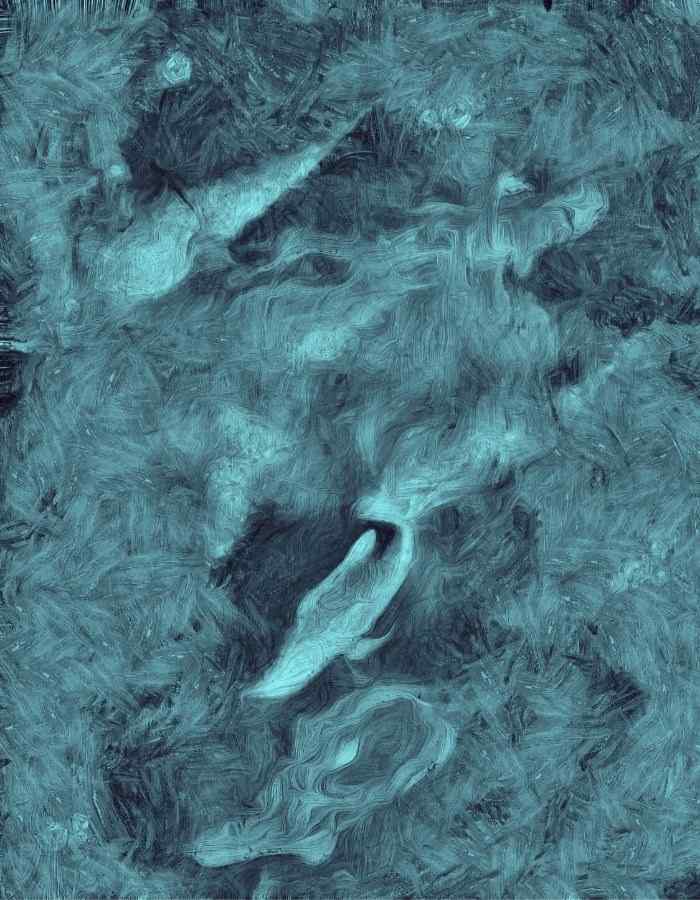 20 years including Thai Japanese Companies
Aey has worked over a period of 20 years in a variety of companies ranging from tour companies and liaison between Japanese operations and Thailand, executive secretarial roles in IT companies, to sales team work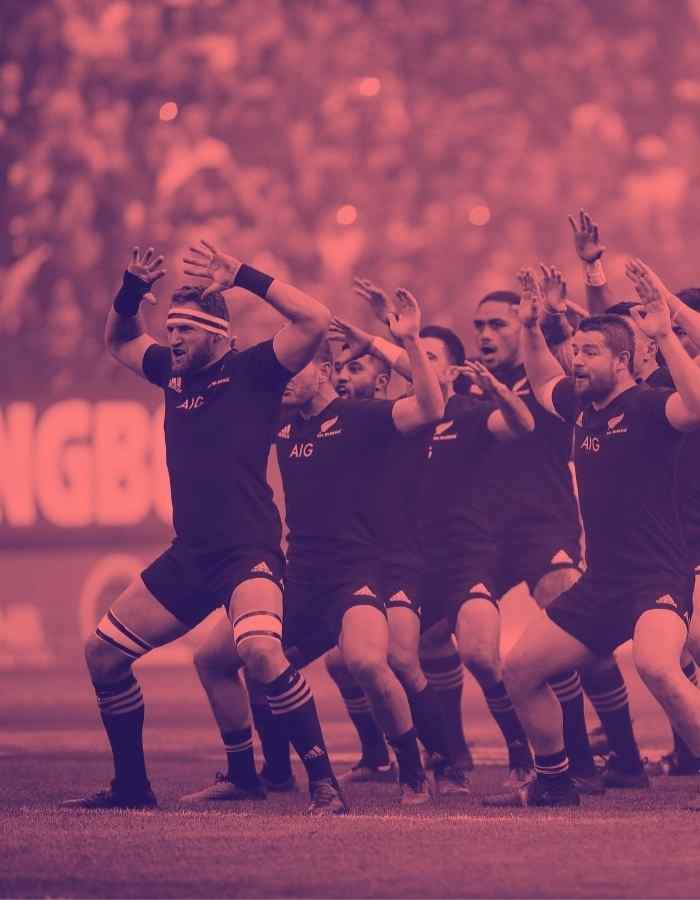 Overseas Experience including New Zealand
Aey has worked overseas including in New Zealand for a period of a year 2006 to 2007 where she further developed her advanced English levels. She first started directly translating documents regularly in 2007 to 2010 and returned to her passion for translating to Hughes Krupica in 2016.
CREATIVE ARTS
Aey is a diligent and precision oriented person with a strong creative edge to her recreational pursuits.
DRAWING ACRYLICS
Aye enjoys drawing and painting with acrylic colours.
FRUIT CARVING
Aey has formal training in fruit sculpturing which satisfies her creative spirit.