Prawit Roektalang (Prawit), Litigation of Counsel
I prefer a no-nonsense direct approach to case analysis. I will honestly and candidly assess prospects of success and address weaknesses in a case submission and advocacy plan. Phuket is my territory and I understand this arena
Thai Bar and Thai Lawyer License Qualified – Practicing for 15 years
Civil – Commercial, Corporate, Real Estate, Debts, Labour Law and some Criminal Law disputes
Phuketian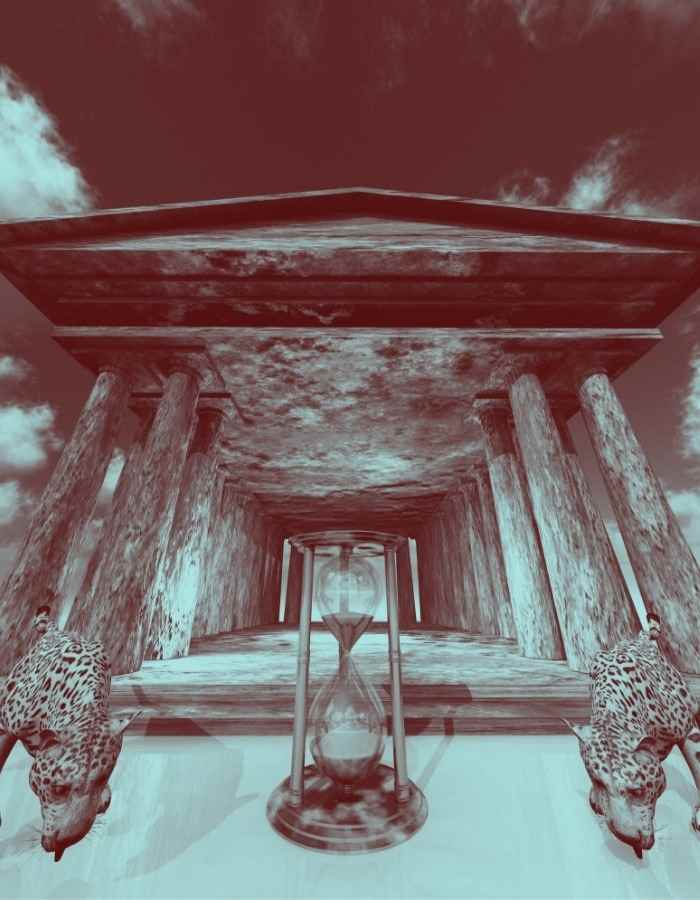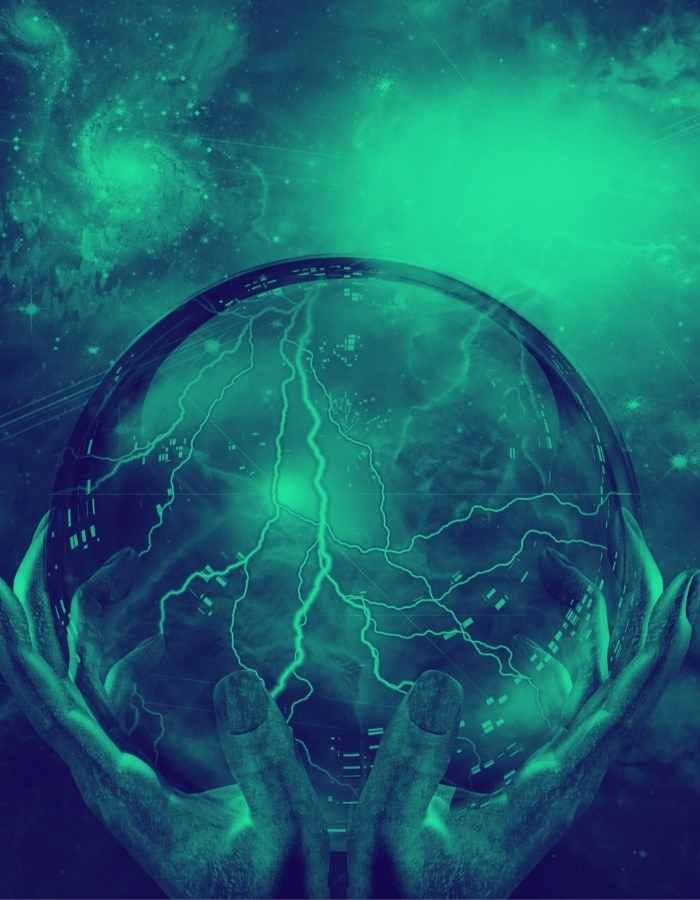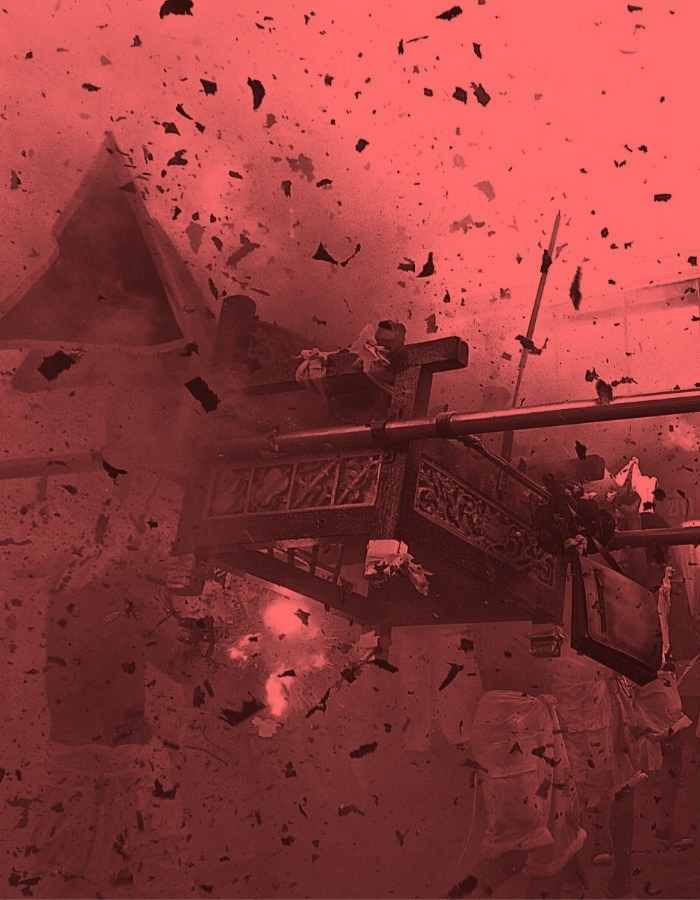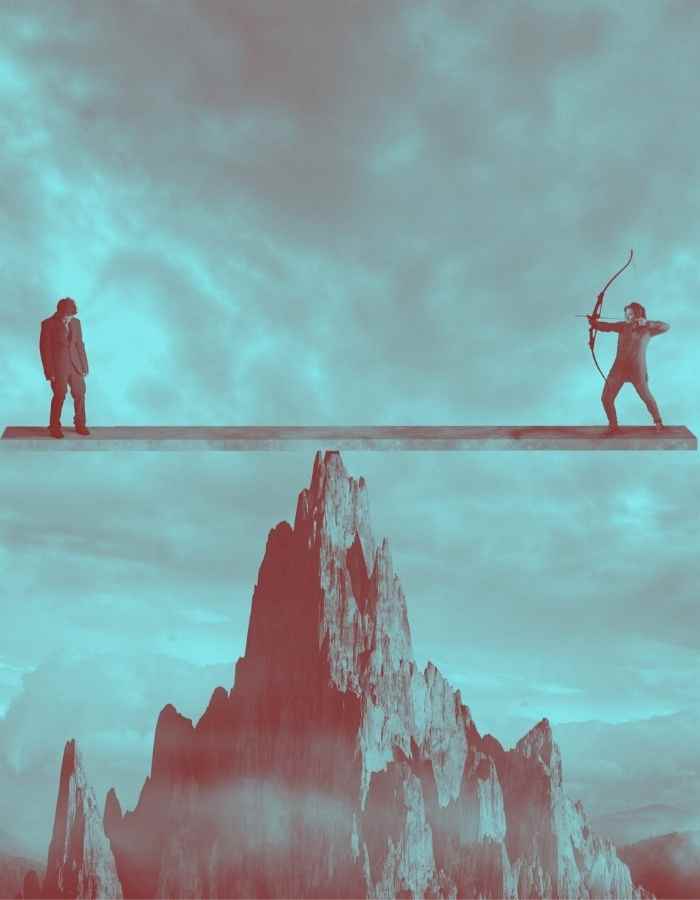 2005
Barister Program at Thai Bar Association
2005
Attorney-at-Law, Thailand
2003
Bachelor of Law – Ramkhamhaeng University
Qualifications/Work-Experience
Part of Large Litigation Team
Prawit is Co-Litigation Counsel for Hughes Krupica, which means he handles cases for Hughes Krupica clients as support for our lead litigator Wittawas Oungan, but also manages his own ongoing caseload for his long term clients. At Prawit's disposal are 6 trained experienced Thai lawyers. He also can outsource court work or supervise court work in Suratthani Province including Koh Samui. Therefore, the litigation capabilities of Hughes Krupica are substantive with this team support.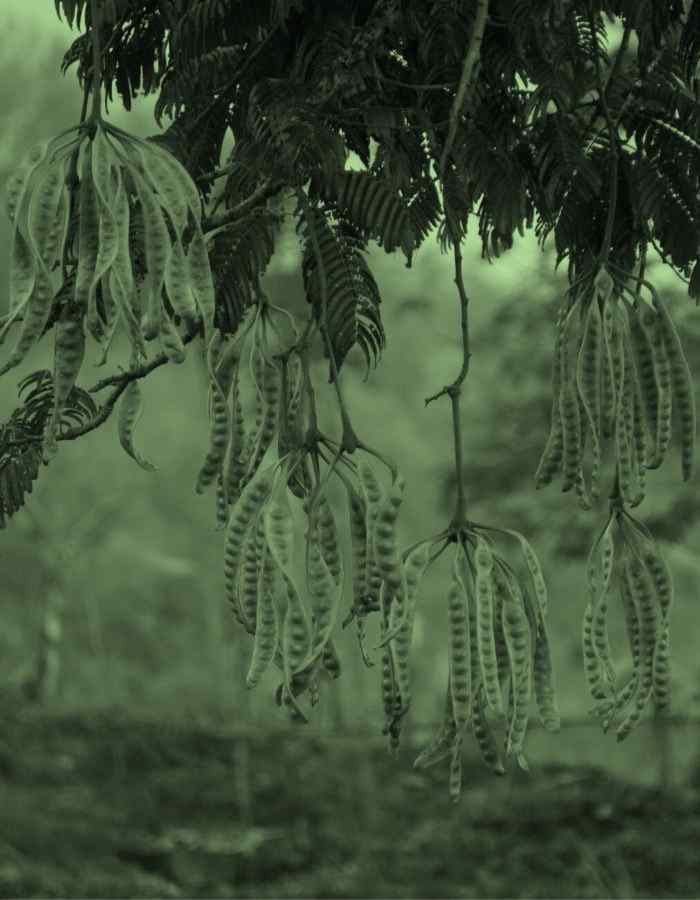 Lengthy Southern Province Experience
During Prawit's 16 years of practice he has specialised in court work comprising civil disputes relating to business; fraud; corporate; real estate; construction; regulatory violation; and labour dispute cases.
Prawit is a well known figure and highly respected in the Phuket and Southern legal community. He is actively involved in the Law Society activities and has a strong knowledge of who is who on the judge circuit which at least provides an insight as to who might be hearing a particular case.
RELAXING WITH FRIENDS
Prawit is a well known respected figure in the Phuket legal and social community and part of his enjoyment when his family time allows is derived from socialising and catching up with his peers and friends.
PLAYING FOOTBALL
To make sure Prawit has energy for his court work and family commitments, he plays football in Phuket on a regular basis.
SPIRITUALLY
Prawit is a practising Buddhist and is frequently involved in Buddhist community and merit making projects and events.