Jirawan Taepongsorat (Jee), Financial Manager
I strive to develop the internal financial systems of Hughes Krupica to ensure it can operate in a digital and tech driven environment so that the owners and managers can keep the company stable, secure with good information to plan strategies and direct the company
MBA – Prince of Songkla University 2002-2004, Bachelor Degree Business Administration 1993-1997
Accounts Clerk, Chief Accounting, Financial Management Experience at Institutions and Law Firms – 1997 to Date
Able to handle raising finance, recapitalisation, Capital budgeting analysis, Forward Budgeting and Planning, Audit Accounts Supervision and Monitoring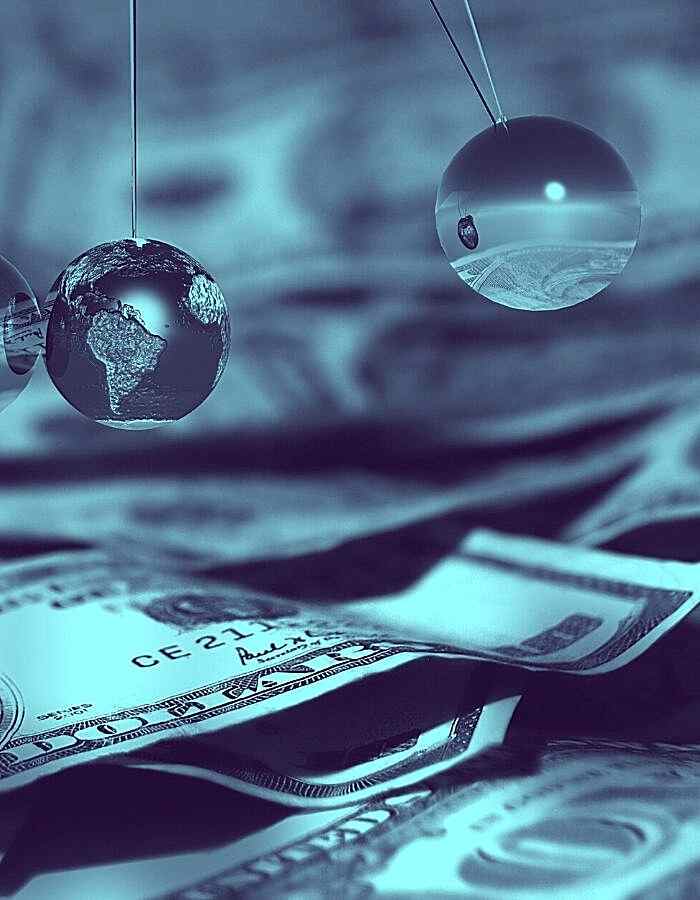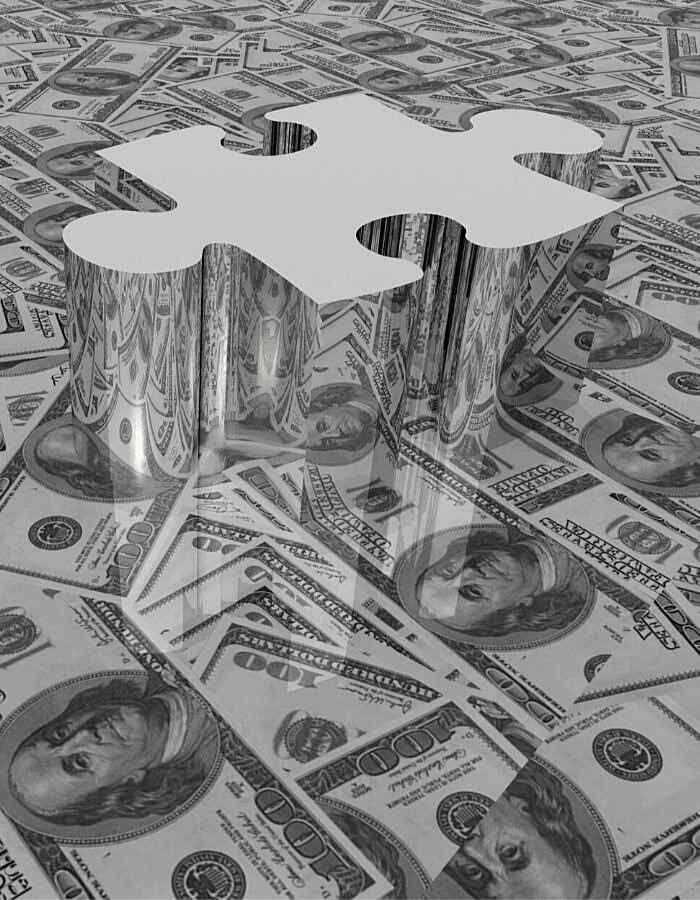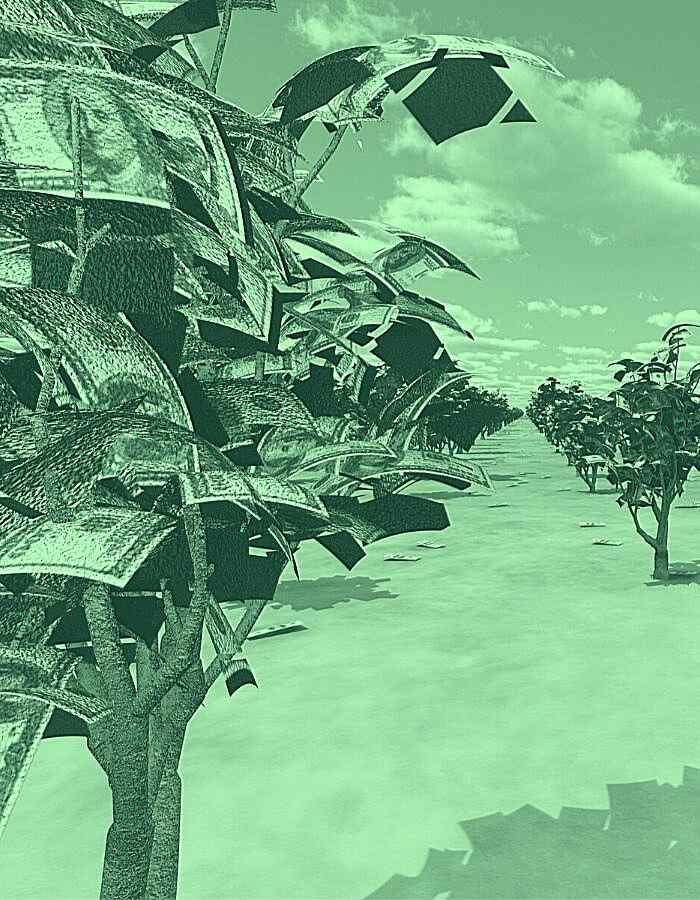 2002-2004
Prince of Songkha University (Master's Degree of Business administrator)
1993-1997
Ramkumhang University (Bachelor's Degree of Business Administration)
1987-1993
Stree Phuket Schoool (High School)
Qualifications/Work-Experience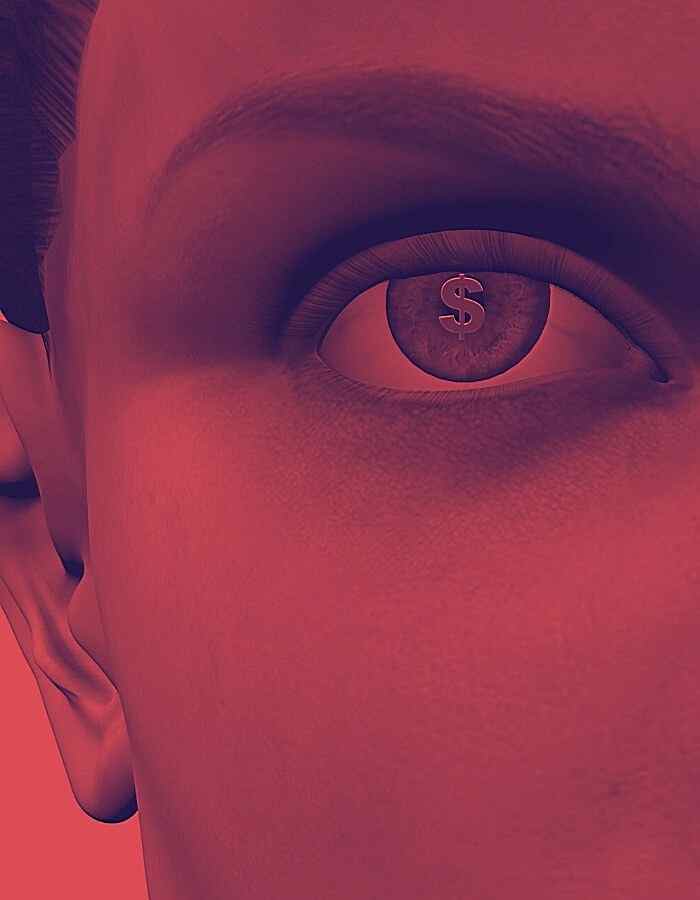 Qualifications and Work Experience
Accounts, Finance and Administration at:
1. Tilleke & Gibbins International Phuket Ltd
2. Pura Organic Foods Lts
3. Kathu Municipality
4. Phuket Sealand Co. Ltd
5. Coral Island Resort Co. Ltd
FAMILY SUSTAINABLE LIVING ADVENTURES
Jee and family are passionate about enjoying and preserving the environment through sustainable practices and can be sometimes found visiting sustainable projects including wind turbine farms
CANOEING WITH FRIENDS
Jee can be found spending her limited free time with her friends on adventures including canoeing.
FAMILY TIME
Jee devotes a significant proportion of her personal time to enjoying her family time.
Jirawan's Social Networks