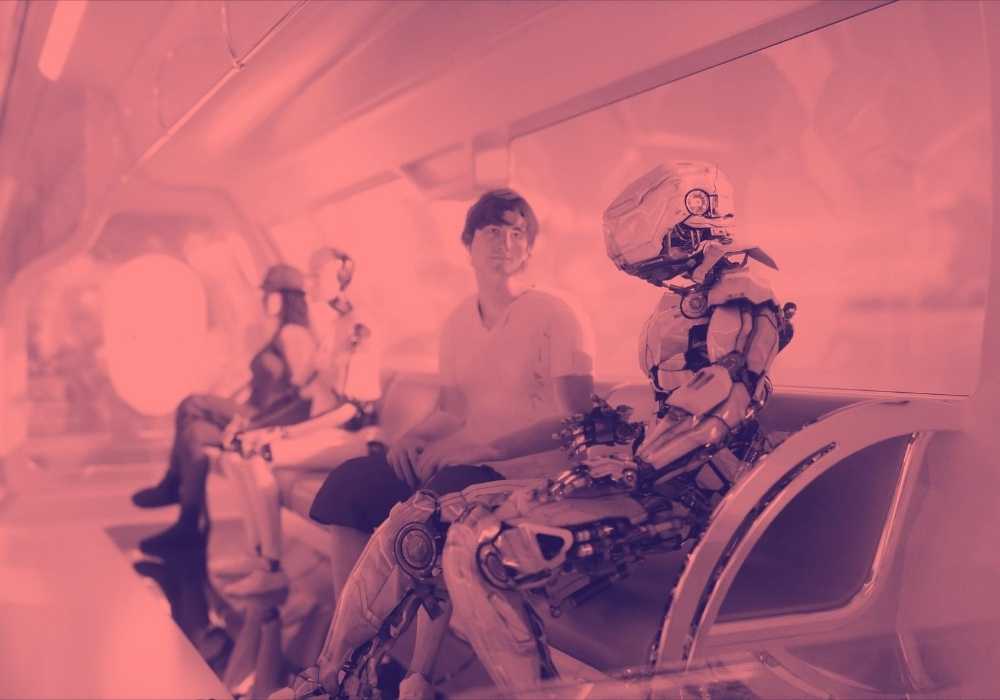 General Overview
Hughes Krupica is inextricably linked to the advance of technology governing development of economies, business and societies through its own activities, those of its clients and all stakeholders in the widest possible sense.
Hughes Krupica's clients are ever increasingly immersed through their private and public activities, in technology based or supported activities from the simplest use of a smart phone, through to complex operations of cross-border financial payment technologies.
The legal services sector has had to leap forward from what is in many jurisdictions a dusty and creaky aged system, previously famed for its celebration and retention of tradition and pomp, not always in keeping with the modern progressive nature of clients and global advance. Whilst there are many good reasons to preserve the history of justice and noble traditions and references, justice and law should be provided efficiently and with universal access.
Hughes Krupica and Legal Tech
Hughes Krupica was formed by co-founders pooling their resources and the common method of limited liability incorporation in February 2013. At the outset of formation, the co-founders determined that the firm would be a 'modern progressive law firm', and that this would mean more than a superficial presentation of the use of technology.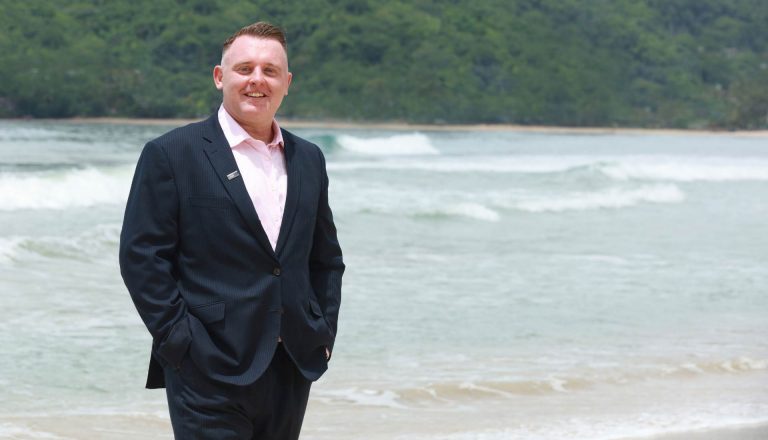 Desmond Hughes had spent 10 years at his previous law firm unsuccessfully pitching for modern operational systems to be implemented to increase efficiencies and improve client service delivery. He was determined that in a new law firm with a more agile and aligned governance, continued development and reinvestment would be crucial to long term survival, especially during inevitable economic downturns.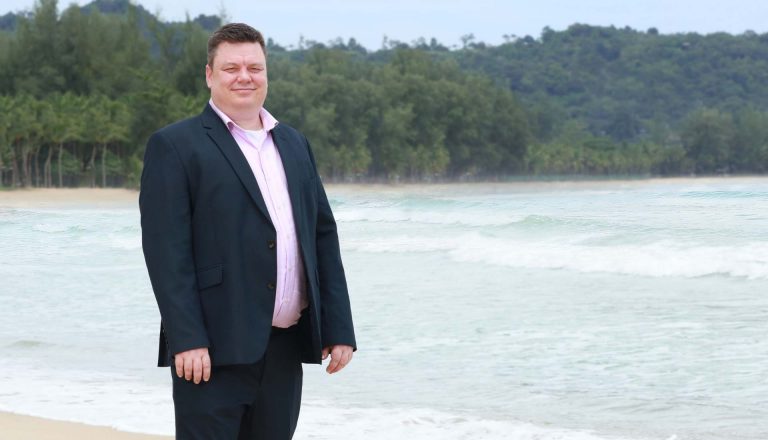 Robert Krupica was already infused with tech thinking from his early study and legal qualification years in Silicon Valley. Further, Robert's family background was also embedded in legal tech, his father appointed as the Chief Financial Officer of Legal Zoom Inc., in 2008 which was developed and underwent a majority equity sale to private equity firm Permira in February 2014.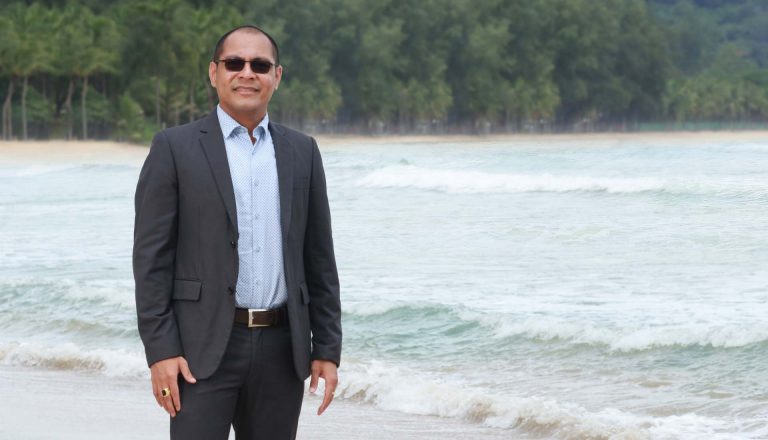 Khun Oad was a keen supporter of the proposition to ensure that this small medium sized Phuket headquarted law firm did not just become another one of 'those law firms down there', and punched above its weight in service quality and internal systems. Khun Oad also has his own tech-oriented platform which he uses for his day and long term personal trading activities.
In its most recent phase of legal tech development, Hughes Krupica has undergone a significant transformation in its IT architecture and working systems, which as of 2020 have resulted in a more efficient team able to focus on the more meaningful aspects of their tasks, and to work with confidence and pride on their service delivery, in comparison with their professional peers in the legal services market.
Even at the time of writing this, we know that these systems will be updated, improved, replaced, diverged and converged and we will also have to update our transparent information on how we operate our IT architecture accordingly.