We did ``remote working`` long before COVID19 and we work efficiently on Thai and global business matters from wherever we happen to be
Diversity is a Winning Formula
Our firm's partners have had a presence and physically worked in London, California, San Francisco, Singapore, Hong Kong, Vietnam, Indonesia and Thailand – and like Lee Kuan Yew famously said referring to multiracialism and meritocracy "everybody will have his place: equal; language; culture; religion."
Work Location Choice is a Signal of Good Decision Making

We decided to embed our team in the best possible working environment to maximise their wellbeing and enhance client interaction – Phuket – in a luxury boat marina!
Our team and our visitors have access to Sea, Sand, Boats, Sunshine and Pragmatic Legal Advice.
You benefit from our embracing but not hiding behind – Tech
We use efficient tech systems, specially designed for communications and tasks such as SLACK and Airtable, we also use legal tech to ensure optimum service output – visualisations with Structure Flow, compliance with Complius, Contract management with Contractum, accounting with XERO.
Smart People don't just live and work in Cities.
We laugh when people say "You are not a Bangkok law firm" in a world where astute businesses don't use geography but choose quality to select their service providers.
(we still love Bangkok too though!)
WE REJECT NATIONALISM, EMBRACE DIVERSE CULTURAL PRIDE AND REMAIN FIERCELY INDEPENDENT TO GIVE OUR CLIENTS IMPARTIAL ADVICE FREE OF SELF-INTEREST AND CONFLICT
Clients First
We don't have embedded relationships with banks and other institutions which would require us to feed the machine above client interests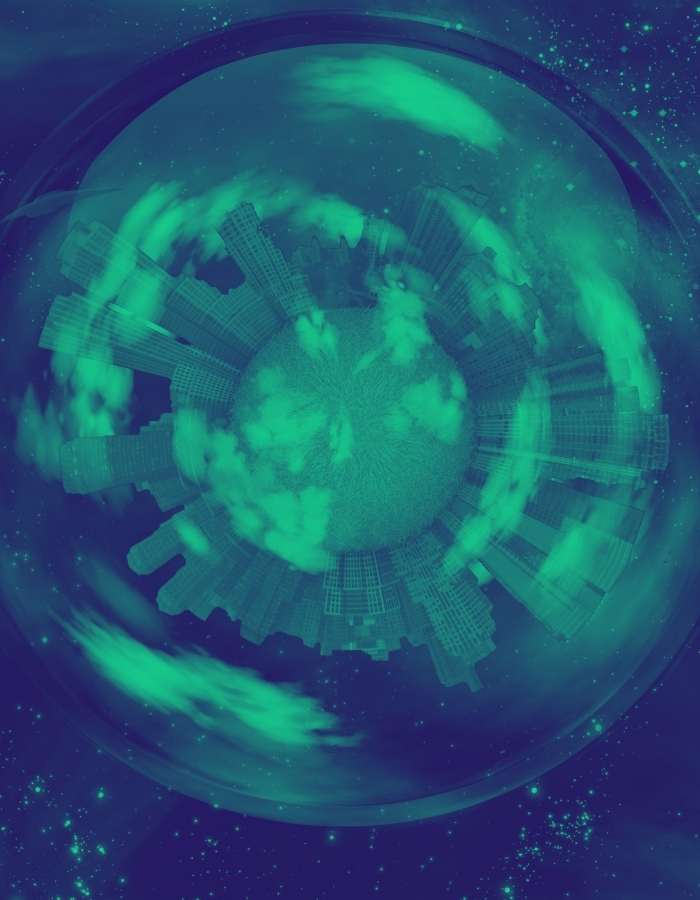 We Embrace Internationalism
We are a Thai law firm, with Thai partners, Thai lawyers, Thai staff and 2 foreigner co-founders – but we embrace internationalism and can place this into a Thai context without clouded judgment.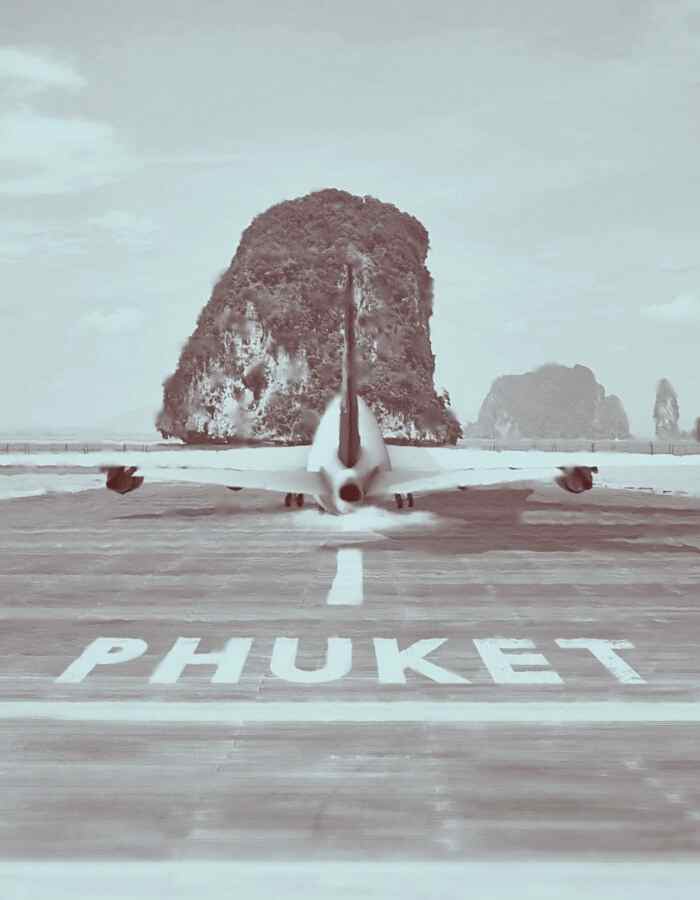 International Values in a Thai Context
We respect International Values and understand how to maintain these in a Thai context
We focus on our strengths of our practice. We avoid the 'Jack of All Trades, Master of None' trap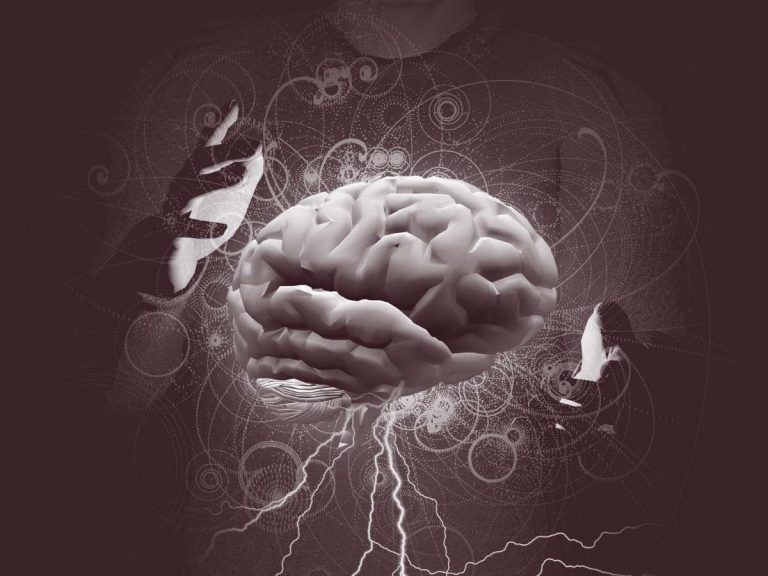 Our Core Strength Practice Areas are:
Dispute Resolution / Litigation
Real Estate and Hotels
Transnational Corporate and Commercial – in Tech
Our experience, ability and track record is confirmed by our existing and former clients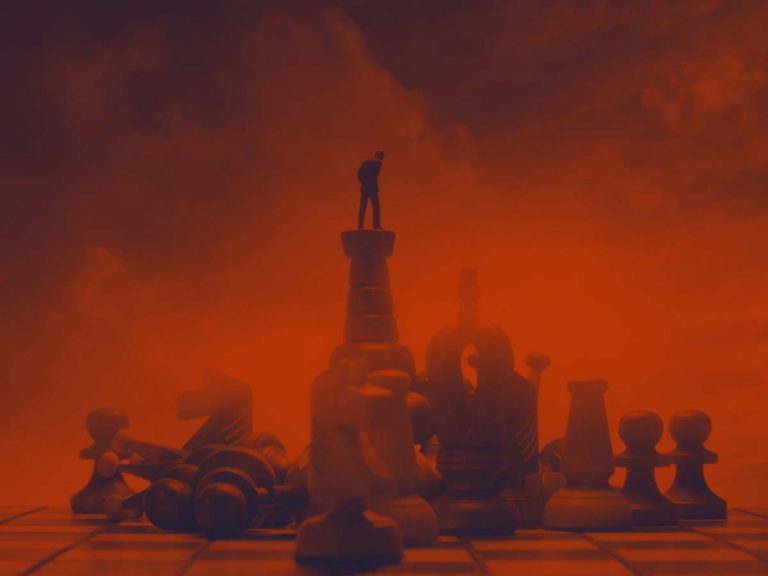 We aren't snobby about small transactions or non-elites conducting business.
We are capable of and competent in handling large transactions for corporates, UHNWIS and HNWIS.
We think carefully about our capabilities, client type and matter subject, before we accept an engagement.
We have a fair and commercially sensible fee structure
Clear Fee Structure
Firms which offer predatory pricing strategies are not looking at the long term.
We offer hybrids of capped fees for predictable work, and hourly rates for uncertain elements.
You are not just paying for our time and efficiency, when we use our time, we are applying our expertise; experience in a particular area; pragmatism; quality control; and risk management.
Client Reporting
We manage client expectations by monitoring and reporting clearly on time spent.
We also assist predict future time likely to be spent for budgeting purposes.
Our timesheet entries are fair, available for scrutiny, and are sent with a "what would we think as a recipient" mindset.
We have embraced tech but are not blinded by it
Tech adapted to your Specific Needs
Virtual Data Rooms, Digital Escrow, Compliance Monitoring Systems, Semi-Auto Contract Generation, Intelligent Visualisations for Deal, Dispute and other Structures
Avoid Low Quality Cookie Cutterism – Adapt and Apply Smart AI and Tech
Legal and Commercial is now awash with an overwhelming array of options which can be counterintuitive and create the efficiency tech is designed to reduce. We know how to combine manual traditional expertise and labour with tech systems to optimise and personalise our client experience.
Tech Usage is Adjusted on a Dial Appropriate to Cost and Matter
We adjust the level of tech to a client's needs and a project needs through consultation where there are choices to be made, we avoid the dreaded – one-size-fits-all approach.
Schedule Video/Audio Consultation
* We don't share your personal info with anyone. Check out our Privacy Policy for more information.
LEAVE US A QUESTION
Don't want to take us up on our consultation service? No problem. Leave us your message and we will get back to you shortly.
Contact Us