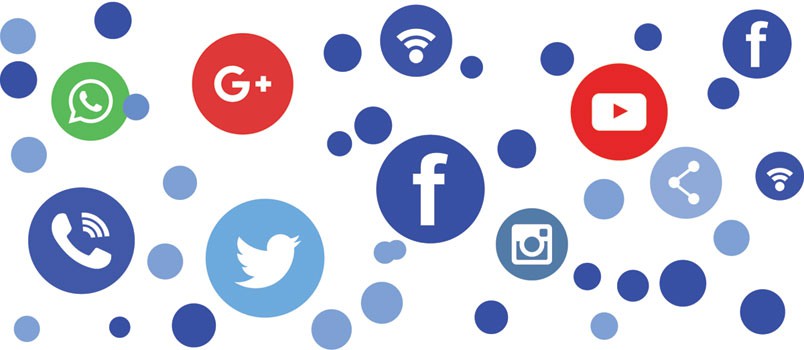 Expectations amongst clients of service providers have increased in proportion to the depth of technological advancement they receive on a daily basis from Facebook, Instagram, Pinterest, e-banking and e-payment services and the like.
The legal services industry is currently under scrutiny as to the level to which these services can be replaced by automatic technology and artificial intelligence. It is correct that legal services include a substantial amount of administrative processes that simply require orderly and efficient communications.
Just as the agricultural based economies moved to factory and industry in the 18th and 19th century industrial revolution era, tertiary services took over a large proportion of industry in key cities throughout the globe.
Now, the new 'technological era' is disrupting services and radically changing the expectations of users, consumers – and therefore the behaviour of service providers.
Whatever systems, technology and content is used to convey information and services to users, there are fundamental principles when it comes to using legal service providers that ought to be remembered, for the sake of obtaining the actual service bargained for. Automated nothingness carries with it little or no value.
I truly believe in automation and artificial intelligence as the inevitable fast approaching future. Whilst we are being assaulted with change, and as it seems the internet becomes populated with interesting and easily accessible almost free material, the pollution of our physical environment is now emulated in the pollution of our electronic environment – fake news, bad information, misrepresented services and the frequently seen 'mere puff' of pre-contract inducement.
So, back down to earth from this macro view. What exactly should any legal service provision comprise, regardless of the depth or progression of technological advancement:
1. Reliable interpretation of law
There are now computer-based systems that can identify legal precedents, whether binding or otherwise, collate and compress and summarise findings. This can be done more cost effectively and faster than employed paralegals, although the initial technological investment is very high.
Whatever provides you with information, it must be reliable enough to use effectively within the levels of risk the user is prepared to accept. Most legal service users expect near-perfection in terms of the interpretation of the law, in the same way many expect absolute answers when seeking medical advice.
2. Ethical awareness
The human element of legal services means there are differing standards of ethics, dissimilar consideration given to morals and principles and there are many so-called professionals who bend or break the rules. Regulatory bodies are supposed to oversee such providers, but standards of enforcement vary and, of course, with electronic communications the actual jurisdiction in which providers operate has become blurred.
3. Empathy & decision making
You don't need to read many science fiction novels to understand that, for the artificial intelligence world, creating empathy in robots and software is going to be tough.
Many clients actually want their legal counsel to try and understand their objectives and to focus on their perceived needs.
Experienced legal counsel have to emphathise, and then adapt their services to ensure that the client's objective is met but not to the detriment of the the client's 'best interests'.
It is clear the role of legal services providers is changing and must change, fast. However, next time you try to print a boarding pass at the automatic self-check in counter, or you try to scan the warped barcode on your grocery item – only to receive an error message – remember that humans are still available to fix problems and oversee your overall objectives.
Choose your lawyers carefully and make sure they are paying attention to both you and the changing environments.
By Desmond Hughes, Senior Partner of Hughes Krupica. Hughes Krupica is a law firm which specialises in Real Estate; Construction; Hospitality; Corporate; Commercial; Personal Injury; Dispute Resolution; and Litigation, operating in Bangkok and Phuket, servicing clients in relation to their business activities in Thailand and in other regions of Asia. www.hugheskrupica.com