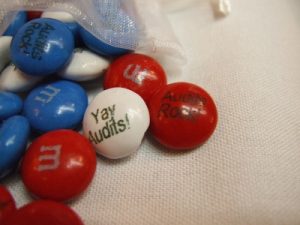 In line with Hughes Krupica's focus on real estate; hospitality and leisure legal services, Hughes Krupica has recently acquired the legal work for high profile estates in Phuket:
1. Assisting with the completion of a legal audit of contracts; corporate structure and associated works for owners to ensure a developer's handover procedures are in the owners interests and conform with contractual agreements relating to original purchase of units
2. Assisting the restructuring of one of the highest value real estate projects on the West Coast of Phuket with new arrangements for Owners Committee and Common Area management issues
3. Assisting with establishing ownership rights for co-owners relating to essential infrastructure supplying their project
These recent wins demonstrate a recognition of the experience and expertise of the individuals and team within HughesKrupica.
Robert Krupica said "We have for many years been assisting hands on with co-owners, developers and issues relating to management of estates. As the property market in Phuket has matured, so have the types of legal issues. Some of these issues are complex and require strong skills of diplomacy and knowledge to resolve, without escalating discussions into disputes. It is for the benefit of owners, developers and professional management companies that estates have a good robust legal structure, modernised by HughesKrupica to accomodate a multitude of commercial interests. This can assist with the marketability of real estate, in a maturing 're-sale market' in Phuket.