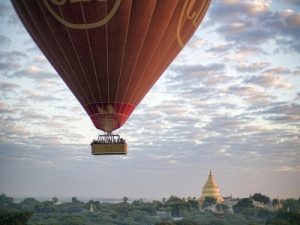 Whilst Thailand's political and democratic future remains unclear and uncertain at present although undoubtedly will eventually recover,  neighbouring Myanmar continues along its development path as demonstrated by its latest conference on real estate development – The Real Estate Show Myanmar 2014 (RESM). Please see: http://resm.sphereconferences.com/?utm_source=google&utm_medium=ad&utm_campaign=seo
Highlights of the conference included reference to the planned Condo Law, which will permit foreigners to own condominium units in their own names as legal owners, with certain restrictions likely, such as the floor level and method of investment.
Hughes Krupica is already working on a 90m USD (++) investment in the hotel market in Myanmar, and assisting with joint venture and operator arrangements. Further, Hughes Krupica is positioned to assist Myanmar companies structure their real estate development projects to international legal standards.