David A. Southern FCIArb, LL.M (Senior Consultant)
My strong skillset of advocacy, legal practice, international cross-border dispute management and counsel within niche commercial practice areas means I can add value to a wide range of engagements
Qualified Barrister-at-Law in Hong Kong Chambers
Arbitrator and Arbitration Counsel Expertise
Extensive Thai Law Firm Experience - Commodities / Trade / Commerce / Fintech / Logistics / Renewables
Masters Degree (LLM) in Shipping Law, Cardiff University / Prifysgol Caerdydd
Oxford Diploma in International Commercial Arbitration Law & Fellow of CIArb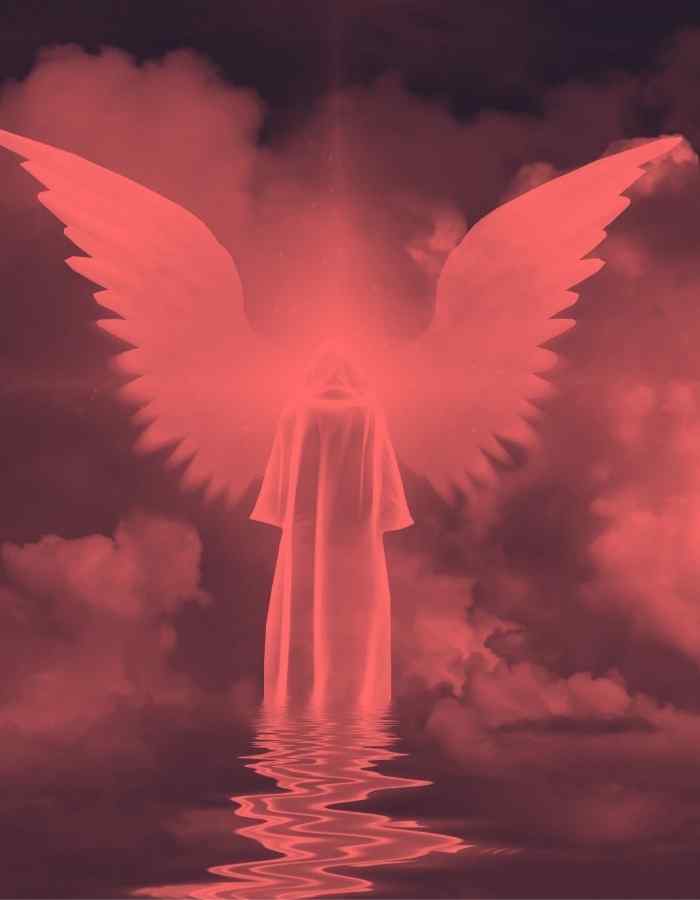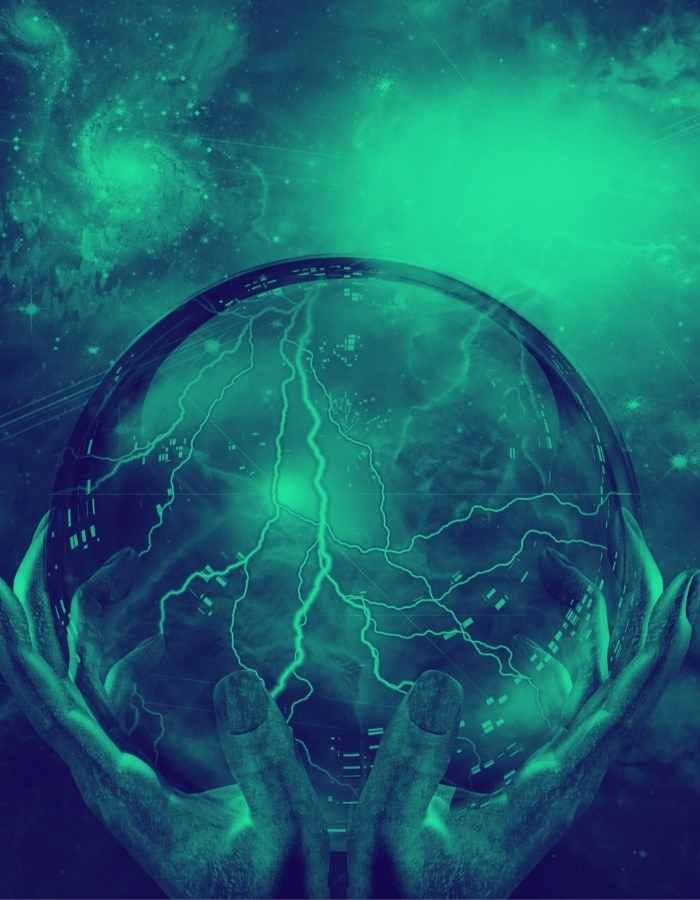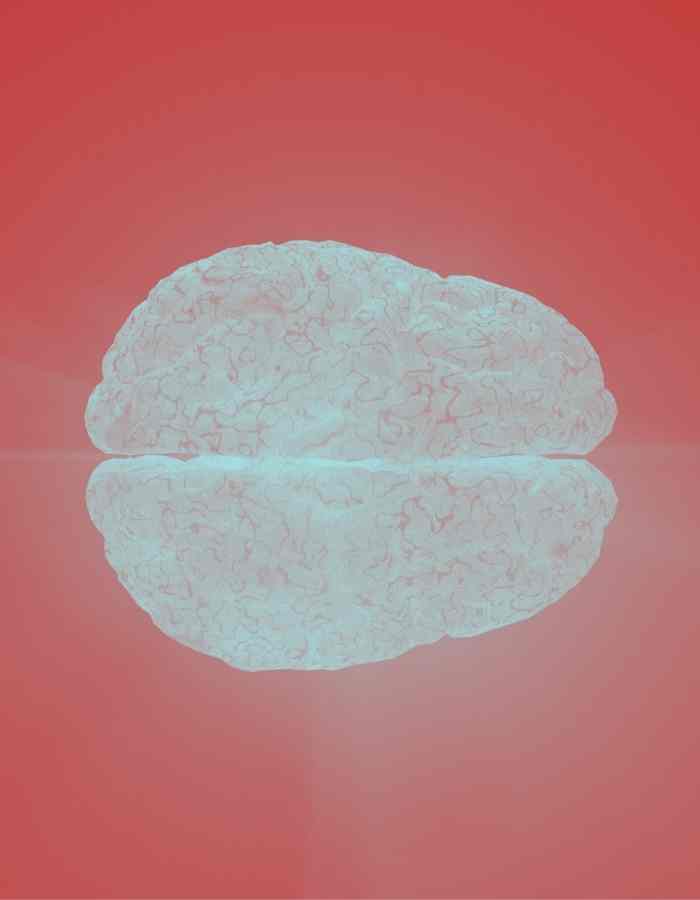 Transnational Corporate Structuring
2023
Fellow of the Chartered Institute of Arbitrators (FCIArb)
2019-To Date
QLTS Qualification as English Solicitor
2013-2017
Barrister-at-Law, Justice Chambers – Pupil Barrister – Liberty Chambers; Princes Chambers; Admiralty Chambers; Gilt Chambers
2009
PCLL, Law – The Chinese University of Hong Kong
2009
PCLL Conversion Course, Law – HKU Space
2005
Masters Degree in Law (LLM) Shipping Law  – Cardiff University / Prifysgol Caerdydd
2003
LLB (Hons), Law Degree – University of Liverpool
2000
A-Levels and GCSEs – Stonyhurst College
Qualifications/Work-Experience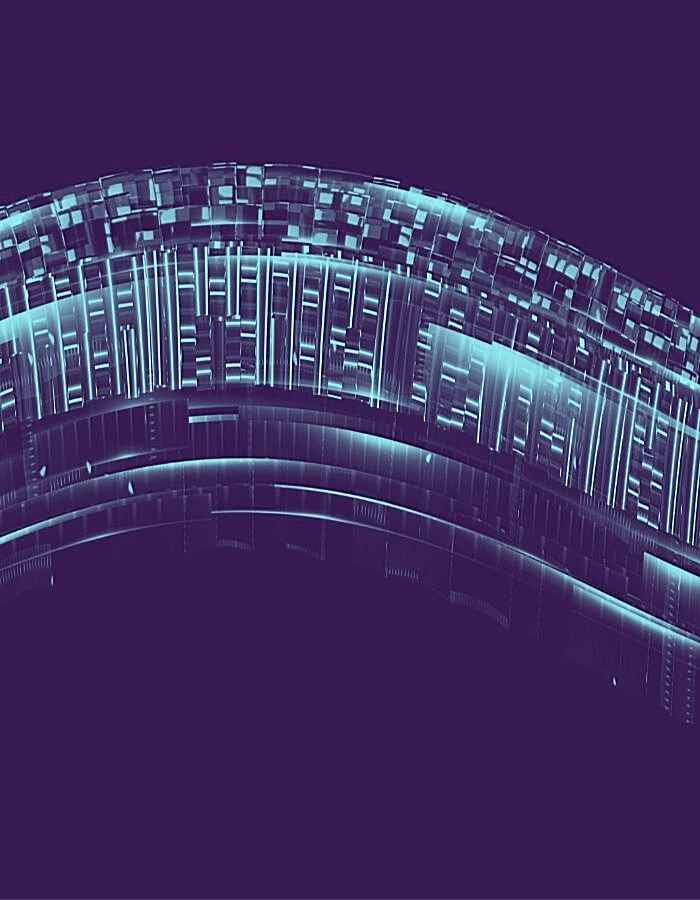 Extensive Asia & Thailand Specific Experience & Credentials
David has been able to qualify in multiple jurisdictions – the UK and Hong Kong and also work as a solicitor and a qualified barrister spanning the advocacy gap. He has worked in a cross-section of legal practice firms and chambers in Hong Kong and Thailand and therefore is able to frame his advice and services within a multi-jurisdictional context.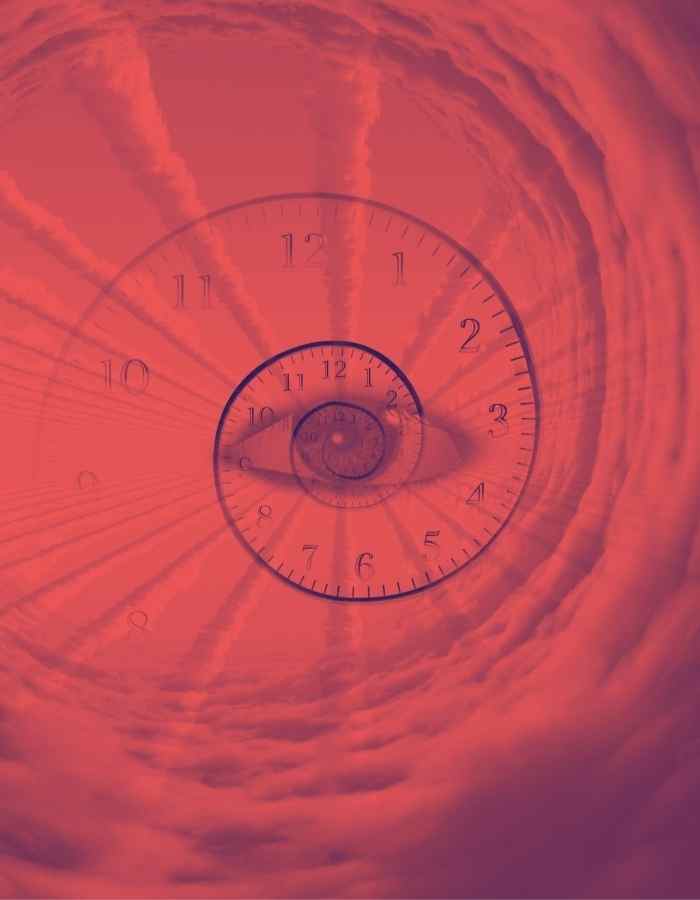 International Commercial Arbitration Focus
David has shaped his qualifications and experience around dispute resolution matters, and is highly knowledgeable with regards to the practice and procedure of arbitral institutions, being a panel member of the Thai Arbitration Centre (THAC) and having acted as counsel on numerous arbitration-based disputes. He is a Fellow of CIArb, a Committee Branch Member of CIArb Thailand Branch and obtained his Diploma in International Commercial Arbitration from Oxford.
Niche Modern Practice Areas - Commodities; Trade; Fintech & Renewables
Modern business requires modern legal entrepreneurial mindset and an up to date grasp of emerging and adopted technologies; trade practices; payment systems and sustainability/renewable processes and technology. David is able to offer a diverse insight and and tailored advice in these areas.
Golf, Wakeboarding & Rock Climbing
David's interests and activities are as diverse as his legal experience and he is willing to try new sports and challenges
Professional Speaking/Presenting
David enjoys sharing his professional knowledge with others and attends events to provide presentations and his knowledge of legal and commercial matters
Diving & Horse Riding
In addition to being a qualified sailor and having owned his own S/Y in Hong Kong, David likes to see what is under the water through recreational diving and isn't averse to indulging in horse riding either.