Laksika Jaengprai (Mai), Associate
I have an international mindset, a strong set of Thai law qualifications and experience across multi-disciplinary practices. I enjoy the spectrum of transactions to dispute resolution disciplines and engaging with clients to offer practical solutions.
Thammasat University, Bachelor of Laws (LLB), 2015-2019
Eduard-Spranger-Gymnasium FilderstadtEduard-Spranger-Gymnasium Filderstadt High School Diploma, International Exchange ProgramHigh School Diploma, International Exchange Program 2014 - 2015
Commercially Minded Associate from a Multi-Disciplinary Background able to work well on transactions and disputes/contentious matters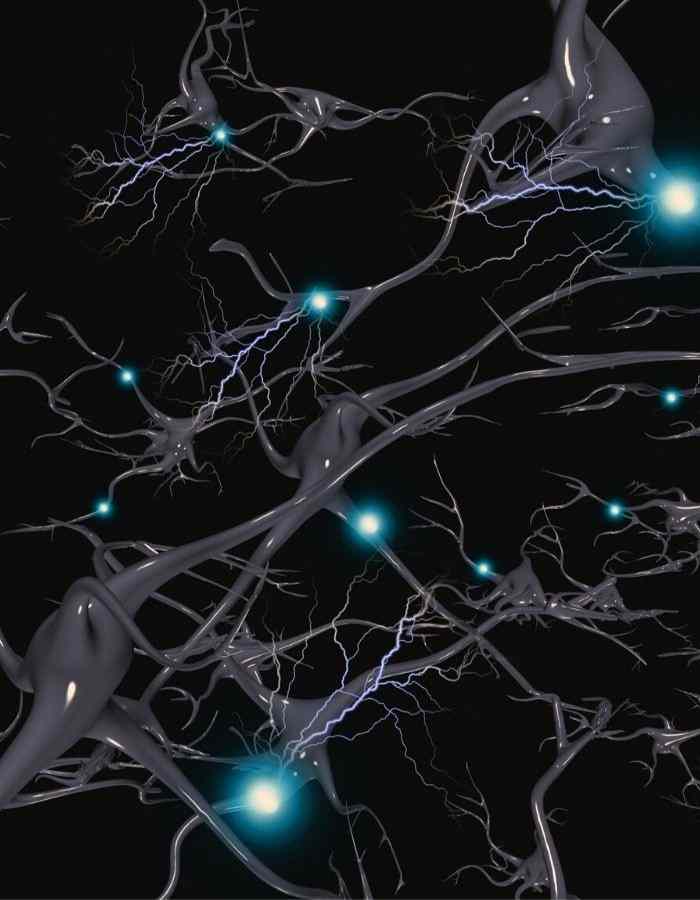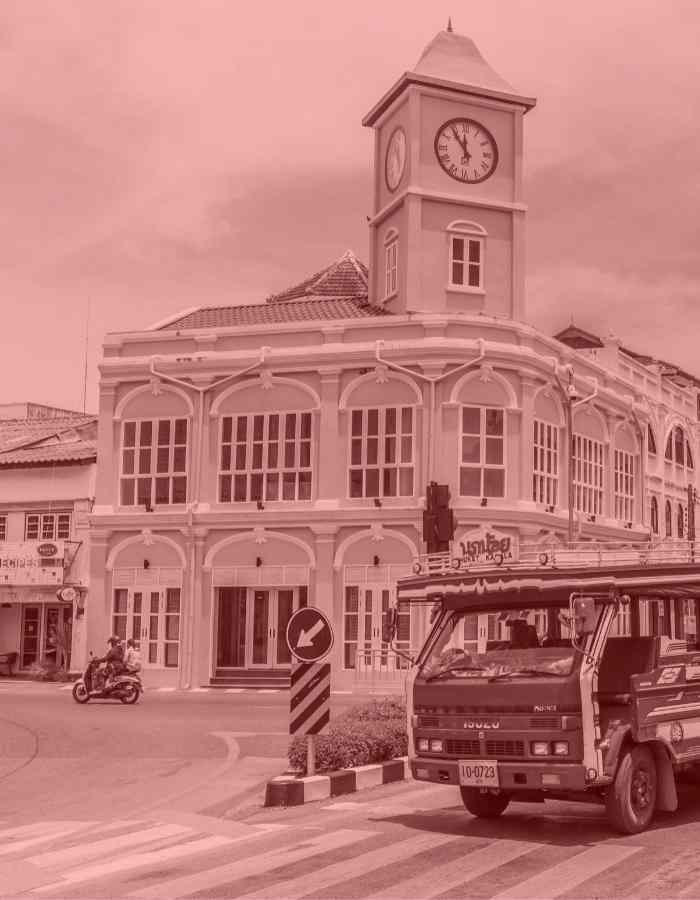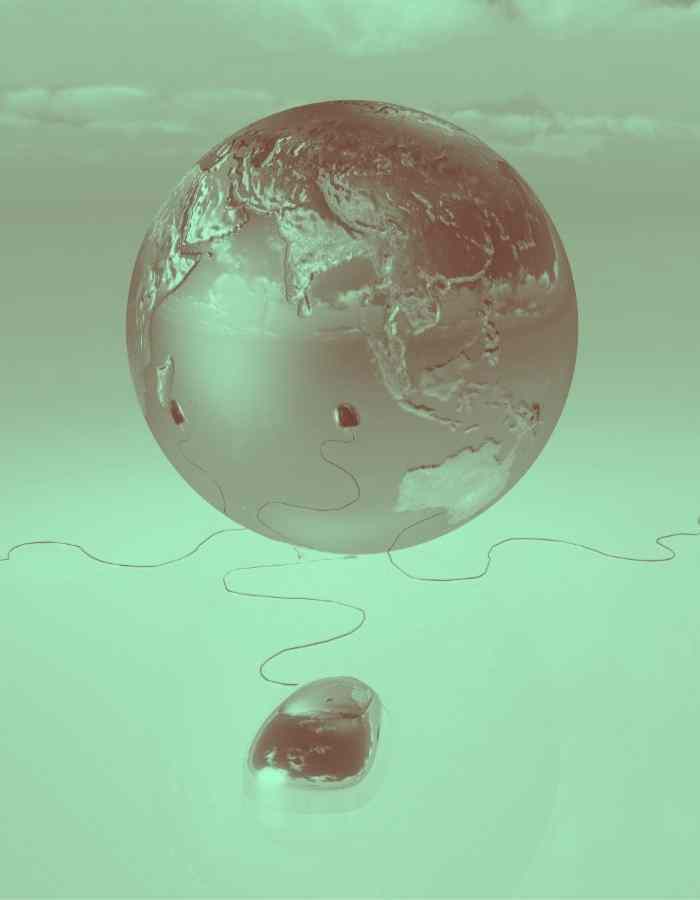 2015-2019
Bachelor of Laws – Thammasat University, Bangok
2014-2015
High School Diploma – International Exchange Program – Eduard-Spranger-Gymnasium Filderstadt
2021
Law License – Lawyers Council of Thailand
2021
Notarial Services Attorney – Lawyers Council of Thailand
2017
International Volunteer – Sarda Gauteng at The Earth Centre
Qualifications/Work-Experience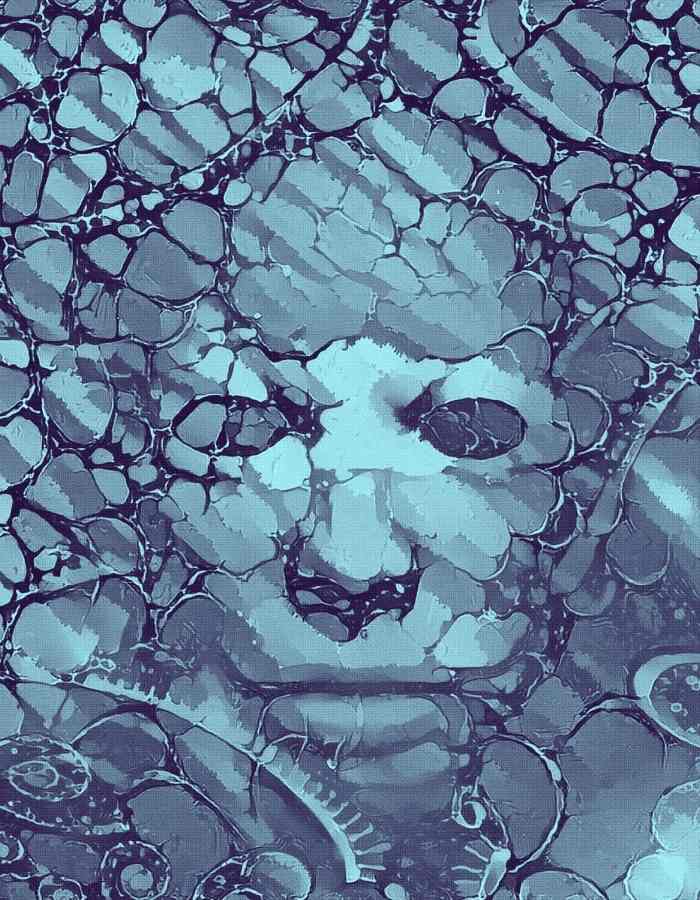 Multi-Disciplinary Thinking
Mai has worked on deals alongside auditors; tax advisers and accountants so is able to see a client problem or objective from different perspectives and offer a rounded view in keeping with her experiences.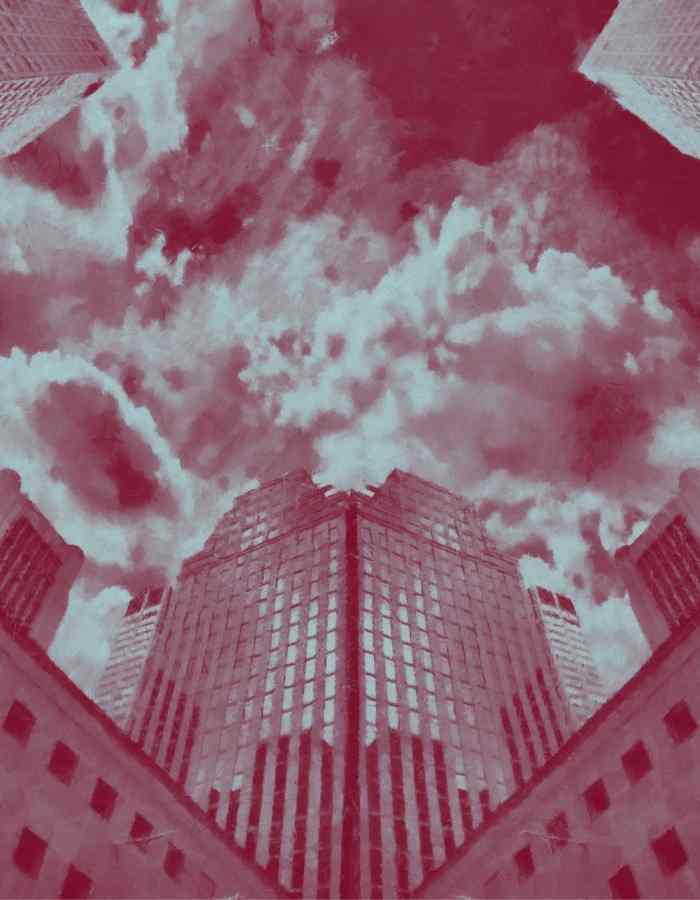 Dispute Resolution Expertise
Mai has worked on several dispute resolution/arbitration matters including in relation to Personal Protective Equipment fraud and breach of obligations in trade deals. She therefore has an understanding, as counsel, in the issues and procedures of arbitration. She is also adept enough to conduct investigative work, observe state agency and private entity conduct and produce witness testimony for use in arbitral proceedings.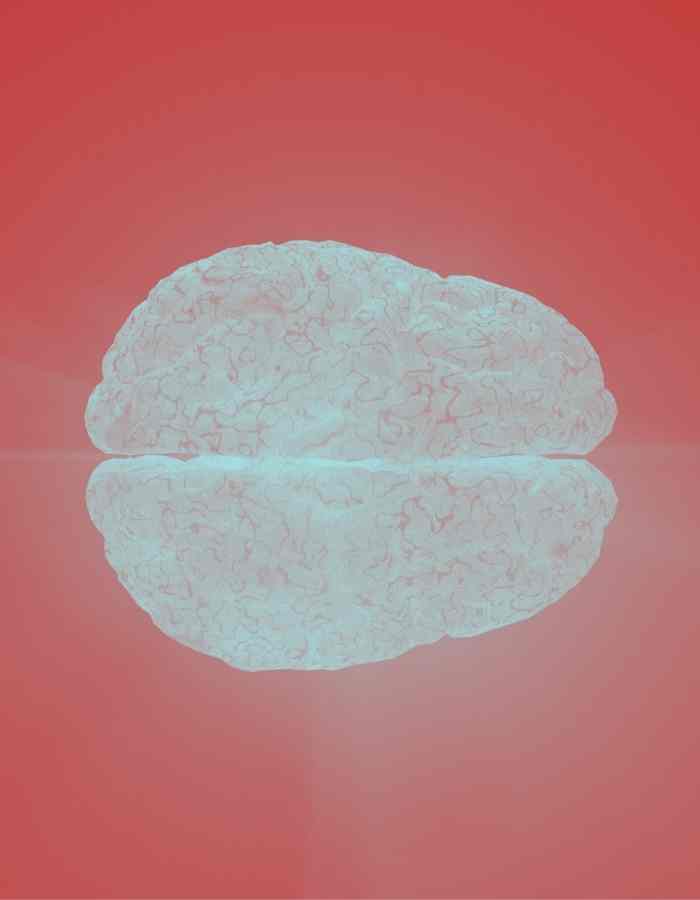 Contracts - Negotiations, Amendments and Execution
Mai often works on corporate, commercial and real estate matters requiring involvement from the initial understanding – Memorandum of Understanding; Letter of Intent or Reservation Agreement stage, through to transactional documents, deliverables and execution of completion.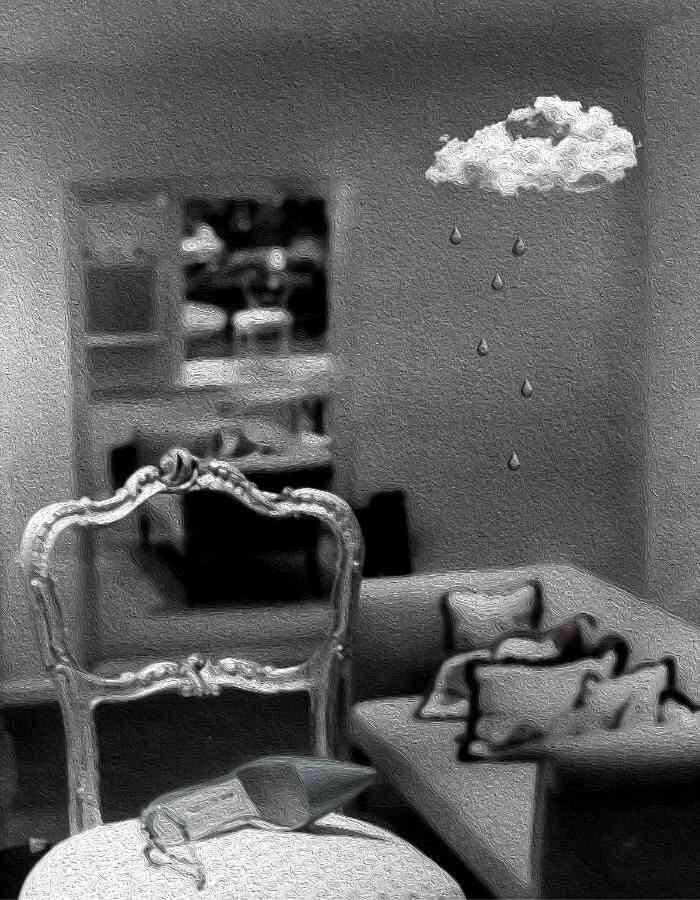 Thai Law Legal Research, Fact Analysis and Legal Opinions
Mai has repeated experience with receiving instructions on commercial issues and problems, analysing those problems in the Hughes Krupica team, researching the law combined with her pre-existing knowledge as a licensed Thai attorney-at-law, and converting this information and knowledge into a pointed refined and practical legal opinion for clients to present to their investors, boards to consider before taking decisions involving risk and strategy.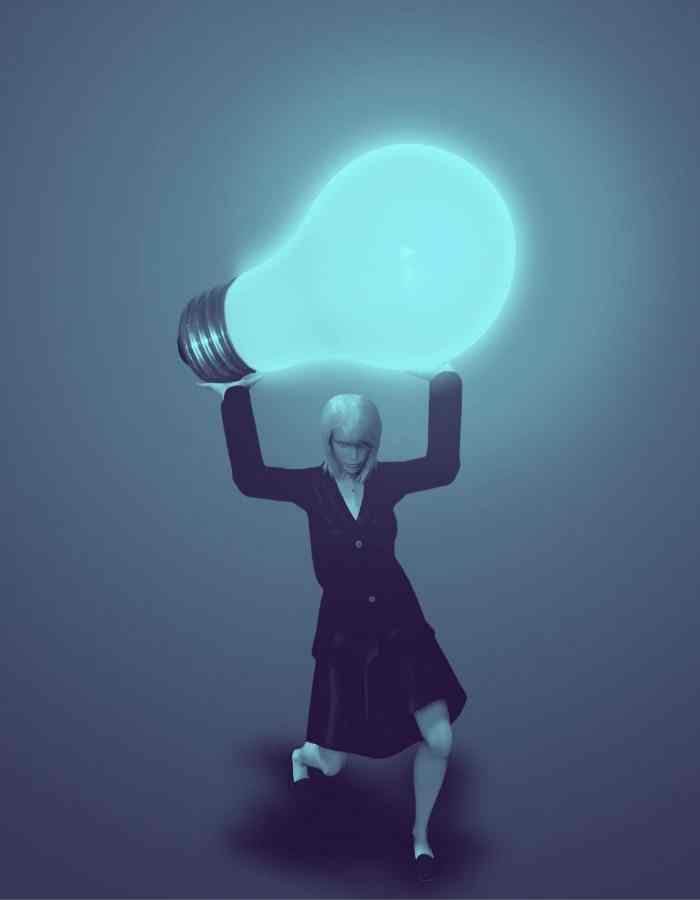 Friendly, New and Old Generation Minded
Mai combines her friendly personable nature with a young but open perspective on global legal and commercial issues.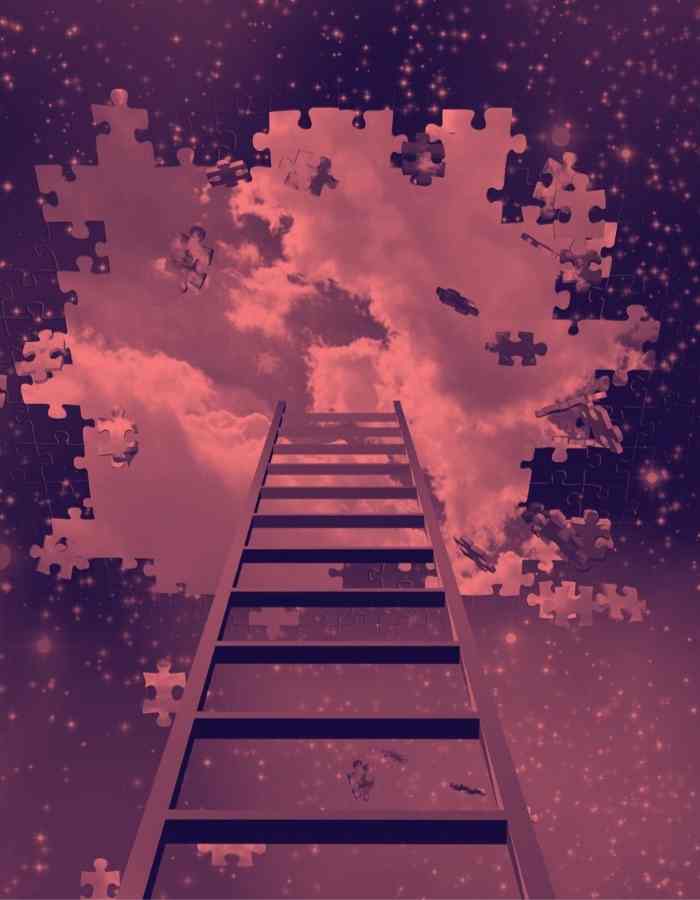 Versatile Team Player
Mai studied in Bangkok, lives in Koh Tao, works remotely for Hughes Krupica for its Phuket, Bangkok and international operations and will, with ease, travel to Bangkok or another Province to complete a task, attend a function, seminar or training and development program or carry out vital court, dispute resolution or transactional work. Mai is a modern example of a committed 'remote' worker but still with her team in the Thai jurisdiction.
COMMUNITY AND CHARITY WORKS
Mai has a strong belief in community and volunteering work and has dedicated her time during her university break volunteering in The South African Riding for the Disabled Association (Sarda) Gauteng which was designed to achieve Sustainable Development Goals.
A LOVE OF CULINARY EXPERIENCE
Mai also has a keen interest in media marketing experience and assists in social media account management in a restaurant on Koh Tao called The Garden which specialises in French Culinary.
YOUTH SPORTS DEVELOPMENT
Mai spends a large proportion of her free time overseeing and managing "Koh Tao Athletic Football Club" which is a youth club designed to develop the skills of youth in the Koh Tao community to a high level enabling social mobility and advancement.